Austria: Mob of Muslim migrants screaming 'Allahu akbar' riots in Vienna church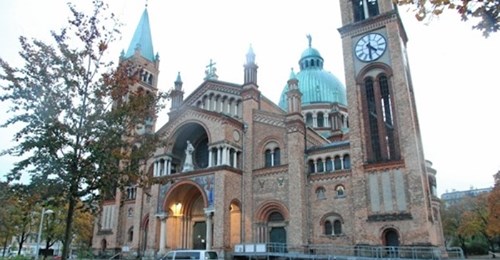 European authorities continue in their resolution to dismiss all opposition to mass Muslim migration into Europe as "racism."
"Up to 50 young people riot in Vienna church," translated from "Bis zu 50 Jugendliche randalieren in Wiener Kirche," Kronen Zeitung, October 30, 2020:
Excitement in Vienna's Favoriten district: 20 young people of Turkish origin met on Thursday evening at Reumannplatz. According to information from the "Krone", they shouted "Allahu akbar" and, armed with fireworks, headed for Viktor-Adler-Markt. Two hours later, almost 50 young people – probably the same as on Reumannplatz – entered the church on Antonsplatz, where there was another tumult. They went into the baptismal font and the confessionals.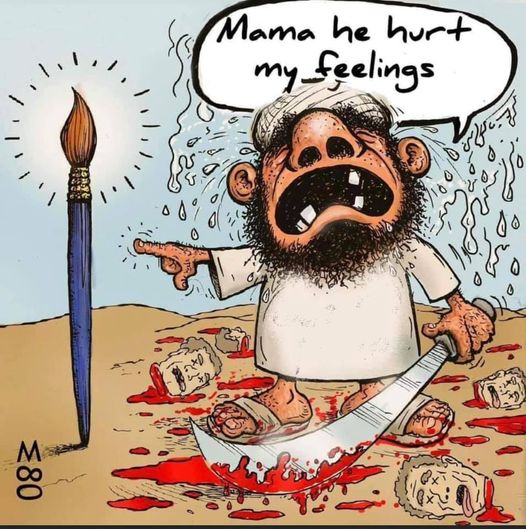 ALERT CANADA

Muslims demonstrate outside the French consulate in Toronto against Macron after the multiple terror attacks & beheadings in France

Trudeau stands with the Muslims against Macron & France, he believes "Freedom of Expression has its limits" pic.twitter.com/DSv096hgdv

— Amy Mek (@AmyMek) October 31, 2020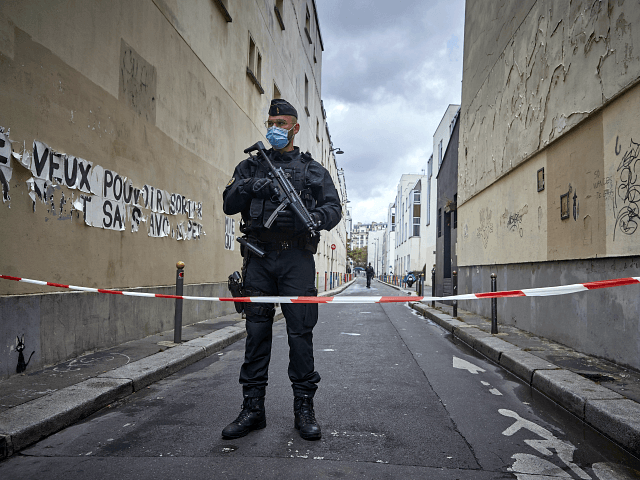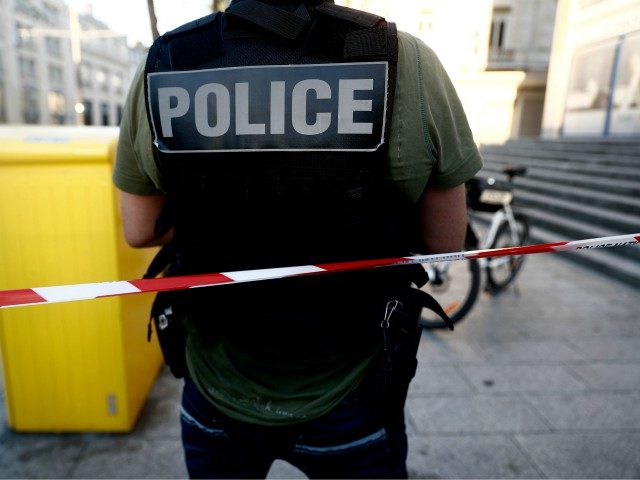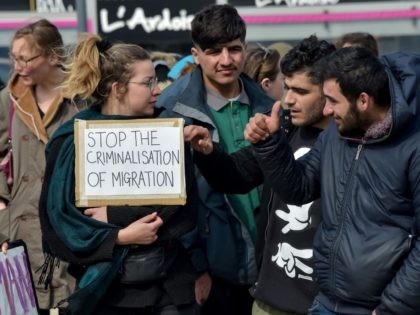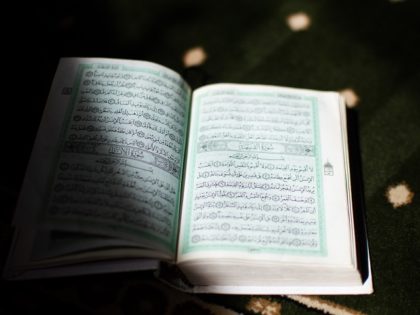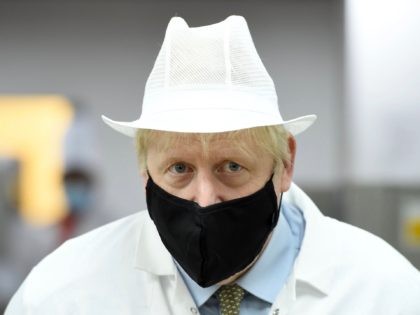 BoJo is a flake. As a warmist, BoJo is a flake on Brexit, on immigration, on the  problem with Islam, on the economy: the guy is a complete tosspot. He may not be a communist, but as a politician, he is hopeless.