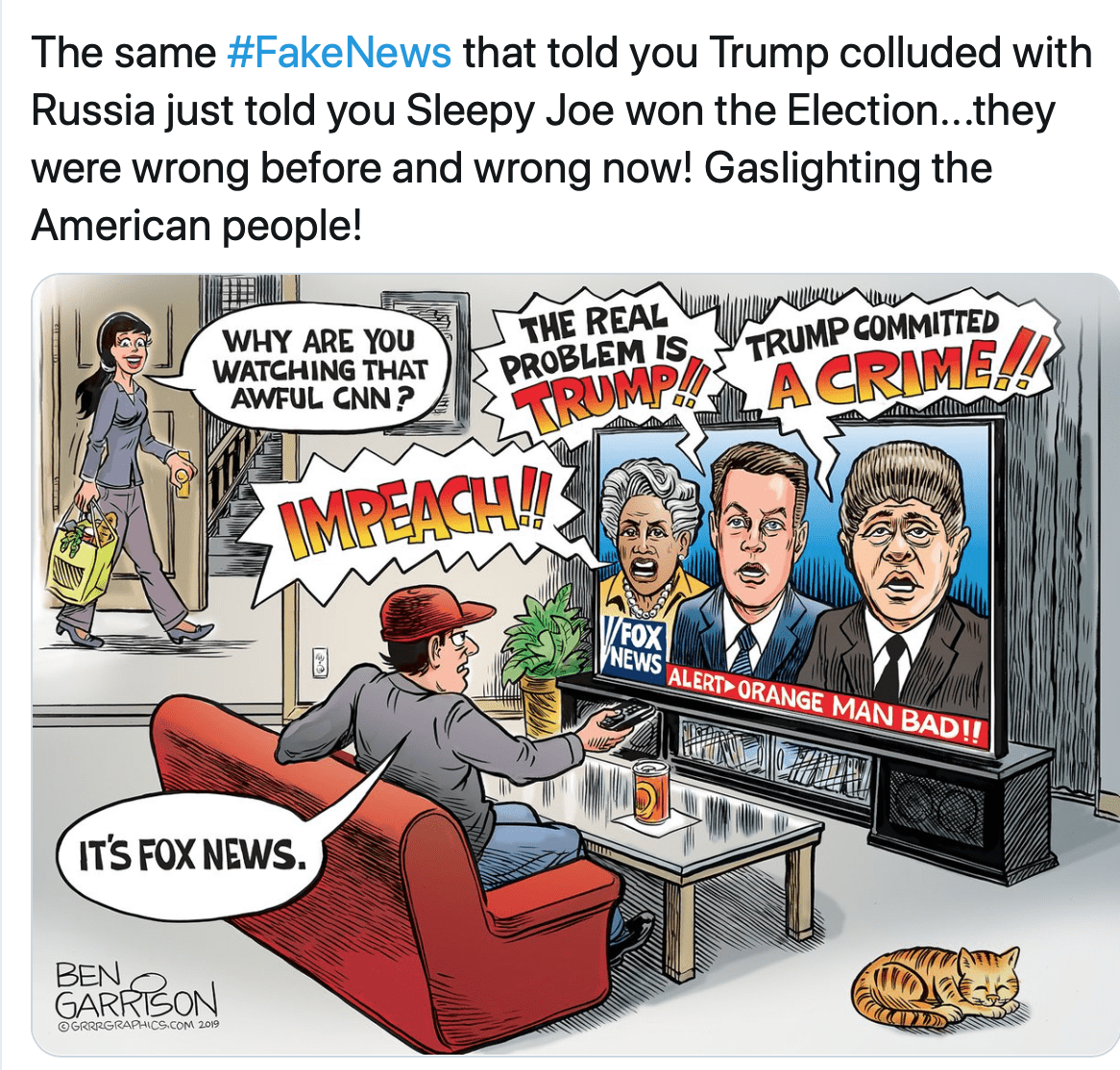 Trump: Joe, 'Media Allies' Rushing for Him to 'Pose' as Winner
'they don't want the truth to be exposed'
'Far from Over'
We all know the difference in this election. Mail in ballots. Republicans never seem to win with Mail In Ballots. I wonder why?
FARAGE URGES TRUMP TO 'KEEP UP THE FIGHT', HIGHLIGHTS VOTER FRAUD IN UK POSTAL VOTING
MARK LEVIN: MORE EVIDENCE OF VOTER FRAUD THAN THERE WAS OF RUSSIAN COLLUSION
The premature declaration of a winner by the media is done for one reason: to make you stop fighting.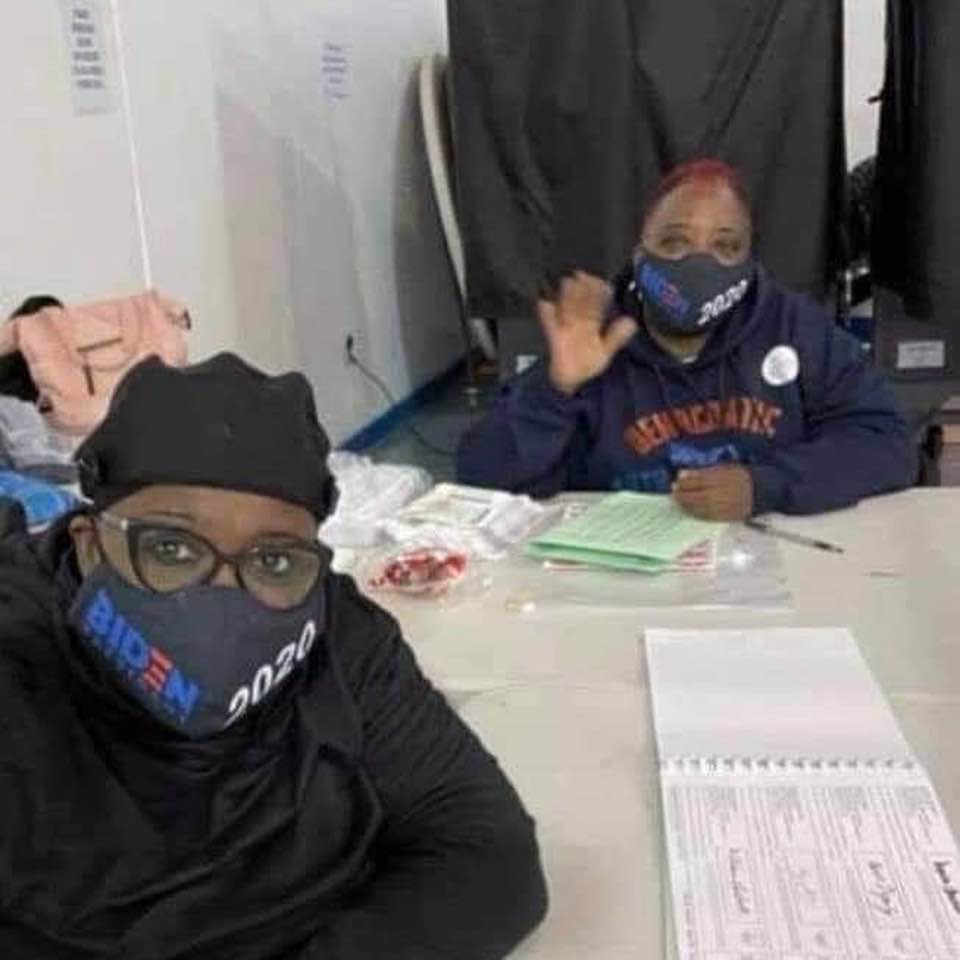 Surely you would trust these wonderful people to count your vote?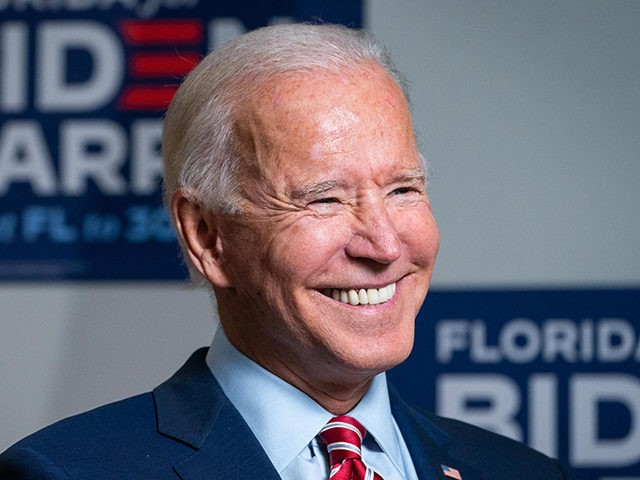 Corporate media outlets called the presidential election for former Vice President Joe Biden and his running mate, Sen. Kamala Harris (D-CA).
He didn't campaign because the fix was already in, and he knew it!
Claims 'Mandate for Action' on Climate Change, Systemic Racism
'We've Rebuilt Blue Wall' in Heartland
Vows to Stop Demonization
Says Recovery 'Slowing'
VIOLENCE NEXT: We will not allow them to steal the election… If Trump needs us, we're there. They want war, I think we can more than handle them from shore to shore… Listen to this nonsense –

This is a REAL COUP…
If two or three million armed Americans marched on DC, with weapons, this would be over in a day.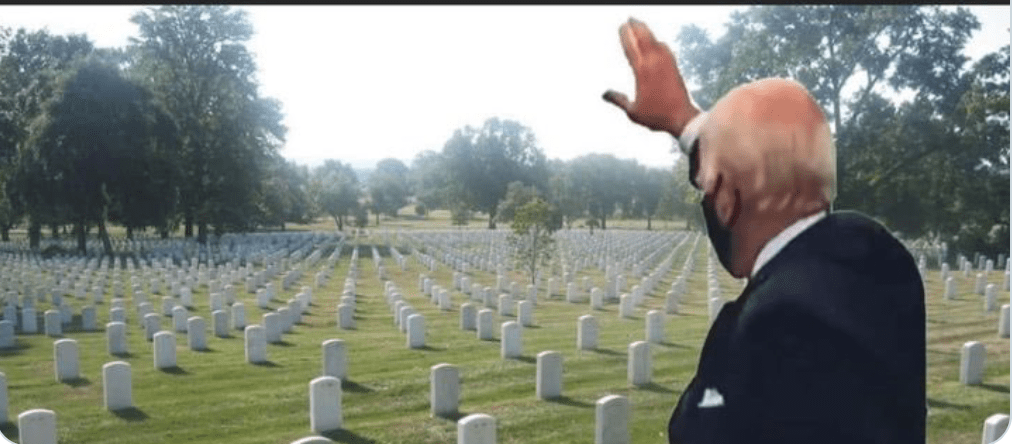 Sleepy joe thanks his silent supporters/voters.
Sleepy Joe closes with an apropos remark, "We just need to remember who we are."
There are at least 21,000 dead people on the state of Pennsylvania's voter rolls, according to an amended lawsuit filed on Thursday. https://t.co/0POtI7WWrK

— Breitbart News (@BreitbartNews) November 7, 2020
That is just…. stupid. But this is even worse: