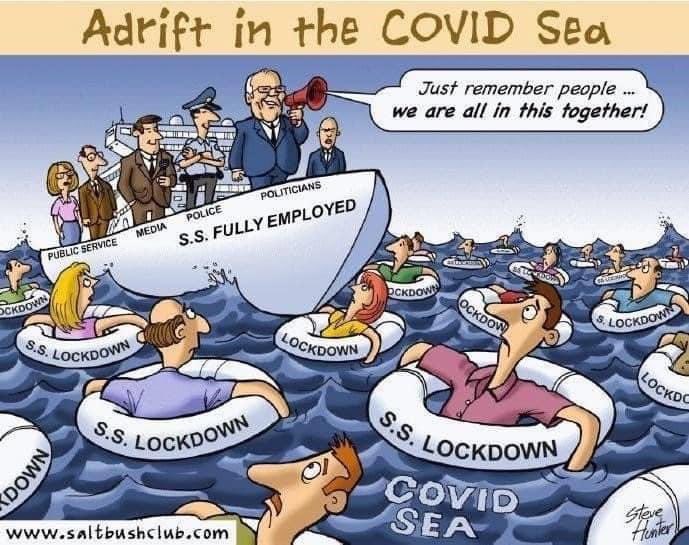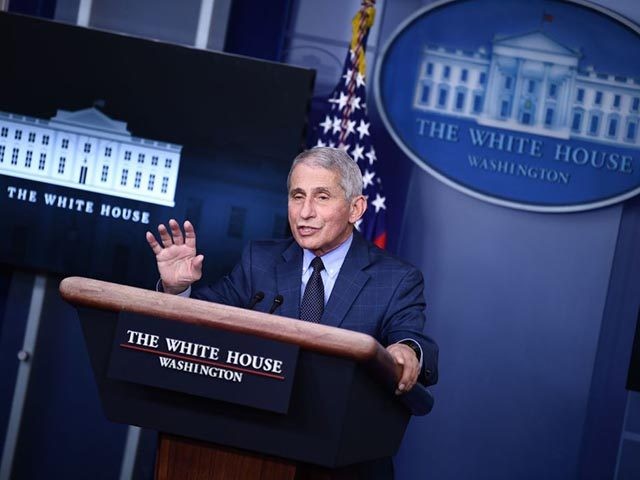 Dr. Anthony Fauci believes that Thanksgiving could mark the beginning of a bleak winter, warning that the pandemic could worsen throughout the holidays and encouraging Americans to "be careful" as Christmas approaches, though he is personally looking forward to "Christmas in 2021."
This goes beyond academic fraud – this is criminal activity to deprive people in a pandemic of proven treatment:
US Senate: There were fraudulent papers, published by individuals interested in doing evil to the world with respect to HCQ.

The NEJM & Lancet acknowledged they were fraudulent papers, to scare people. This is people in my field, in academic medicine, committing academic fraud. pic.twitter.com/J1gLKyzCiE

— Dr. Simone Gold (@drsimonegold) November 27, 2020
They cant recognise hydroxychloroquine as covid19 treatment it will kill their vaccination plan worldwide!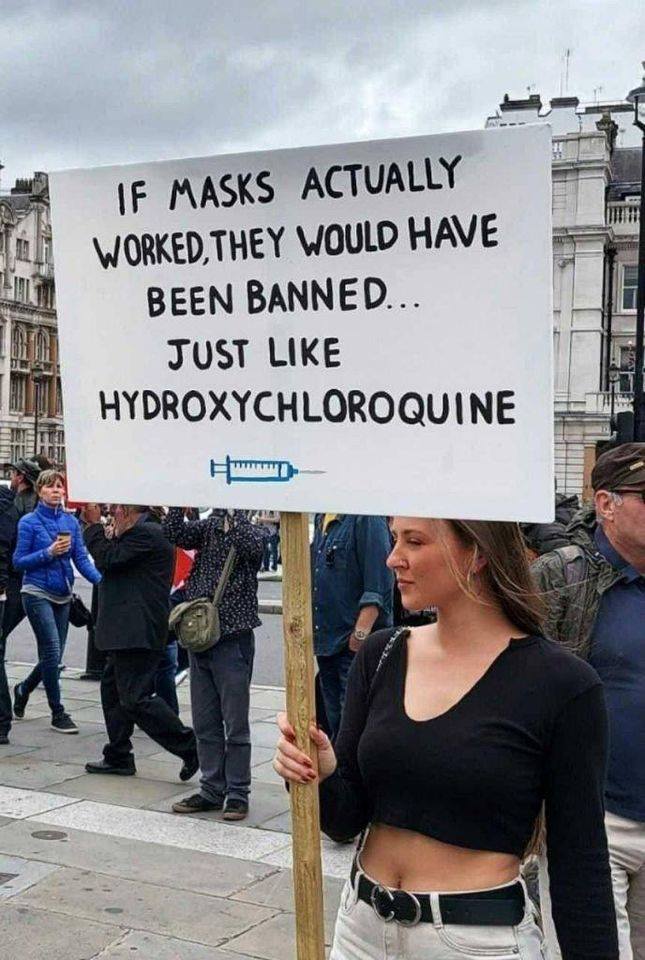 A Portuguese court has determined that the PCR tests used to detect COVID-19 are not able to prove an infection beyond a reasonable doubt, and thus determined that the detainment of four individuals was unlawful and illegal.

Reflect On:

With no clear cut answer, and many doctors and scientists contradicting each other, should governments be allowed to take measures that restrict our freedoms? Instead of force, should they provide the science and simply make recommendations?
What Happened: The Polymerase Chain Reaction (PCR) test "is unable to determine, beyond reasonable doubt, that such positivity result corresponds, in fact, to the infection of a person by the SARS-CoV-2 virus", said the Lisbon Court of Appeal. (source)