No, Biden is not "President-elect"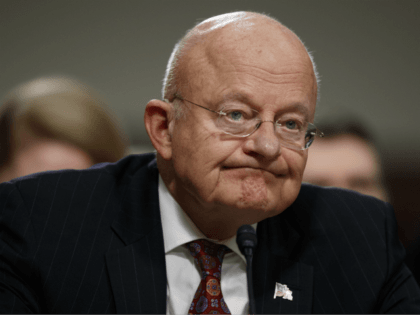 They know that a purge is imminent with #Trump's reelection.  Beats me why the Donald couldn't get rid of these degenerates in the first round.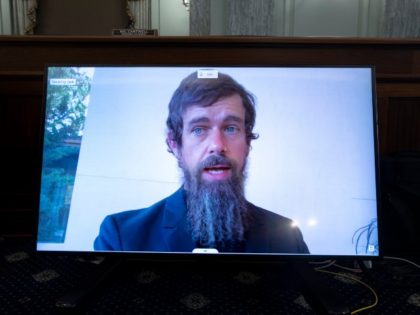 Why is the FBI spending all their time investigating whether or not these Hunter Biden emails are "Russian Disinformation" and not whether or not the Bidens actually sold our country out for profit to China & Ukraine?
Totally predictable: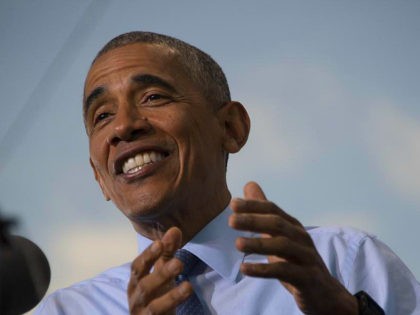 Dangerous for the impostor & his backers, of course. They would all have to be lined up and tried for treason if justice prevails.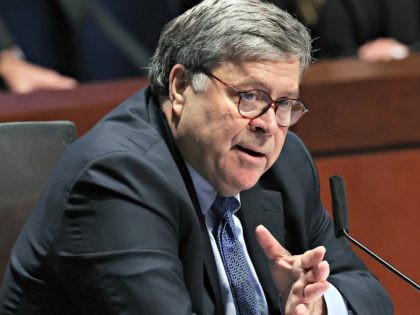 Turns out Barr is a flake & a Deep State swamp rat. He had one job. ONE! He dragged & dragged. When pushed, he swept the evidence under a rug.
A Department of Justice (DOJ) investigation into the "unmasking" requests made by outgoing Obama administration officials in 2016 and 2017 has ended without any criminal charges or findings of wrongdoing, according to the Washington Post.