WATCH: @SenMastriano 🔥 pic.twitter.com/btQCemxZ7K

— Benny (@bennyjohnson) November 25, 2020
After this, Twitter has suspended @SenMastriano's personal Twitter account. Remember, Jack Dorsey testified under oath that political views play no role in policy enforcement.
A Witness Just stated the dump in PA was 377k to Biden & 3,200 to Trump The courtroom burst out in laughter due to the absurdity of that. It's Statistically impossible to not be fraudulent.
Why wasn't the @FBI @DHSgo raiding properties & home of Eric Croomer at 4am this morning – With@CNN filming???
https://twitter.com/LLinWood/status/1331675216699928577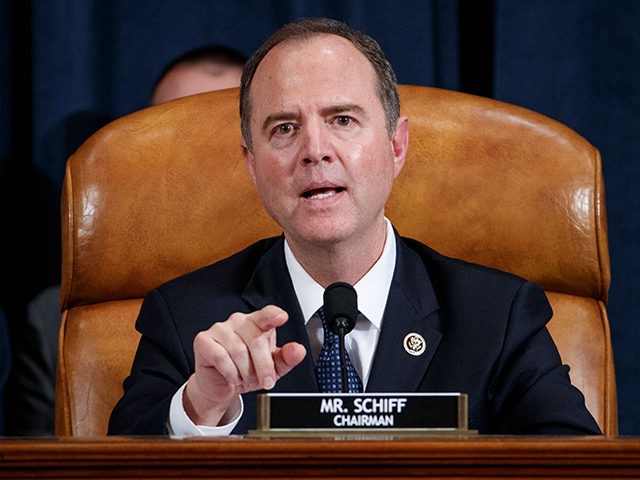 Patriot @SidneyPowell1
On The PERSECUTION & PARDON Of @GenFlynn

We Appreciate The Pardon From @realDonaldTrump

BUT If The Justice System Worked Properly We Would Not Need A Pardon

It Was A
Pardon Of Innocence#Dobbs #ExonerateGeneralFlynn pic.twitter.com/Rnd9pIRfi2

— Dr. Marty Fox 🇺🇸 (@DrMartyFox) November 26, 2020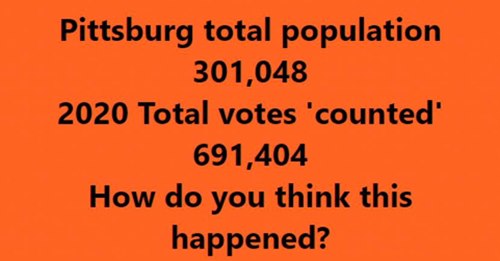 Media networks do not decide who wins elections, but the almost universal chorus says President @realDonaldTrump should "lie down, be a good boy" and concede the US election for the sake of national unity, according to Sky News host Alan Jones.https://t.co/DQXOTBWpd8

— Sky News Australia (@SkyNewsAust) November 26, 2020
https://twitter.com/SebGorka/status/1331975368291409920