U.N. Chief Guterres Demands End to Coal-Fired Power in a Reset World
The world must stop building new coal power plants and instead embrace green alternatives in a post-coronavirus reset world, U.N. Secretary-General Antonio Guterres said on Saturday.
Speaking via video message to the East Asia Summit 2020, Guterres called on all countries to reject coal and join together in seeking other alternatives.
As Breitbart News reported, WEF founder executive chairman Klaus Schwab said the coronavirus crisis presents an opportunity for a "new kind of capitalism" and "great reset" of global economies, politics, and societies.
An impatient Schwab claimed neo-liberalism is dead and with it traditional notions of economic capitalism.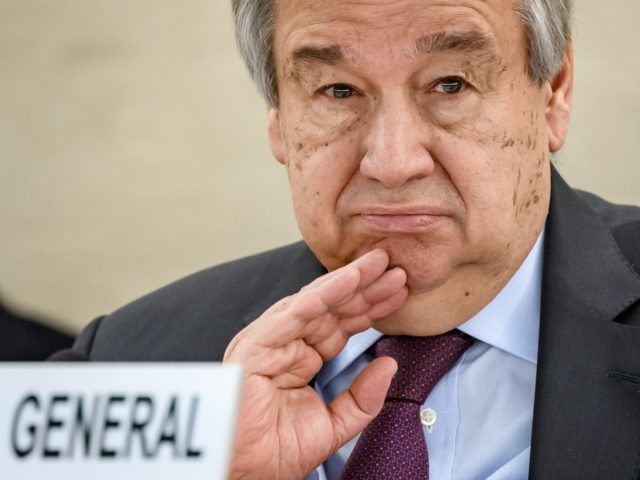 Cocaine is now legal to snort in Oregon but the plastic straw you snort it with isn't.
Singing the national anthem instead of burning down the city. Fascinating! https://t.co/WJ05FAavun

— Dave Rubin (@RubinReport) November 14, 2020
These news-clowns are all paid actors in the service of Soros: They're fighting "fake news" the same way Antifa fights "fascism."
What on earth is going on? pic.twitter.com/8xCc99pilM

— Imam of Peace🕊 (@Imamofpeace) November 14, 2020
The presidency is chosen by electors from all 50 states, not news organizations riven with bias https://t.co/HxdXomsTzv

— Sean Hannity (@seanhannity) November 15, 2020
The election results in several battleground states continue to be under intense focus as allegations of voter fraud are being investigated. @SidneyPowell1 joins "Justice" to discuss this and much more. pic.twitter.com/lLoXdgAhpV

— Jeanine Pirro (@JudgeJeanine) November 15, 2020
Dr. Doom: Social Distancing, Masks Still Necessary After Getting Vax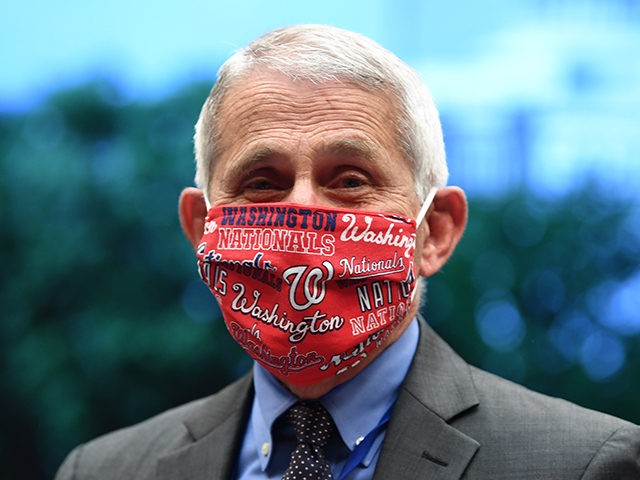 National Institute of Allergy and Infectious Diseases director Dr. Anthony Fauci said Sunday on CNN's "State of the Union" that it will still be necessary to social distance, wear masks after a coronavirus vaccine becomes available.
We need to be educated about this "Great Reset",  folks. COVID-19 and The Great Reset are connected. Please read the following.
World Economic Forum:
A must read:
Open Letter From Archbishop to President Trump re The Great Reset:
This is part of the UN's Agenda 2030 and is very real folks. If you love your liberty and freedom, "The Great Reset" must be fought with our last dying breath.