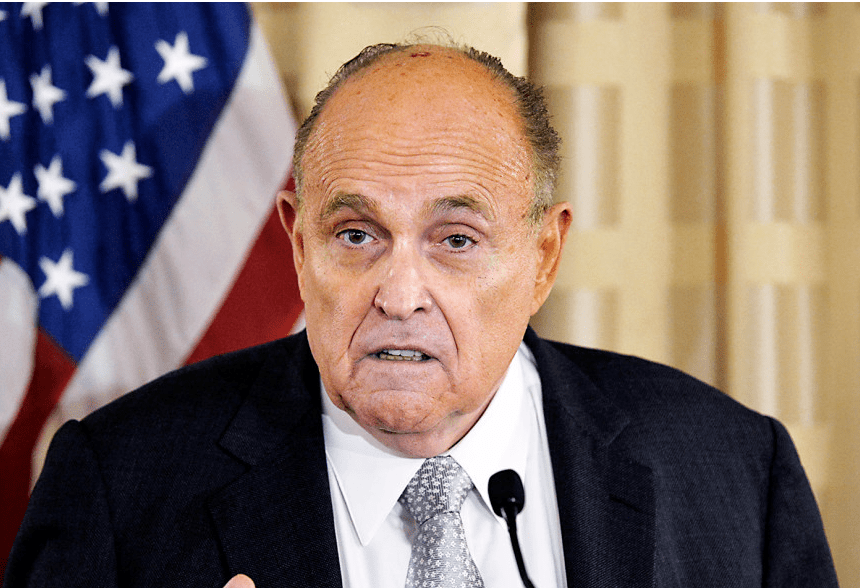 President Trump's attorney Rudy Giuliani on Sunday insisted that the presidential election would be "overturned," claiming he had "evidence" that "corrupt machines" had deleted millions of votes for Trump — but couldn't share it.
In an interview on Fox News' "Sunday Morning Futures," the ex-Big Apple mayor, who was recently tapped to lead Trump's post-election legal fight after his predecessor contracted COVID-19, claimed that the president had actually won the key swing states that were called for Joe Biden.
Biden transition team's head of state-owned media sees 'DESIGN FLAW' in First Amendment, advocates law against 'hate speech'
Giuliani: Trump is contesting the election 'vigorously' in the courts https://t.co/PMRGYhfMR9 @FoxNews @SundayFutures || on Parler @mariabartiromotv

— Maria Bartiromo (@MariaBartiromo) November 15, 2020
.@SidneyPowell1 : "We're Fixing To Overturn The Results Of The Election In Multiple States & President Trump Won By Not Just Hundreds of Thousands of Votes, But By Millions Of Votes. Evidence That This Election Was Rigged Is Coming Through Like a Fire Hose"https://t.co/vs5uIxnGRn

— Flightcrew 🇺🇸 (@flightcrew) November 15, 2020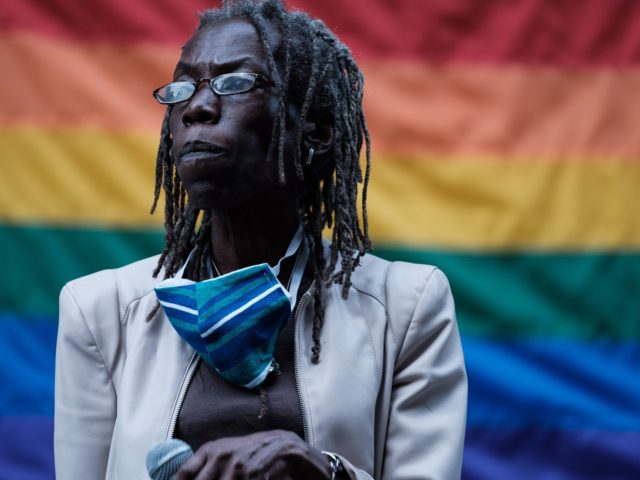 People that stupid shouldn't get jobs in government. But AA made that possible. The results are disastrous.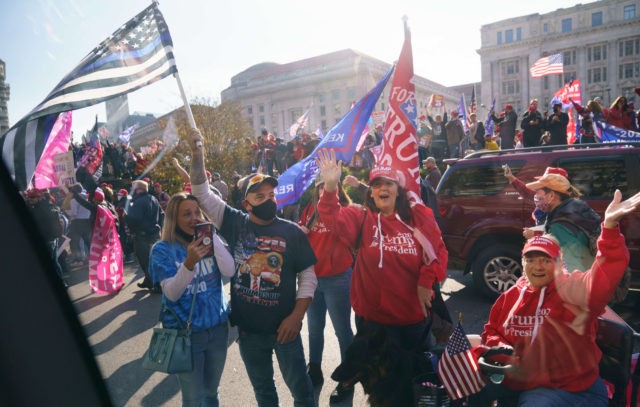 The attacks on Trump supporters leaving the Million MAGA March show people being assaulted with little intervention until after the assaults take place. It was not until conservatives began fighting back later in the evening that police stepped in to separate the groups.