Vote for shiite, get a POS.
Calais: Govt Offering Migrants Nearly €2,000 to Go Back to Home Countries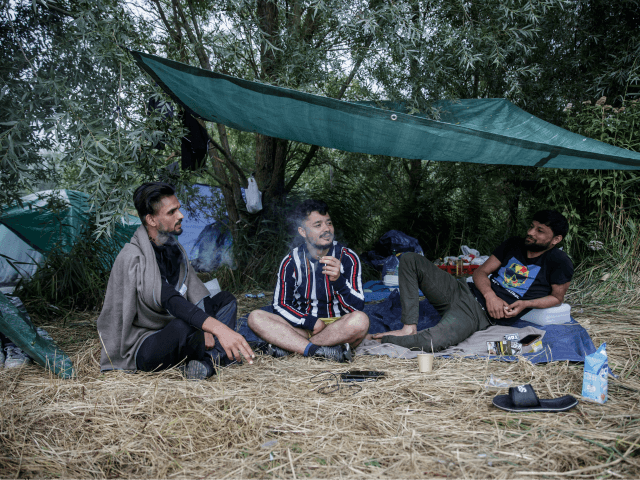 The French Office for Immigration and Integration (OFII) is offering €1,850 to migrants in Calais to return to their home countries instead of trying to enter Britain illegally.
The offer of cash would also include a free one-way aeroplane ticket to any migrant who has been in French territory for at least six months as long as they are an illegal alien or a failed asylum seeker.
French Academic Under Police Protection After Criticising Islam
The 50-year-old associate professor, who works at Aix-Marseille University (AMU), is alleged to have said both Islam and Judaism are, after a fashion, sexually transmitted.
Carlson reminded viewers that those promoting the vaccine did not always necessarily have Americans' best interests in mind, and that attitude warranted questions.
"…people are out there talking about martial law like it's something that we've never done. Martial law has been instituted 64 times."
DE BLASIO: "I'd like to say very bluntly: our mission is to redistribute wealth." pic.twitter.com/bX6KaEKuWg

— Daily Caller (@DailyCaller) December 18, 2020
Who made this MF the redistributor in chief?
Last time I checked he was the mayor of NYC. I didn't see a job description that said he's entitled to other peoples money.