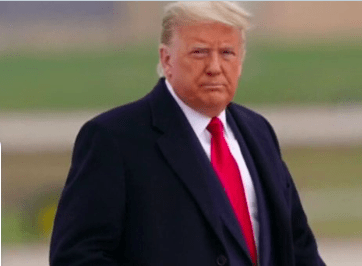 Sixty-eight percent of Republicans believe the election was stolen from President Trump.
Among Trump voters, 77 percent think he actually won. And, so do 26 percent of independents and even 10 percent of Democrats.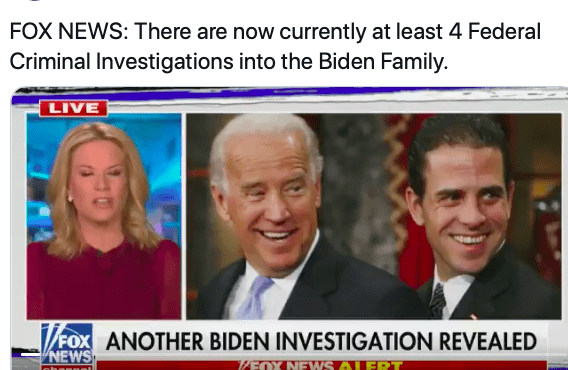 In other news:
This is all about de-industrialising. How can Europe survive without industry?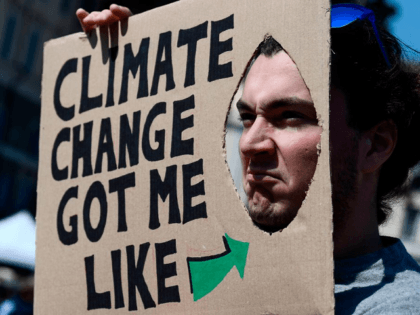 Infiltration. Commie agitprops have infiltrated every institution and even the church, which has become a woke advocacy group.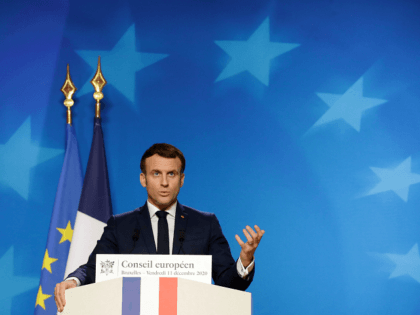 "Emissions" it is now? No more "carbon trading?"
But "emissions" makes sense. It's all about de-industrialising. Who will feed these people once their industrial base is ruined?