We'll see you there, Mr. President! 🇺🇸👍 #OANN https://t.co/NXdWnFvF9D

— One America News (@OANN) December 12, 2020
Trump was right. Democrats used the pandemic for their mail-in voting scam. Anyone who can't see this is blinded by their ideology, or an utter fool.
NO ONE ELECTED BIG TECH AND THE MEDIA TO RUN AMERICA
One anonymous whistleblower & a fake dossier was OK to impeach the President of the United States but, 1000's of sworn affidavits of election fraud is not enough to investigate?
Rudy Giuliani, President Trump's personal attorney, said Friday on Newsmax TV's "Stinchfield" that the president's legal team will continue filing lawsuits even after the Supreme Court dismissed a lawsuit by Texas, which was backed by 17 other states and 126 House Republicans, to overturn the election results in four swing states.
Giuliani said, "The case wasn't rejected on the merits, the case was rejected on standing. So the answer to that is to bring the case now to the district court by the president, by some of the electors, alleging some of the same facts where there would be standing and therefore get a hearing."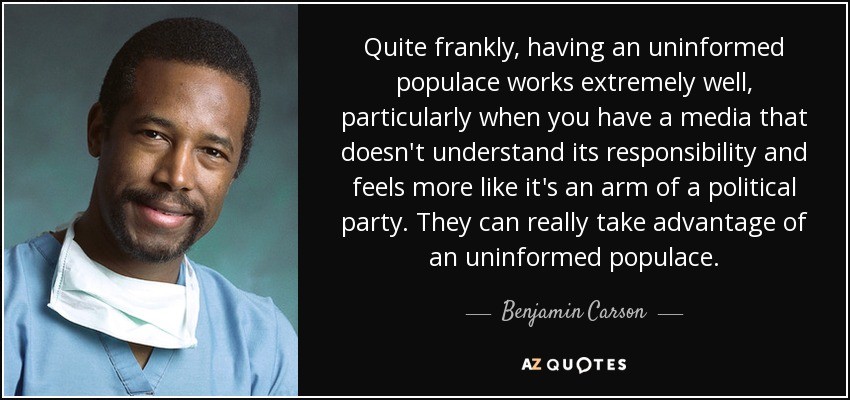 The FBI has Seth Rich's laptop.
The FBI has Huma Abedin's laptop.
The FBI has Hunter Biden's laptop.
The FBI did nothing with any of these items.
Kayleigh on Supreme Court: Yeah there's no way to say it other than they dodged. They dodged. They hid behind procedure and they refused to use their authority to enforce the constitution. pic.twitter.com/VLi04yIrIC

— Acyn (@Acyn) December 12, 2020
Of all the media deceit and propagndizing disseminated in the lead-up to the election to justify their refusal to report on the Hunter Biden documents — despite knowing they were genuine and not from Russia — this on CNN from @camanpour may be the most amazing: pic.twitter.com/mkI4Jtd4SN

— Glenn Greenwald (@ggreenwald) December 10, 2020
AG Bill Barr Worked To Keep Hunter Biden Investigations Hidden From Public During Election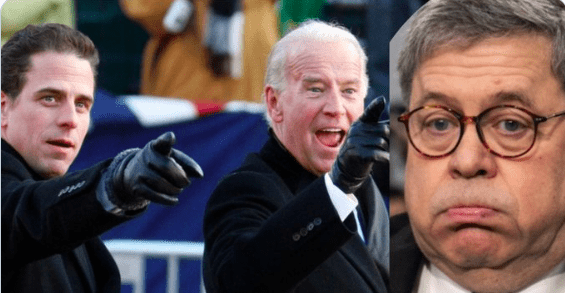 Swamp Rats R' Us!
The Wall Street Journal – Attorney General William Barr has known about a disparate set of investigations involving Hunter Biden's business and financial dealings since at least this spring, a person familiar with the matter said and worked to avoid their public disclosure during the heated election campaign.
Brett

Kavanaugh is suspect. More than suspect.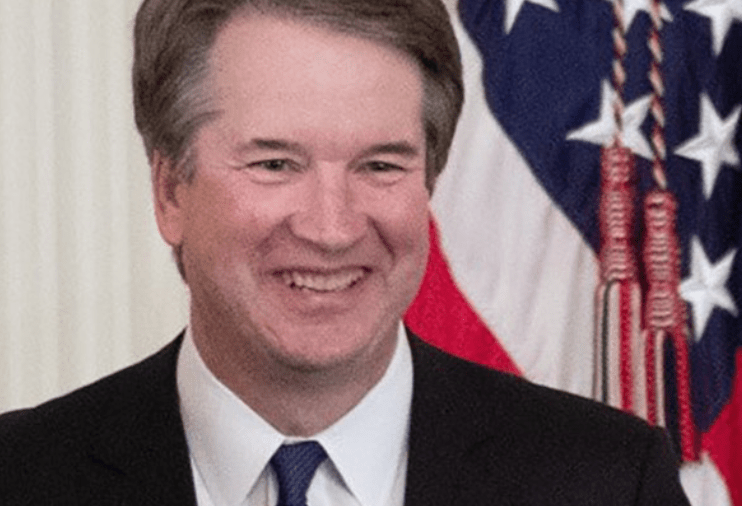 Still no answer to this question: Who paid off Supreme Court Justice Brett Kavanaugh's $92,000 country club fees plus his $200,000 credit card debt plus his $1.2 million mortgage, and purchased themselves a SCOTUS seat?
We don't need to impeach him. We just have to convince him to resign.