America went from "give me Liberty or give me death" to "bro just wear the mask and trust dominion voting machines" REAL quick.
Nothing to do with Islam:
At least seven people have been stabbed to death by a knife-wielding man in northeast China.
Officials provided no details about the seven fatalities or the six other individuals hurt in the attack. The suspect is now in police custody, but no motive has yet been established.
China has seen a number of deadly knife attacks in recent months. In June, a school security guard used a knife to wound at least 39 people at a kindergarten in the southern region of Guangxi.
Stop the Invasion:
Mohammedans, mainly Paki & Afghan, have burned down their tents in Bosnia in order to blackmail authorities to expedite their march on more prosperous Germany, France & UK. Now they're bitching about being "mistreated".
They should chase them all the way back to Turkey.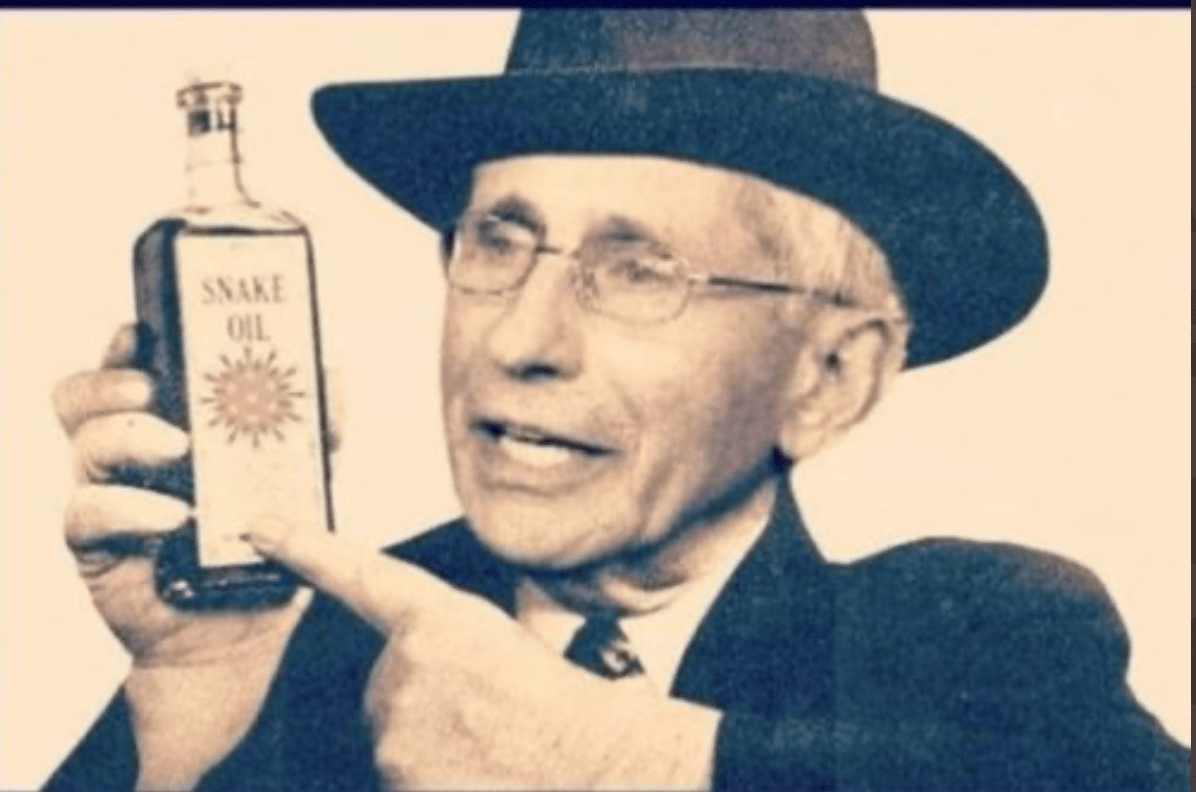 Get rid of Fraudci. Make HCQ freely available & open up the airways. Problem solved overnight.
They were probably looking for private accommodation.
Mohammedans always throw hissy fits when one of them steps out of line.
Import n*ggas, poison the wells.
#Trump must not sign off on pork that feeds DemRats.
Gibberish from a communist who protects himself with high walls.