Jihad Watch, Iron Burqa contributed to this blog.
The ever-ridiculous Daily Mail goes out of its way to tell us twice, in an article that is poorly written even by the Mail's standards, that Dati was "raised in a devoutly Muslim household." Truth should be true no matter who speaks it, but that is not the case in today's world. Dati's words should carry more weight as coming from a Muslim migrant, who presumably should know about jihad violence and Sharia oppression of women and others, and the devastation that both are causing and could cause to France. But will she be heeded, or excoriated by the establishment media in France and Europe at large? More likely the latter.
"Paris mayor says she AGREES with military chiefs who threatened to seize control of the country and warned of the 'disintegration' of France – as 18 of the officers are fired," by Ross Ibbetson and Peter Allen, MailOnline, April 29, 2021
Read the whole article below the fold.
French minister goes cocksucking: "Muslims are the main victims of radical Islam"
'We need to prevent young people from enrolling into radical groups via social media,' Marlene Schiappa says
Marlene Schiappa: 'We must fight racism and prejudices, conveyed in particular by the extreme right movement in France'
PARIS: The first victims of radical Islam around the world are Muslims and this radical movement is an insult to French citizens of Muslim faith who observe their religion peacefully, according to Marlene Schiappa, French minister delegate in charge of citizenship.
Muslim women protest proposed French ban
A dime a dozen. Every Muslim woman will protest any ban by infidels. Because Mohammedanism rejects infidel law which is to be replaced with the sharia.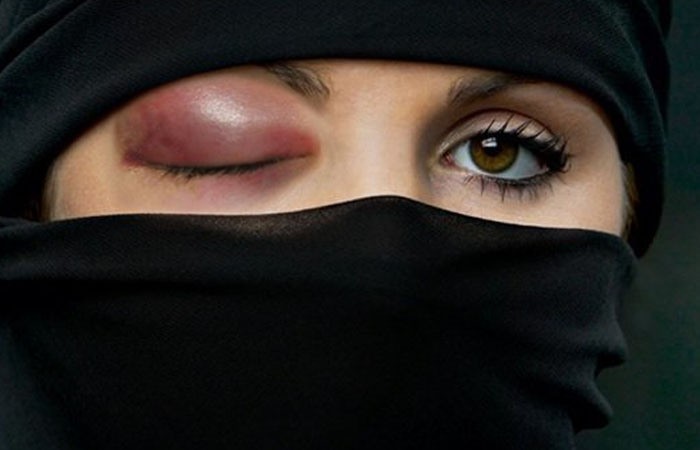 The amendment to an 'anti-separatism' bill designed to strengthen France's secular values and which applies to girls under 18 has drawn outrage and prompted an online protest under the hashtag #HandsOffMyHijab (#PasToucheAMonHijab) that went viral beyond French borders.
"It's part of my identity. To force me to remove it would be a humiliation," Chourak said. "I cannot understand why they would want to pass a law that discriminates."