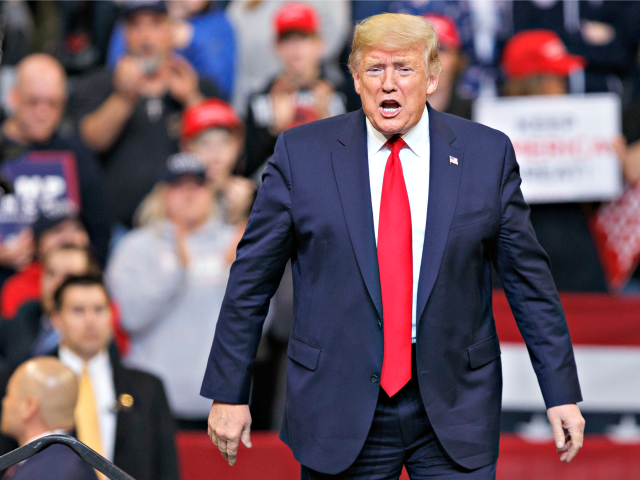 A UK police officer who stood back while BLM and Antifa destroyed a heritage statue, and supported them doing it, won an honorary award for Officer of the Year. Once great Britain is totally off the rails.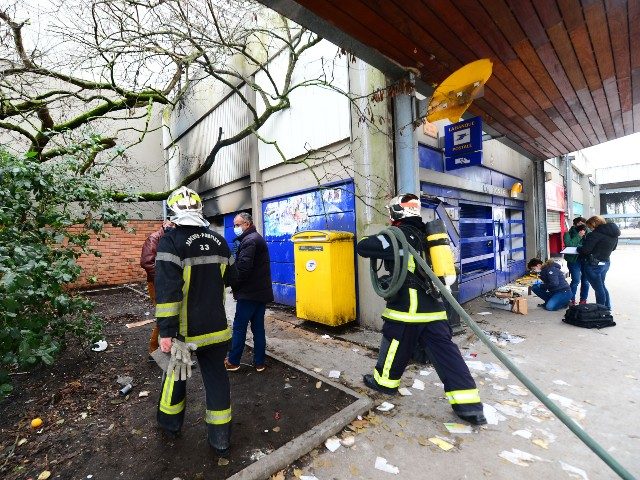 Usually the "yoots" burn about 1000 cars for New Years Eve. The dhimmi gov't forbade the media to report exact numbers, fearing it could encourage the Mohammedans to compete for who can burn the most.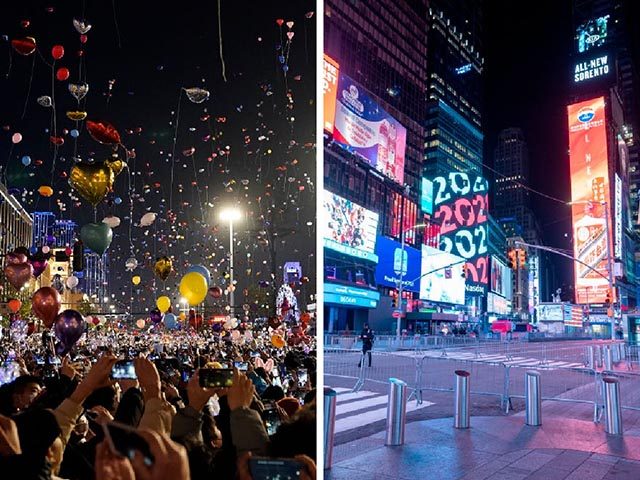 Hard to say if it's all for show or if it's real.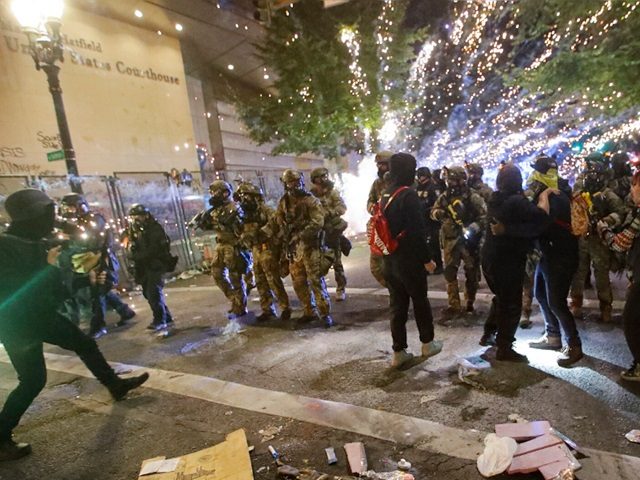 WTF is wrong with Portland?
A mob of antifa pursued a group of retreating officers at the new year's eve riot in downtown Portland last night. Law enforcement used pepper spray to try and stop them. pic.twitter.com/XDWn5HFs8n

— Andy Ngô (@MrAndyNgo) January 1, 2021
Pelosi wanted to impeach President Trump for withholding aid to Ukraine.
What's the punishment for withholding aid from the American people?