ANTI-LOCKDOWN REBELLION SWEEPS EUROPE
Mayor warns Netherlands: 'We're on our way to civil war'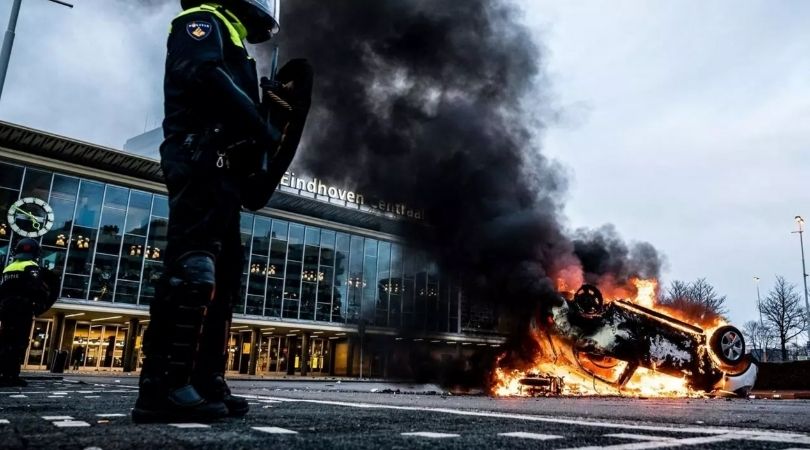 MAASTRICHT, Netherlands (ChurchMilitant.com) – Violent protests against new draconian COVID lockdowns have rocked the Netherlands, with rioters turning Dutch cities into war zones as tens of thousands of protestors demonstrated earlier in Austria, Denmark, Germany and Spain.
Delingpole: 'Trussst Usss! We're Not Evil' Claims Davos WEF Great Reset Promo Video
For many years, the annual Davos cavalcade of private jets and limousines was something of a joke: 'billionaires coming to tell millionaires how ordinary people should live.'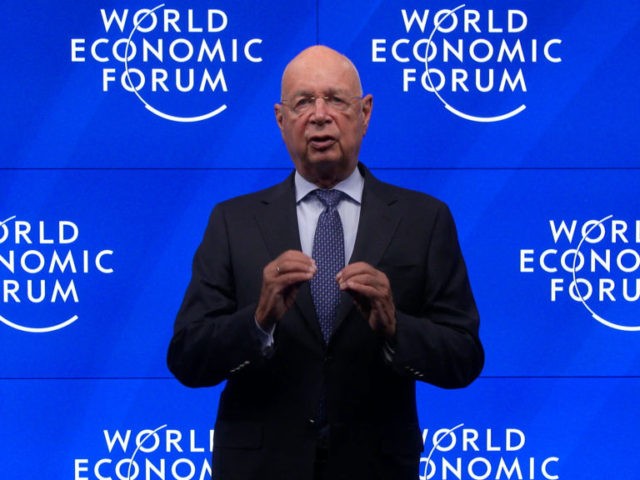 The World Economic Forum wants you to know that there is nothing sinister about its globalist masterplan — aka The Great Reset — for a New World Order. It says so in a promo video, released to coincide with its annual Davos summit (which is taking place online all this week).
In the video, the WEF admits that some people think that the Great Reset sounds like 'some nefarious plan for world domination.'
Delingpole: The Green Agenda IS the Great Reset
The green agenda IS the Great Reset.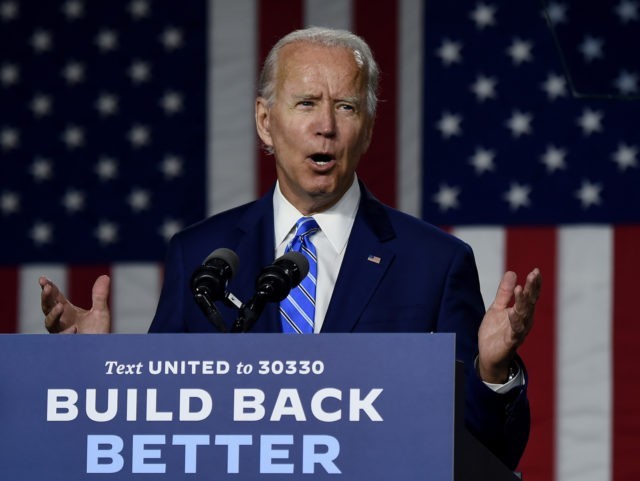 One of the few political leaders who gets this is President Donald Trump.
On Sunday he warned in a video statement from the White House to the Group of 20 summit hosted by Saudi Arabia that the Paris Climate Agreement was 'not designed to save the environment. It was designed to kill the economy.'
This is fair comment for reasons I have outlined many times before (eg here, here and here).
Isis: From Cardiff to the Caliphate
A scribbler for al BeBeeCeera, Olivia Davies, tries to figure out what makes Mohammedans leave Britain to join ISIS. Can't be Islam. No, I mean… really….   BBC Panorama