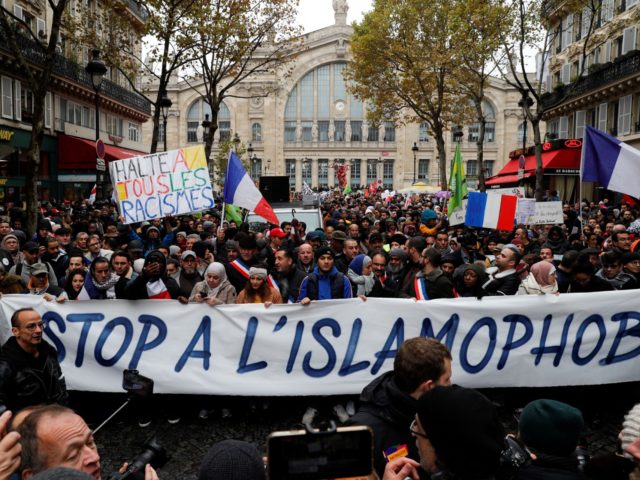 A poll has revealed 69 per cent of French, nearly 7 in 10, say that there is a problem with an ideology of "Islamo-Leftism" in the country.
The Odoxa-Backbone consulting poll found that a comfortable majority of respondents believed there was a problem with leftist groups, political parties, and personalities refusing to take hard positions against radical Islamic extremism for fear of "stigmatising" Muslims as a whole.
Europe has that problem wherever Mohammedans have been allowed to settle. That problem is getting bigger by the day.
Go ahead and 'stigmatize' the miserable b*st*rds.
They want to destroy and replace you. This is not a rhetorical 'game', not to them.
When the results are divided by political affiliation, the survey showed that 82 per cent of the supporter of Marine Le Pen's National Rally believed the issue to be a problem, while 83 per cent of the centre-right Republicans held the same views, Franceinfo reports.
Supporters of Emmanuel Macron's Republicans on the March (LREM) party agreed with the proposition 80 per cent of the time.
More below the fold.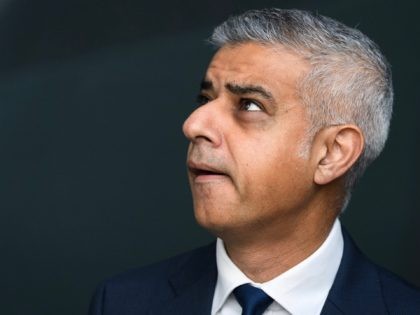 Continue reading French Internal Intelligence Report: 150 Neighborhoods 'Held' By Radical Islamists