Al-Sisi lives on borrowed time. Mohammedans don't take such orders lightly. But why not go all the way & ban all Quran verses that exhort the believers to wage jihad on disbelievers?
Al-Sisi can acknowledge this, but no Western leader can. To do so would be "Islamophobic" and get him or her barraged with outrage from the establishment media and from Leftist and Islamic groups.
The question is whether there are any actual Qur'an verses and hadiths that spread terrorism. Click on the link above to find out.
Trump: 'Biden Is Either Lying Or Mentally Gone'
"I'm the only one who gets impeached and my numbers go up. I mean figure that one out."
Breaking a one month silence Wednesday, President Trump appeared on a number of cable news channels, hinting at a 2024 run, a potential launch of his own social media platform, and slamming Joe Biden for lying about the coronavirus vaccine rollout.
Biden admitted Tuesday night that he wakes up every day and asks where the hell he is, since moving into the White House.
Why Did CNN & NBC Both Pay Leftist Antifa Capital Rioter $35,000? Twice?
BLM agitator sold footage in which he vowed to 'burn it down'
Court documents have revealed that both CNN and NBC paid leftist rioter John Sullivan $35,000 a piece for footage he shot during the storming of the Capitol building on January 6th.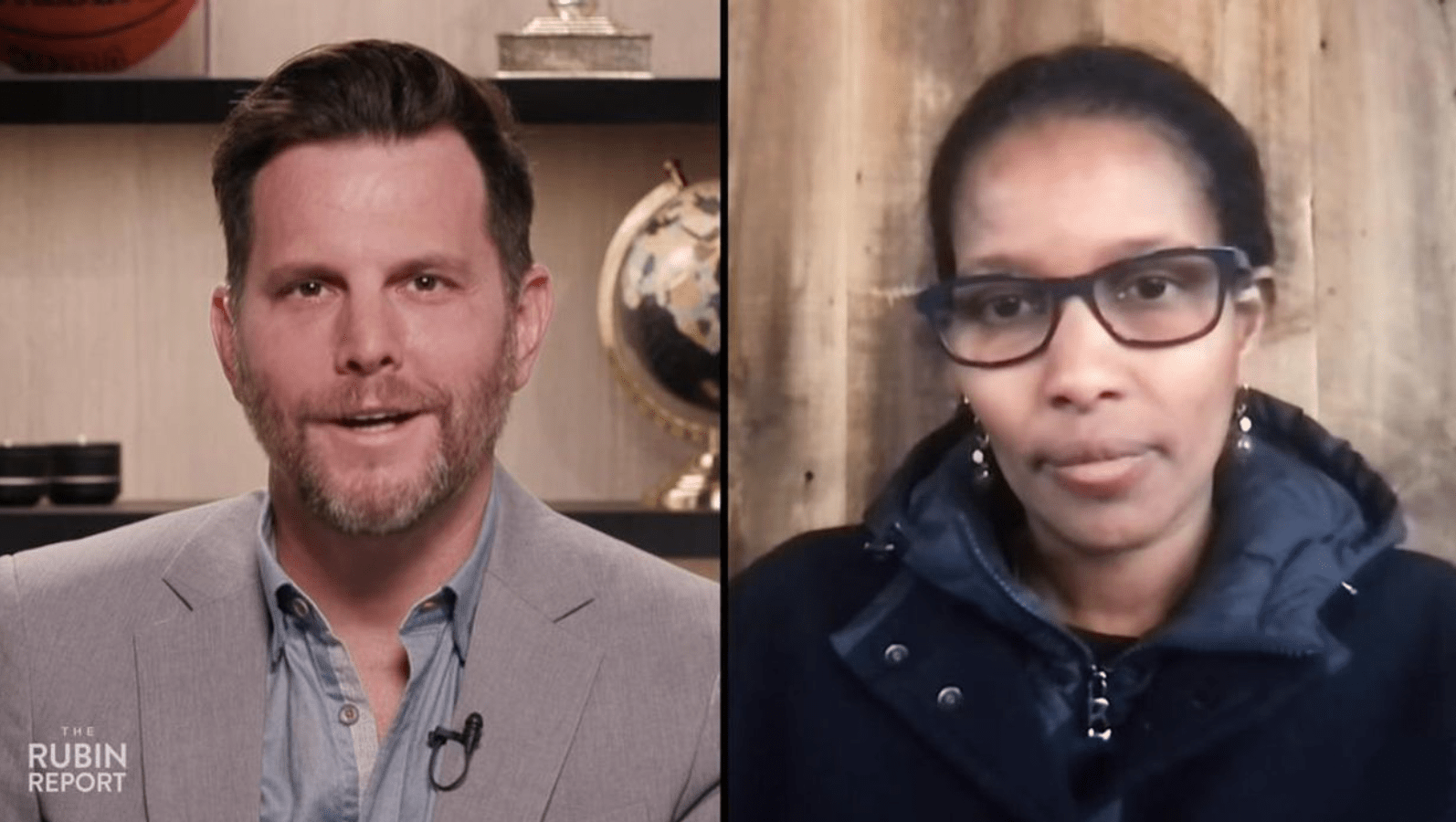 Oh God, let there be light!
Bill Gates: "Trump should probably be allowed back on social media." https://t.co/gbsBMinvuG

— Paul Joseph Watson (@PrisonPlanet) February 18, 2021
How charitable!