JUST IN: U.S. troops bracing for retaliation after airstrikes
The Combined Joint Task Force-Operation Inherent Resolve has raised the threat level for U.S. service members in Iraq -Fox News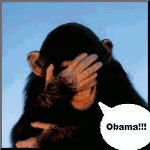 'Just Asking' for Censorship
Just asking. Specifically they asked each CEO: "Are you planning to continue carrying Fox News, Newsmax and OANN . . .? If so, why?"
Why free speech matters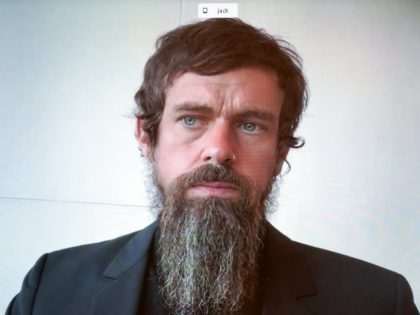 .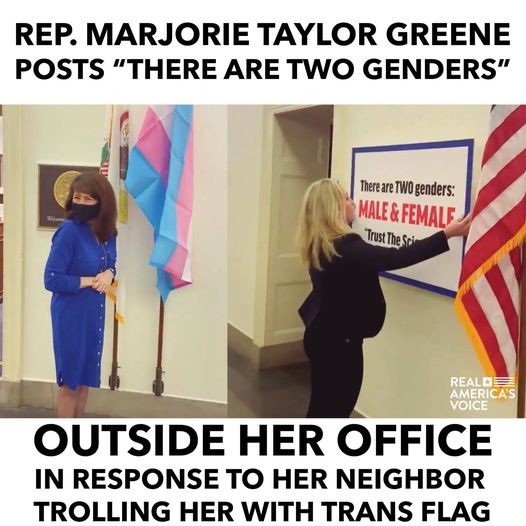 .
"Not every heretic is a Galileo, speaking truths to a society not ready to hear them. But once we compromise on the principle of free speech, the Galileos of this world will suffer as much as the trolls."
Andrew Doyle on "Free Speech And Why It Matters"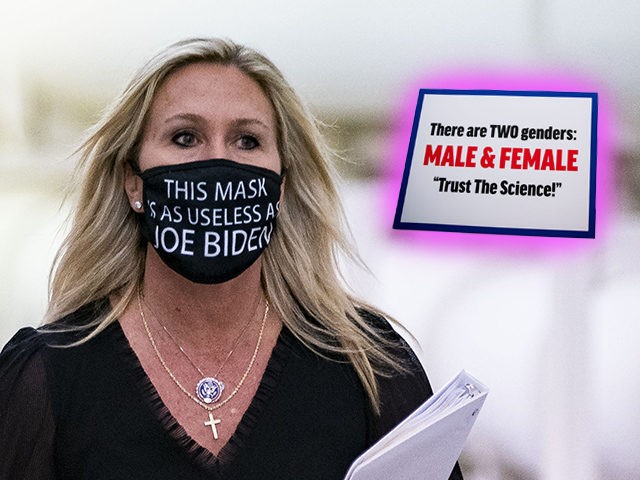 It's a tragedy that there are disputes about  fundamental things.