West Must Solve 'Demographic Crisis' or 'Europe Will Be Lost' – Hungary Govt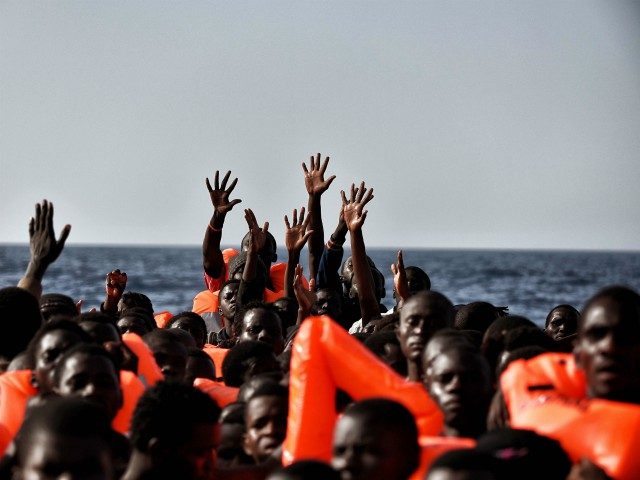 Hungary's minister for families believes that "the demographic crisis of the Western world" is one of its greatest challenges, and that without serious action to support parents "Europe will be lost."

This is part two of two part-part interview with Katalin Novák, Hungary's Minister for Family Affairs. Read part one here.

"Hungary is not going to give in to pressure from pro-migration forces. We'll continue to defend the Hungarian people, and the country's — and EU's — borders."

Yes, Europe needs these people urgently, because they didn't make enough babies to pay their pension in the future, or something…

He's not wrong. He knows his religion.

Oh how I yearn to watch them burn.
Chants of "If we don't get it, burn it down" as the march continues in DC tonight #DC #DCProtests #WashingtonDC pic.twitter.com/YMxy90P4oj

— Brendan Gutenschwager (@BGOnTheScene) February 7, 2021
Black Lives Matter and Antifa protesters marched through the streets of Washington, DC, on Saturday night. In one video, marchers can be heard chanting "burn it down." The protesters also became violent with a D.C. police officer outside a restaurant.
Democrat Rep. Cori Bush gets slammed for defending 'very violent' jail riot, decrying US Capitol riot
If it's a "my people" riot, it's good. If white people protest a stolen election, it must be condemned.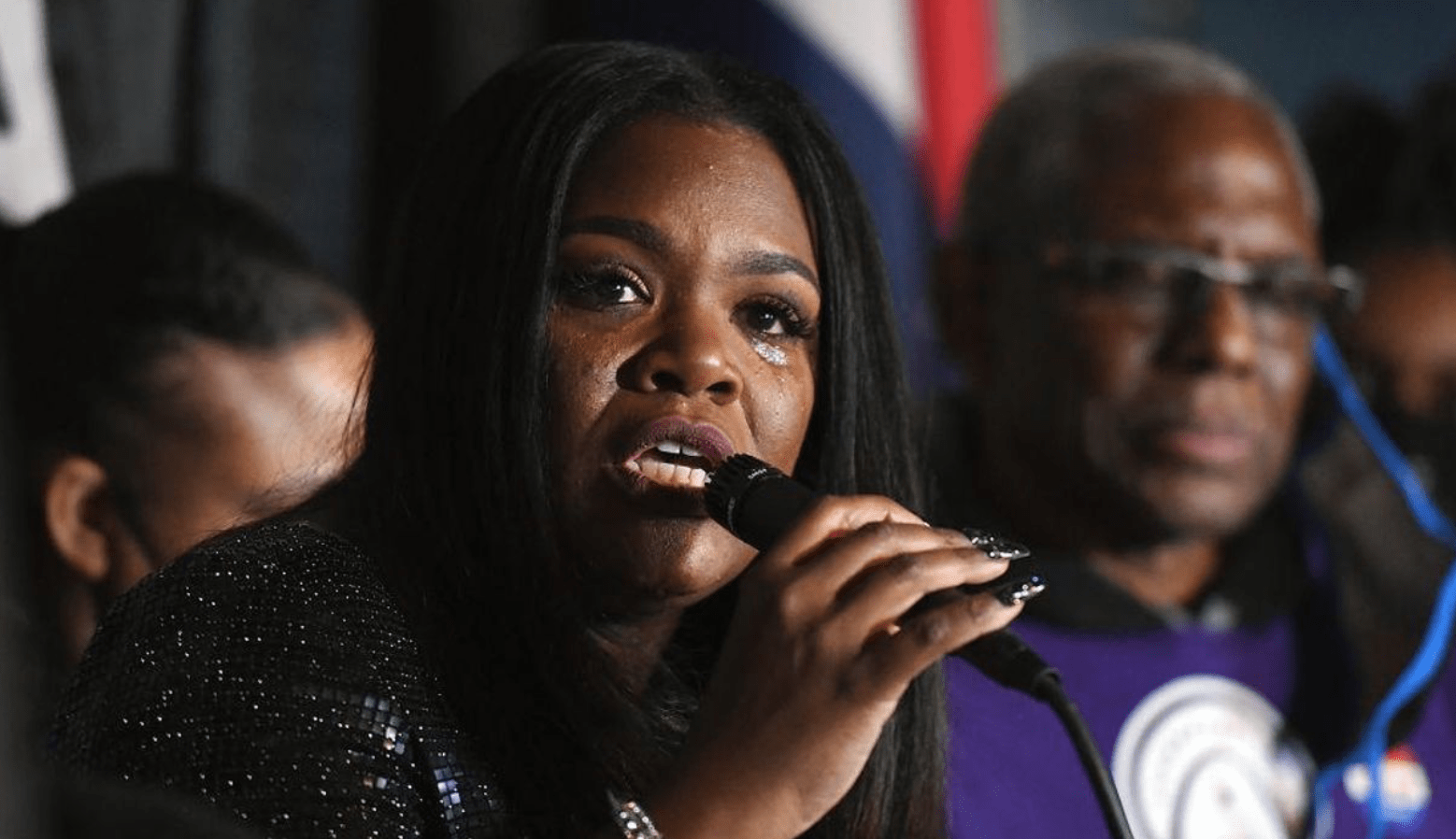 Rep. Bush quoted MLK, who once said, 'A riot is the language of the unheard'
Thousands Rally in Burma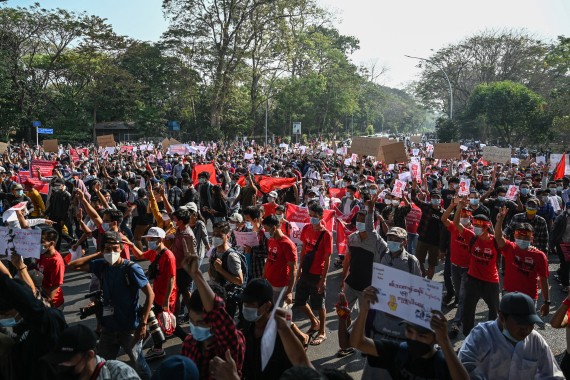 People pour onto the streets across Myanmar for a second day to protest last week's military coup.