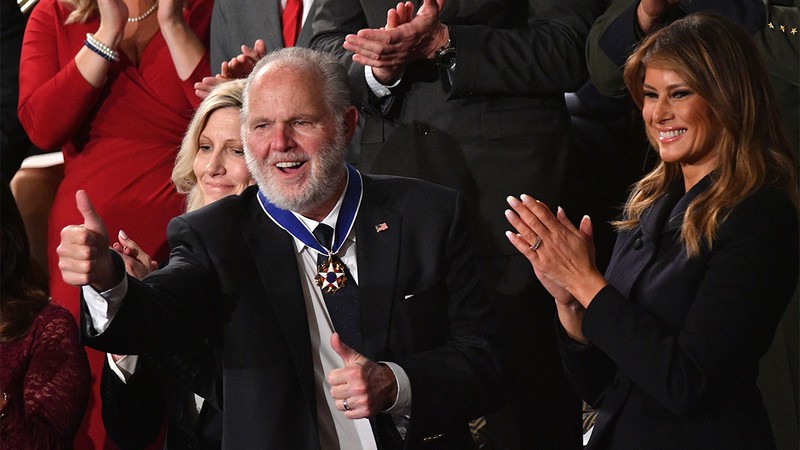 Facebook news ban stops Australians from sharing or viewing Australian and international news content
.
Australians are being blocked from accessing news in their Facebook feeds, in a dramatic escalation of the social media giant's stand-off with the federal government.
.
.
▪︎

The move is in response to proposed laws that would force tech companies to pay for news content

▪︎
Read the whole thing below the fold.
.
Police officers stationed at all secondary schools will be replaced by new "climate coaches"… to address "implicit bias," and eliminate "racial disproportionately" in school discipline practices.
****
The US was energy independent in 2019 for the first time since 1957. In 10 days Biden put us back 60 years.
****
California is requiring signature verification for Gavin Newsom's recall, but didn't require it for the mail in ballots. How strange.
***
Biden could tell Munich security forum plans to return to Iran deal
Some Iran experts fear an announcement may not be enough to get Iran to suspend plans to reduce cooperation with IAEA next week
We are dropping the next big tech bombshell secret recording, tomorrow.

They want to decide who the people are allowed to critique and investigate. At the end of the day, they're all about power.

We're only about TRUTH. pic.twitter.com/sDTcnu3OXo

— James O'Keefe (@JamesOKeefeIII) February 16, 2021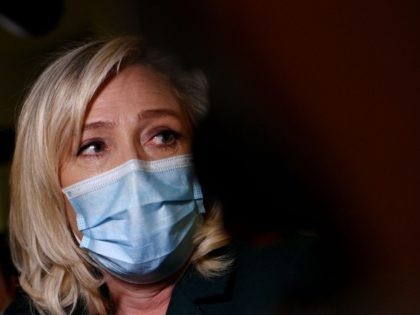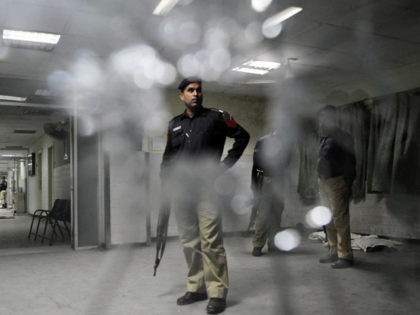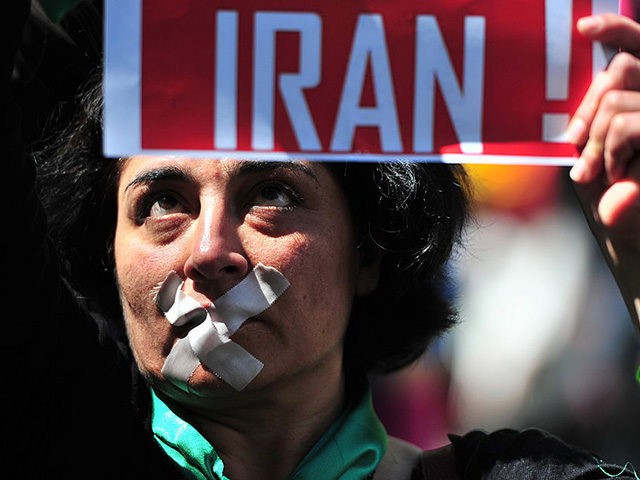 Belief in genies remains widespread in some segments of Iranian society.
"Demon possessed" is a more accurate term for their condition, which stifles mental growth & allows them to rule by terror, superstition, blackmail & religious insanity.
The Biden regime is following Iran on that path.