China: Questioning W.H.O. Report on Coronavirus Is 'Blasphemy'
There is no religion, the state is supreme.
Opposing the state is indeed blasphemy in a communist nation.
Communism is a religious cult. The ChiComs just confirmed it. Fact is that for decades they've been prosecuting all religions that could threaten the regime.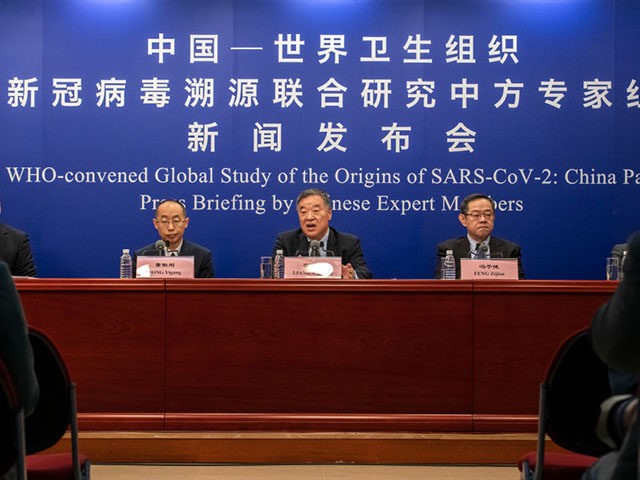 China's top epidemiologist on Wednesday dismissed doubts over the validity of the World Health Organization's (W.H.O.) new report on the origins of the Chinese coronavirus as "blasphemy."
"[T]he report was compiled by scientists who carried out a real investigation in Wuhan, and if anyone for purely political purposes throws mud at this report, it will be pathetic, and 'even a blasphemy for science,'" Zeng Guang, the chief epidemiologist for China's Center for Disease Control and Prevention (CDC) told the Global Times on Wednesday.
The report from the corrupt W.H.O. is holy scripture? I thought it was going to be based on science. Did the W.H.O. send priests to conduct the investigation?