…and Antifa is "just an idea", right?
Antifa set a federal facility on fire last night with people inside it. Have you seen this headline on the news today?
Mainly peaceful fire 🤗 https://t.co/weRf4Ko1fN

— Rita Panahi (@RitaPanahi) March 12, 2021
Kameltoe: 220 million Americans died in the last couple of months?
I'm not saying it…!🤐 pic.twitter.com/Mkuwjq5EUA

— 🔥⚔️Destiny⚔️🔥 (@RN_Destiny) March 12, 2021
The Swamp didn't get drained, but the water got low enough for us to see all the hideous creatures residing within.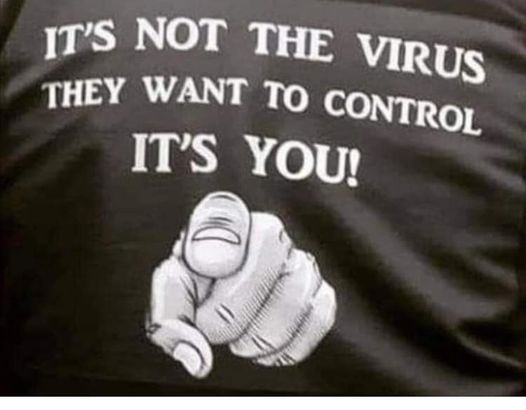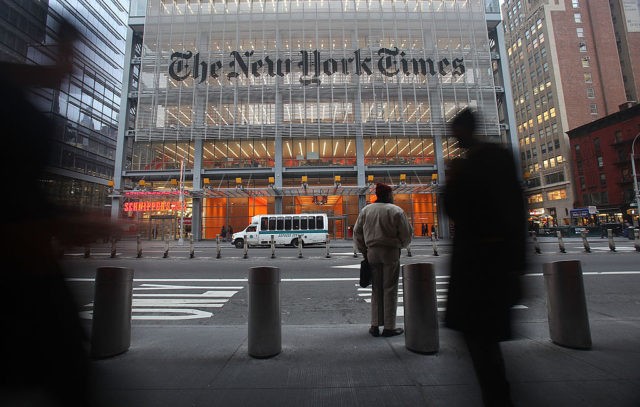 A lethal front of the communist coup in America.
Founding Fathers Strapped Down In Graves To Prevent Further Spinninghttps://t.co/FyNiqVMIFG

— The Babylon Bee (@TheBabylonBee) March 12, 2021
Londonistan: