Pascoe is a fraud.
His books are trash. They don't even belong in the fiction section of bookshops. Total nonsense. 
Has ABC decided the truth matters after all?
.
For years the ABC promoted the white Bruce Pascoe as an Aboriginal historian. But that stops tonight. Until now, the ABC – especially its Education unit — has promoted Pascoe as a "Yuin, Bunurong and Tasmanian man" or, for variety, a "Bunurong, Punniler panner and Yuin man". But its Q&A has dropped all that in promoting Pascoe as one of panellists on Thursday's show.
.
Q&A describes another panellist, journalist Stan Grant, as "a proud Wiradjuri man", but gives Pascoe no ethnic descriptor.
.
It just says "Pascoe is the author of Dark Emu, which explores the history of Aboriginal agriculture and prompted a discussion about Australian history".
.
Oh, and he is "also still a country A-grade cricketer".
.
But is he still an Aborigine?
.
Pascoe publicly started identifying as Aboriginal after a Canberra Times reviewer in 1988 said his first book, Fox, was flawed by Pascoe being "a white man" trying to imagine a black one.
.
As an Aboriginal writer, Pascoe found success, winning the NSW Premier's Prize for Indigenous writing for Dark Emu, which misquotes, exaggerates or invents evidence to claim Aborigines were actually "farmers", living in "houses" in "towns" of "1000 people".
.
His book became a bestseller, and the ABC promised to screen a two-part series last year starring this Aboriginal guru and his theories.
.
But the series still hasn't come. There's been some holdup.
And there's been an embarrassment.
.
I'd reported last year there was no evidence Pascoe was Aboriginal, and very little that Aborigines were farmers.
.
Pascoe had at first claimed he was Aboriginal through one of his mother's grandmothers, only to admit years later she was born in England.
.
Yet he and the ABC kept insisting he was Aboriginal, even though genealogical records showed all his ancestors were of English descent. (Pascoe refuses to explain why those records are wrong.)
.
Both the Boonwurrung (or Bunurong) Land and Sea Council and Aboriginal Land Council of Tasmania also denied Pascoe's claims to be of their tribes.
.
ABC presenters still defended Pascoe — Patricia Karvelas, Jonathan Green, Virginia Trioli, Ellen Fanning, Wendy Harmer — but the ABC faced a dilemma.
Should it really risk its reputation by potentially promoting a fake Aborigine with a fake history?
.
Is Q&A the first sign the ABC has decided truth matters, after all?
And will it now say sorry for having been so wrong for so long?
Australia is a racist, sexist, colonialist hellbroth of inequality and associated evils. Right, Moonbats?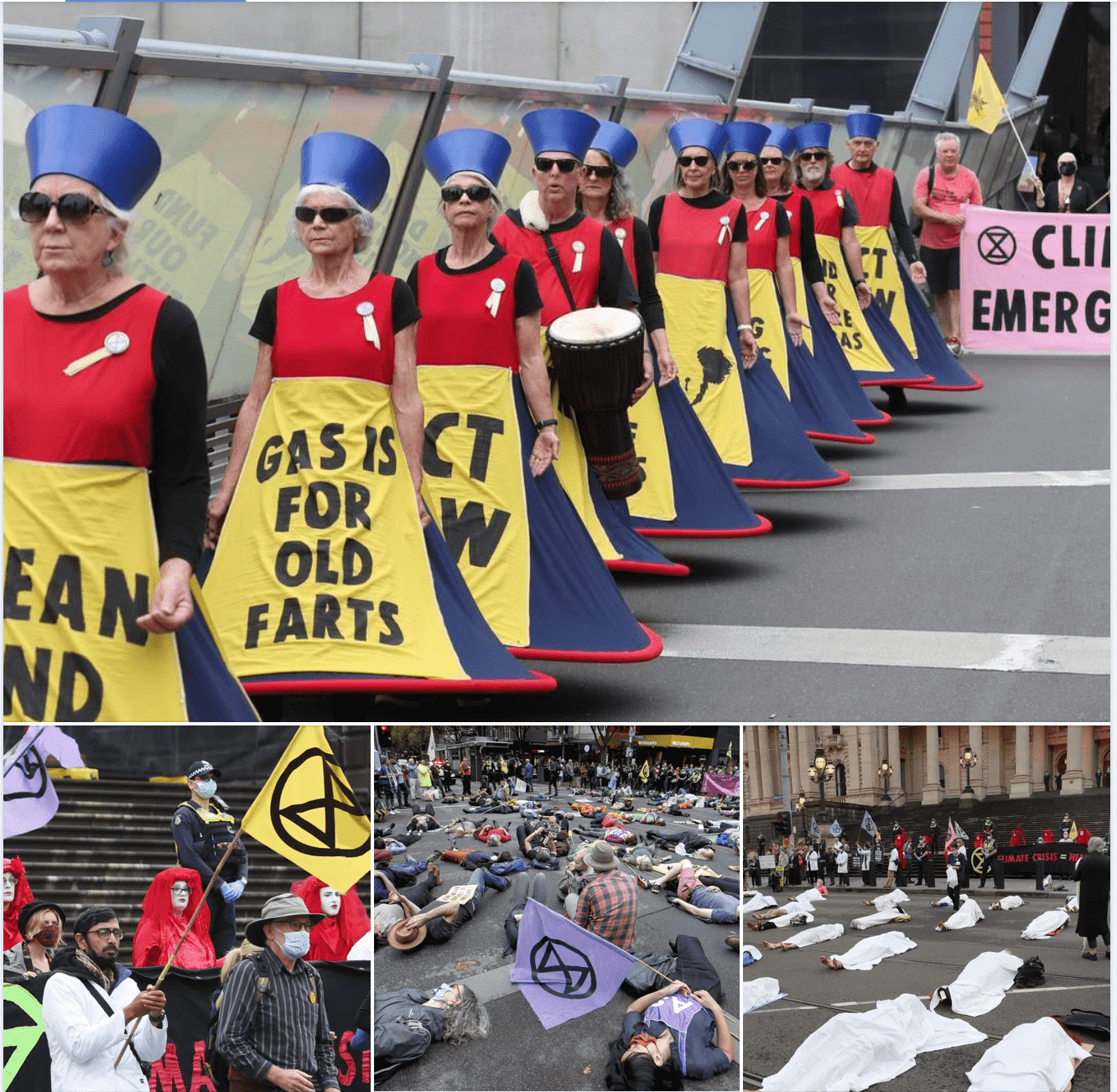 Imbeciles are competing with fools for the best costumes to save the world from "climate change". The warming cultists cannot be reasoned with; they are a New Age Religion. A Gaia worshipping Doomsday Cult.
Go to #autumnrebellion2021 and take a look at their activities around the country. These people are insane.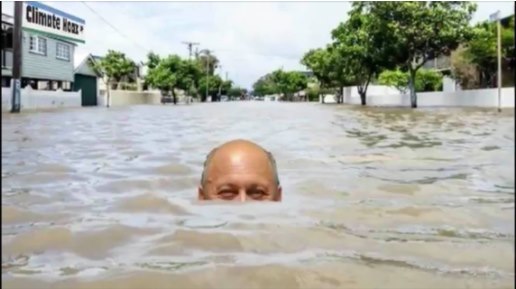 Meanwhile, the guru of the warming cultists is looking for higher ground.
Extinction Rebellion global warming activists have cancelled a Brisbane protest due to too much rain.
EXTINCTION REBELLION:  founded in the UK by about 100 'leftist ACADEMICS. From a group calling themselves RISING UP.
 FUNDED by Open Society Foundation owned by GEORGE SOROS.