Biden's legacy:
-Halting construction of the border wall
– Refusing to enforce our immigration laws
– Allowing migrants with COVID to enter
– Sending taxpayer-funded checks to illegal immigrants
Fauci Warns Against Fixating On Herd Immunity
Fraudci is a disgrace. Why is no one calling him out for the fraud he is?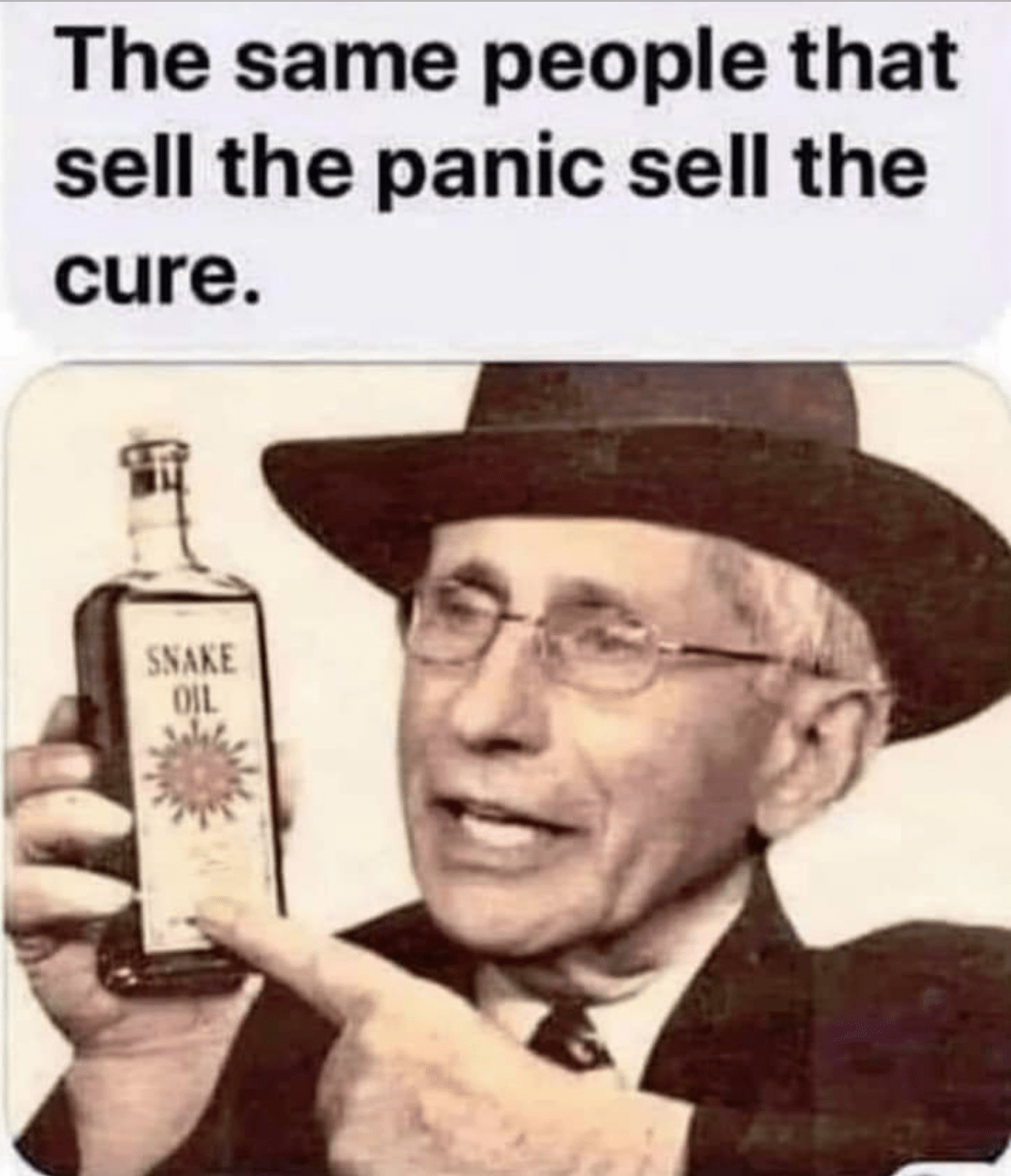 Dr. Anthony Fauci warned Monday against fixating on herd immunity and said the focus should be on vaccinating as many people as possible.
Also Fraudci: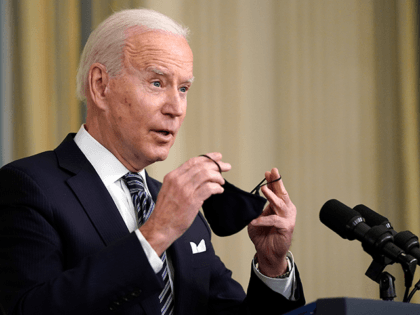 They put the US Constitution through a shredder last March over a virus with a 99.8% survival rate, lied about Hydroxychloroquine, brought in fake ballots to install a fake President, and now opened the border to invite an invasion. They aren't hiding it. They declared war on us.
FRONTPAGEMAG.COM
.
Democrats Want to Free Criminals, Open Borders and Lock Up Guns – Frontpagemag
Passing gun laws they won't enforce to stop the criminals they won't arrest.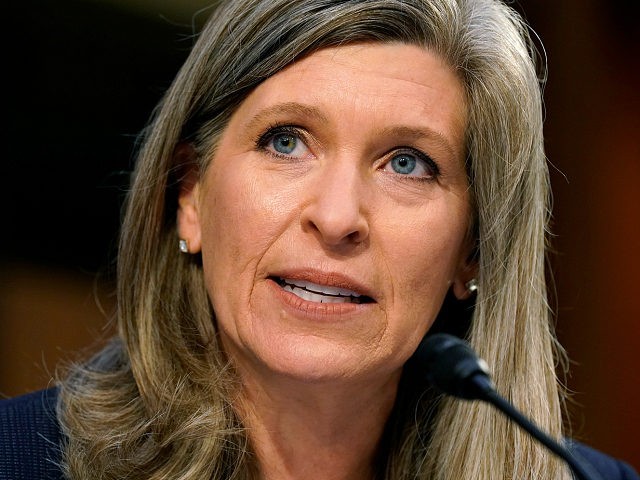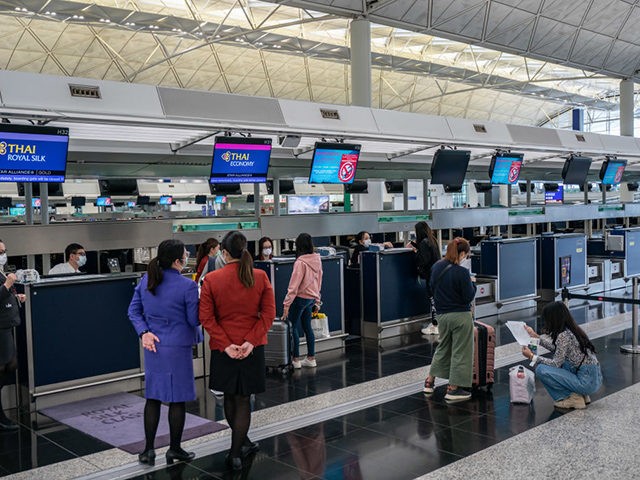 Mooch Obama to Be Inducted into National Women's Hall of Fame in October
It's sooo hard to be black in Obamerica.
As far as I'm concerned, big Mike can go fly a kite or join the exhibits in Madame Tussauds cabinet of wax figurines.
Just don't ask me how I really feel.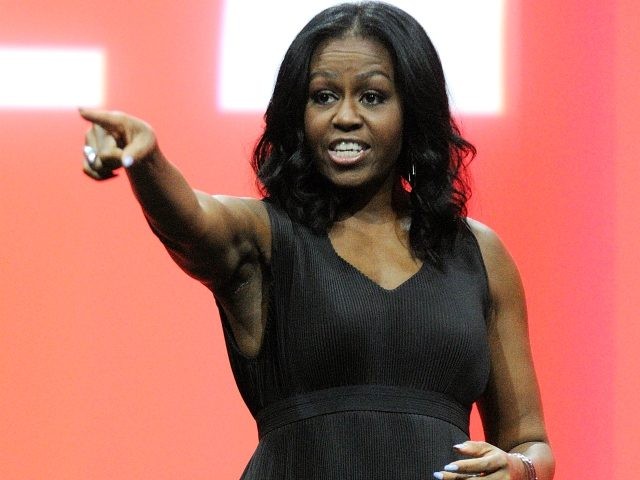 Former first lady Michelle Obama is among those who will be inducted into the National Women's Hall of Fame (NWHF), the organization said Monday.