Has Fraudci ever made the right call when it really counted? We all know the answer.
The W.H.O is useless as tits on a bull. Because corrupt as f*kc!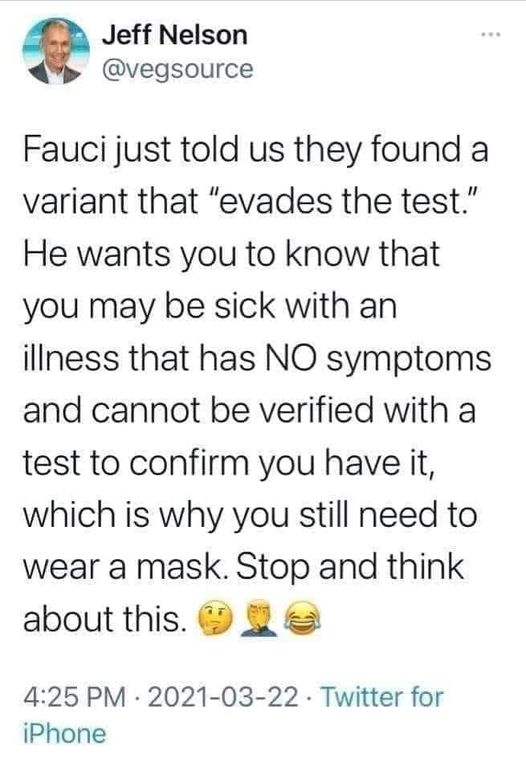 'It was the best decision I ever made': Dr. Fauci says it was him and NOT Trump who started the ball rolling to develop COVID vaccine and gives no credit to Operation Warp Speed
Fauci made the surprising claim in a CNN special 'COVID WAR: The Pandemic Doctors Speak Out'
'May have been the best decision that I've ever made,' he said of push to make COVID vaccines 
Remark glossed over the roles of pharmaceutical companies and Operation Warp Speed
Trump has repeatedly claimed credit for the development of vaccines in record time
He has also accused Fauci of nay-saying the program to rush vaccines to the public
'If it were up to Fauci we still wouldn't have a Covid vaccine,' a Trump confidante said in response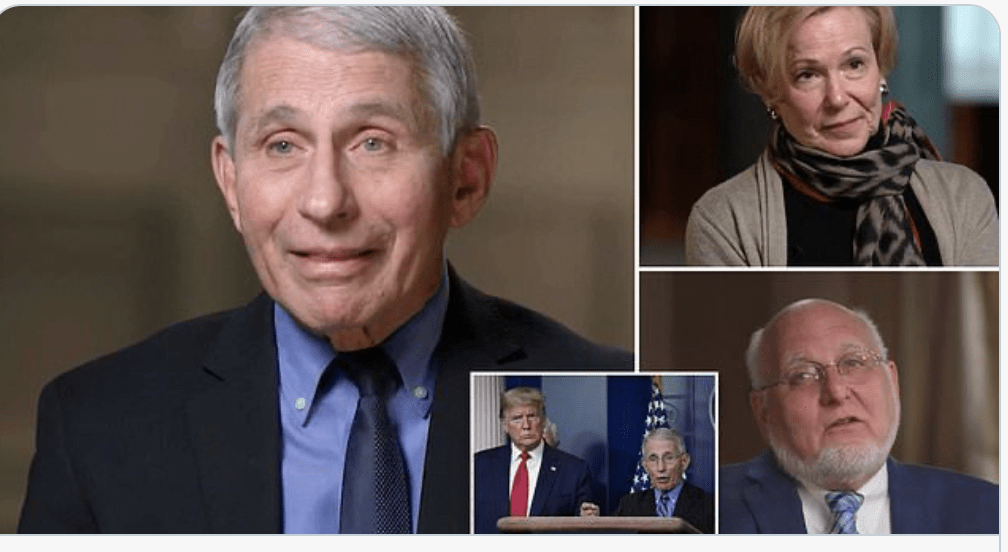 Dr. Anthony Fauci, the nation's leading infectious disease expert, appeared to claim credit for the decision to quickly develop vaccines against COVID-19 on Sunday – in comments that are sure to anger Donald Trump.
Fauci, the director of the National Institute of Allergy and Infectious Diseases, made the comment in an interview with CNN for a special, diving into the details of America's pandemic response.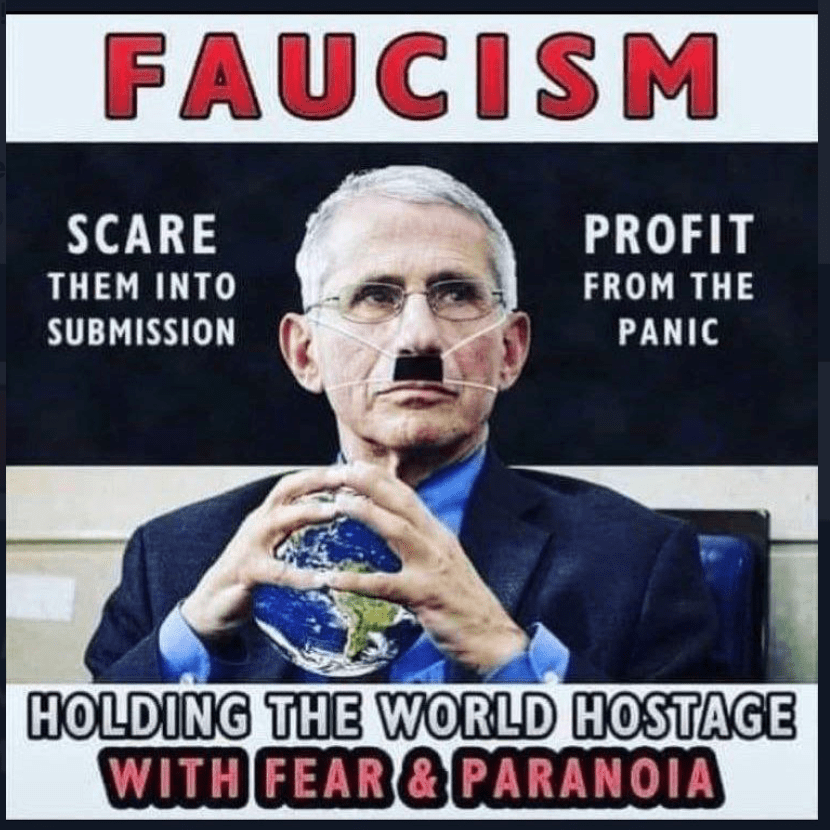 "President Biden"
President Biden calls on states/localities that have lifted mask mandates to reinstate them:

"This is not politics. Reinstate the mandate if you let it down." pic.twitter.com/phZUOtM7Oa

— Daily Caller (@DailyCaller) March 29, 2021