You know that will never happen. Instead, the opposite occurred: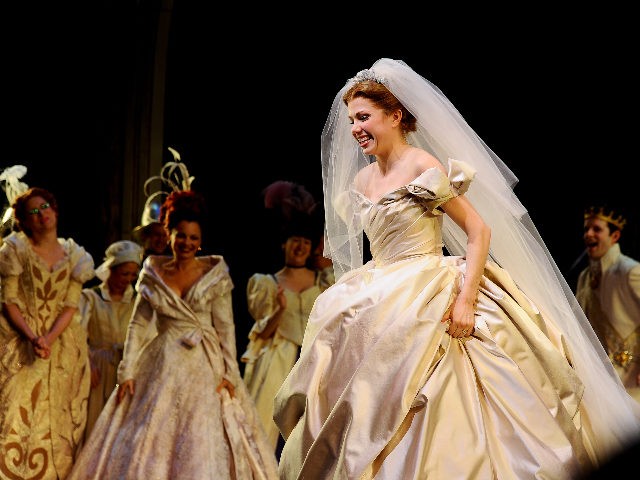 In an interview with the Twin Cities Pioneer Press, the theater's artistic director said the musical's casting  fell far short of the company's diversity goals. "It was 98 percent white," artistic director Michael Brindisi told the newspaper. "That doesn't work with what we're saying we're going to do."
I suggest we cancel all BASKETBALL. It's only fair!
USA Today Editor Fired After Blaming 'Angry White Man' for Boulder Shooting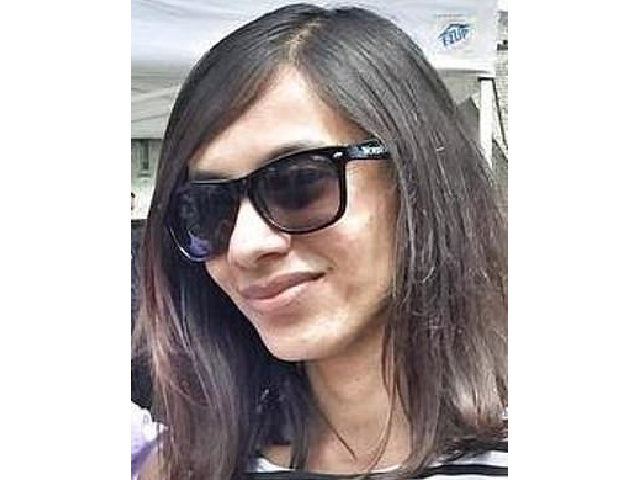 Hemal Jhaveri was USA Today's "Race and Inclusion" editor. She'll be  Creepy Joe's head of race relations. Watch this space!
When police announced the shooter was Syrian-born Ahmad Al Aliwi Alissa, Jhaveri hurried to delete her tweet. She was not fast enough, however, to keep her job.
Climate Change protesters illegally block traffic, but the police tackle and arrest a DRIVER for removing their banner!? pic.twitter.com/oDXFM7BzDd

— Caldron Pool (@CaldronPool) March 26, 2021