French authorities arrested 72 migrants Mohammedans who attempted to cross the English Channel to the UK.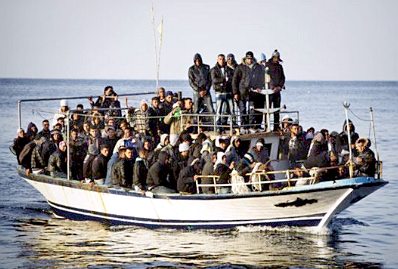 Why the left is silent on grooming gangs
Tackling sexual violence is firmly back on the agenda. With one exception.
Systematic child sexual abuse in post-industrial towns and inner-city areas across England, involving white working-class girls and non-white adult men, do not fit the mainstream narrative of 'white oppression' peddled by liberals and lefties. These girls, often from dysfunctional family backgrounds and in the care system, are effectively being sacrificed on the altar of political correctness.
It's not about "white & not white". It's about believer vs disbeliever. It's about the religious doctrine that holds all disbelievers in contempt and allows the sexual exploitation of infidel females.
It appears that Dr Rakib Ehsan, the writer of this article, is confused with "white" and "non-white". The rape of infidel women is driven by ideology. Muhammad was a rapist. Muhammad was the perfect man. He is the perfect example to follow for all time. That's why mass-rape and "grooming gangs" will be with us ass long as we allow Mohammedans to settle among us.
In other news:
Ahmed Hassan Duale, 33, charged after months-long investigation
The Belgian security services took the situation seriously and arrested the four youths, who now remain in a facility for young people. They remain under surveillance and in contact with organisations that are supposed to take care of their deradicalisation.
Good luck with that. Then comes the disclaimer:
Why these young people are fervent for radical Islam is not yet clear.
Right. Could it be, I mean… just maybe… that it has something to do with Islam?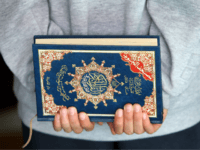 Freedom of Information request refused so ministers have 'safe space' to discuss policy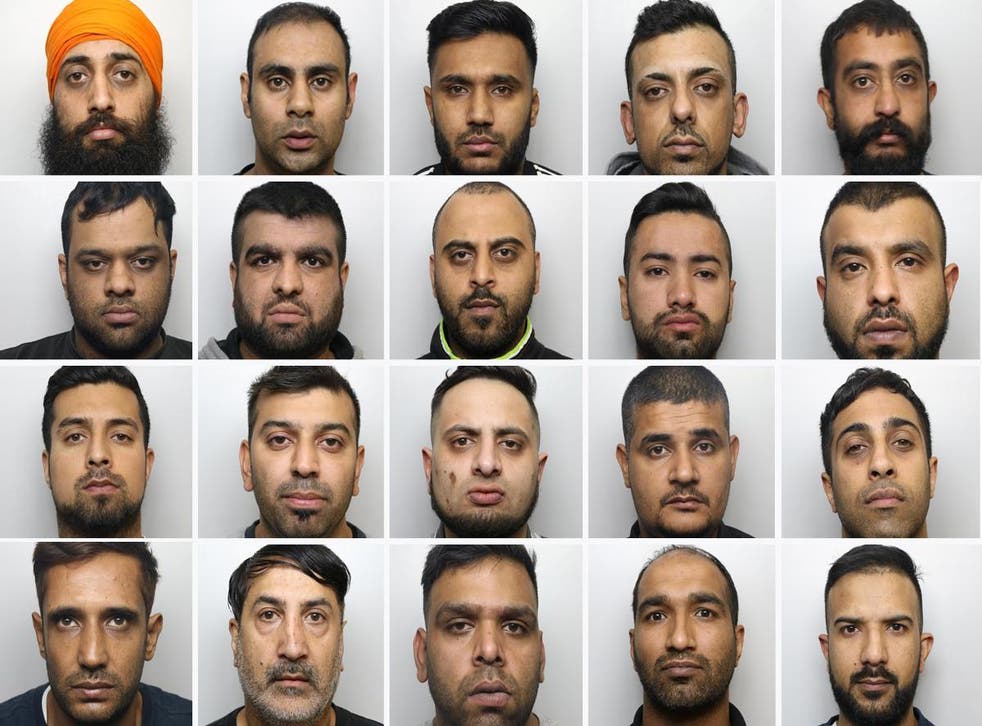 The government is refusing to release official research on the characteristics of grooming gangs, claiming it is not in the "public interest".
A 50-year-old imam is one of 65 men who have been placed into custody after French police conducted a large-scale operation in multiple cities aimed at tackling child pornography.
The imam is said to preach at a mosque in the department of Eure in the north of France, and was found in possession of more than 400 indecent images of children. He told investigators that he was simply "curious."
"Curious" like Muhammed, profit of Islam. He 'married' Aisha when she was 6 and consummated the 'marriage' when she was nine. He is the model for all Mohammedans.
Older links from the Religion of Peace: