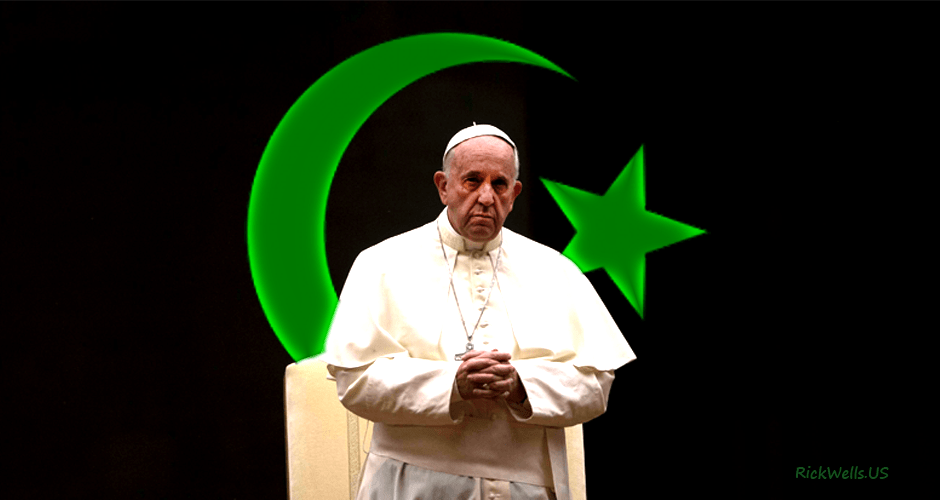 This Marxist Moslem sympathiser has some serous mental problems. 
Lefturds have been getting away with this for decades.
Son of a Bitch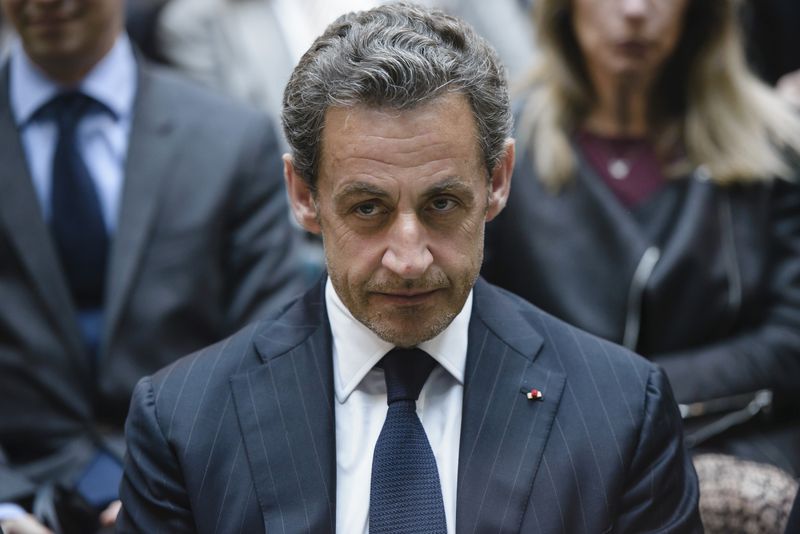 Former French President Nicolas Sarkozy was taped offering to get a judge a choice gig in return for information about one of six corruption investigations into him, according to a Paris newspaper.
'Halfwit' John Kerry has a go at Australia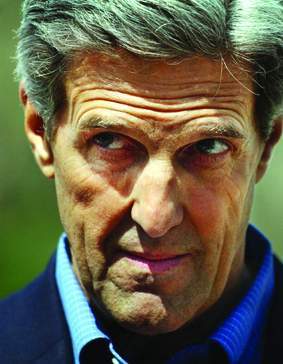 Lurch has no business lecturing us on anything.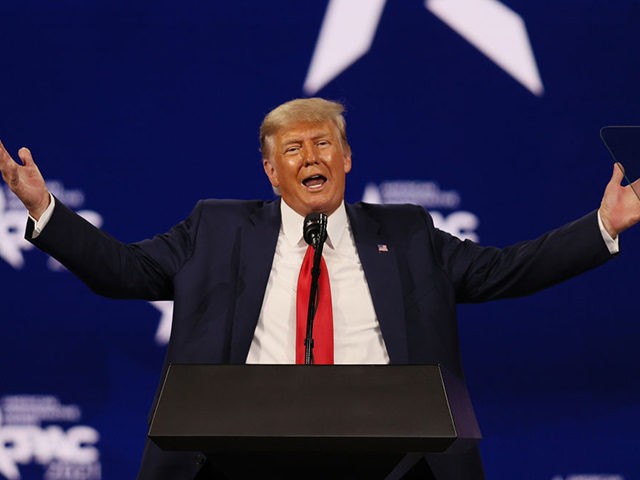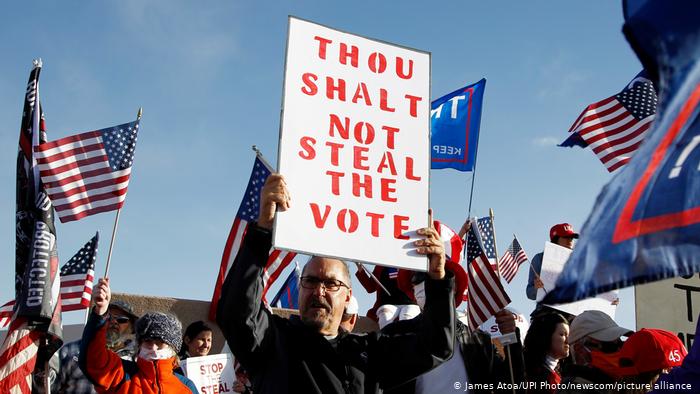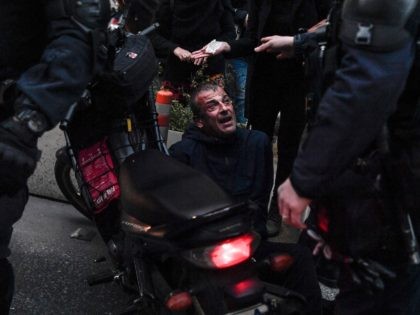 Donald Trump "won't and shouldn't make life easy" for Joe Biden.
– Alan Jones, 1/3/2021.
.
Some people may find it uncomfortable to hear, but millions of people around the globe believe Donald Trump is the "bulwark" against a massive Democratic "lurch to the left", according to Alan Jones.
.
The former US President made his first address since Joe Biden's inauguration on Sunday (local time) in Florida at the Conservative Political Action Conference (CPAC).
.
Mr Trump hinted at a potential run for president in 2024, while also slamming President Biden and "weak" Republicans.
Sky News host, Alan Jones, said Mr Trump "certainly isn't going to make life easy for Biden, and he shouldn't".
.
"He argued that over the next four years, the Republicans will be opposing the Democrats, fake news media and the cancel culture," he said.
.
"He said they will fight radicalism, socialism and communism, and he said he won't be starting a new party; he will fight by the Republicans' side."
.
Mr Jones spoke of the coronavirus vaccine, noting Trump explained almost 20 million Americans were inoculated when he left the White House, yet Joe Biden states there was no vaccine when he arrived in office.
.
"There is no one in American politics who can articulate where they stand on critical issues with the same clarity as Donald Trump," he said.
.
"Some people might find it uncomfortable to hear, but there are millions and millions of people around the world who believe that Donald Trump is the bulwark against a massive Democratic lurch to the left.
.
"That is a price that none of us should be prepared to pay."