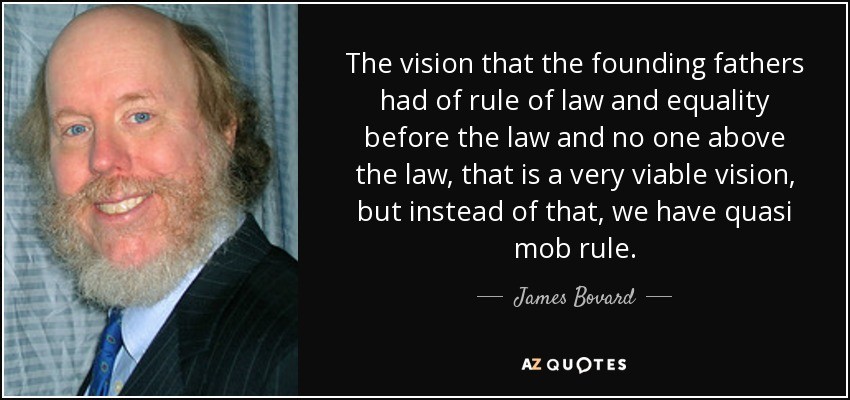 The communists have their knee on the neck of America and we can't breathe.
Justice in America is now determined by mob rule and the threat of violence.
What many fail to realize is that the conviction of Derek Chauvin changes nothing as far as the woke are concerned—nothing.
Today's verdict is merely the first instalment of judicial reparations to be paid by white people to black people under the pretense of "justice."
Ashli Babbitt still can't breathe.
Dejywan R. Floyd Charged With Murder In Connection To North Carolina Road Rage Shooting Of Lancaster County Woman Julie Eberly
.
Did they win the lottery? Did they just win an election? No, this is Democrat's reaction to allowing abortion all the way up until birth.
Speaker Pelosi: "Thank you George Floyd for sacrificing your life for justice … Because of you and because of thousands, millions of people around the world who came out for justice, your name will always be synonymous with justice."pic.twitter.com/JfapSsKdtX

— The Recount (@therecount) April 20, 2021
New York: #BLM protesters tell white people dining outside to "get the f— out of New York" & that their white-owned taquerias aren't welcome. The crowd chant along. pic.twitter.com/E8D7B2rkQ8

— Andy Ngô (@MrAndyNgo) April 21, 2021
Tucker is the only person at Fox News who doesn't suckhttps://t.co/gx7hFbQlsY

— Cassandra Fairbanks (@CassandraRules) April 21, 2021
Meanwhile, back in fake news… pic.twitter.com/DqT9SvgmLs

— PERPETUAL OUTRAGE CZAR🇺🇸 (@BobRmhenry1) April 21, 2021