The media called January 6 a "deadly riot." It was all bullshit. They lied to you. The only person actually killed in the riot was Ashli Babbitt. All the rest was disinformation.
Unforgivable what the Fake News media did with the Officer Sicknick story.
The most amazing thing of all is these same outlets that keep drowning the country in lies and disinformation are the ones demanding ordinary citizens be censored from the internet because *they're* spreading disinformation. The most Fake News, by far, is spread by these outlets
The last election was FREEDOM Vs. TYRANNY.
TYRANNY WON
"We know that no one ever seizes power with the intention of relinquishing it." George Orwell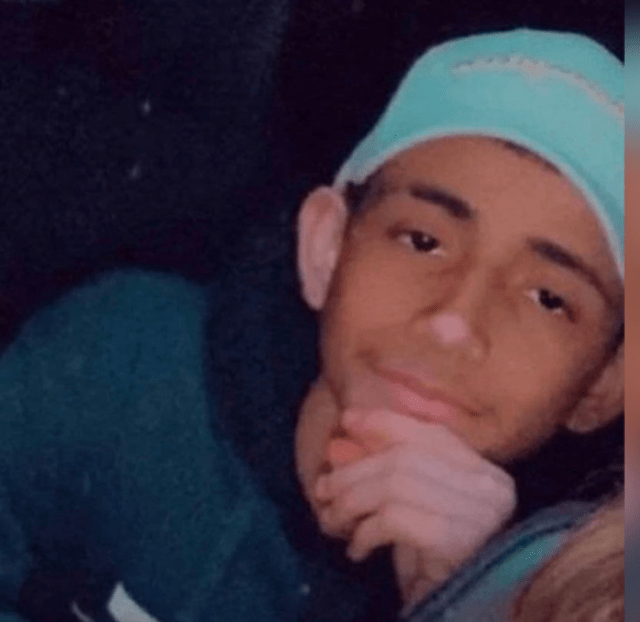 Slain Chicago 13-year-old Adam Toledo remembered as 'kind' and 'loving' 
Sure thing. I'm sure he would have loved you to death in a dark alley with his gun.
Polk County Sheriff Grady Judd tells 'Tucker Carlson Tonight' protesters don't have a right to be violent
Prominent Democrat Maxine Waters did not even have to wait for a verdict displeasing to the mob to get a possible response to her recent call for violence.
Via Zero Hedge:
Judge Asks Jurors To Disregard Maxine Waters As She Pours Gasoline On Their Heads https://t.co/ztd6eJWIkt

— The Babylon Bee (@TheBabylonBee) April 19, 2021
Maxine Waters
'Broke The Law, Incited Violence'—McCarthy To Introduce Resolution Censuring Maxine Waters For 'Dangerous Comments'
Undercover Project Veritas gets CNN staffer to open up about network strategy
Project Veritas continued to cause headaches for CNN on Thursday when it published another secretly recorded video featuring network technical director Charles Chester discussing how his employer manipulates coverage to fit its liberal agenda.
"I was trying to do some research on, like, the Asian hate, like the people are getting attacked and whatnot. A bunch of Black men have been attacking Asians. I'm like 'What are you doing? Like, we are trying to help BLM,'" Chester said in the video.
CNN STAFFER ADMITS NETWORK'S FOCUS WAS TO 'GET TRUMP OUT OF OFFICE,' CALLS ITS COVERAGE 'PROPAGANDA'
Chester noted that "conservatives" would pounce if it was reported that Black people were the ones committing hate crimes because it wouldn't coincide with the Black Lives Matter movement.
"That's not good. The optics of that are not good. These little things like that are enough to set back movements," the CNN employee continued while speaking without realizing he was being filmed.
The undercover Project Veritas reporter then asked Chester if it's "normal" for the mainstream media to only focus on the skin color of a mass shooter if the suspect is White.
"I haven't seen anything about focusing on the color of people's skin that aren't White," Chester answered. "[CNN] just aren't saying anything. You know what I mean? They're just not, all of a sudden that story loses a little steam from it. They just like leave it be."
Chester later said media is "propaganda," a notion he's repeated throughout the series of undercover recordings from the right-wing guerilla news outlet.
CNN STAFFER SAYS NETWORK FOCUSES ON CORONAVIRUS FOR RATINGS, 'HEAD OF NETWORK' OFTEN CALLS FOR DEATH TRACKER
"You can shape an entire people's perception about anything on how you do it," he said. "Just by forcing a story, to help like, your platform, you know?"