Muslim women fear they could be attacked after Switzerland votes to ban burqa in public
There are many cases of kuffars having been attacked & murdered by Mohammedans in Europe. Attacks on Freedom Sack -wearing Moslem women are rare as hens' teeth.  This is not a serious article.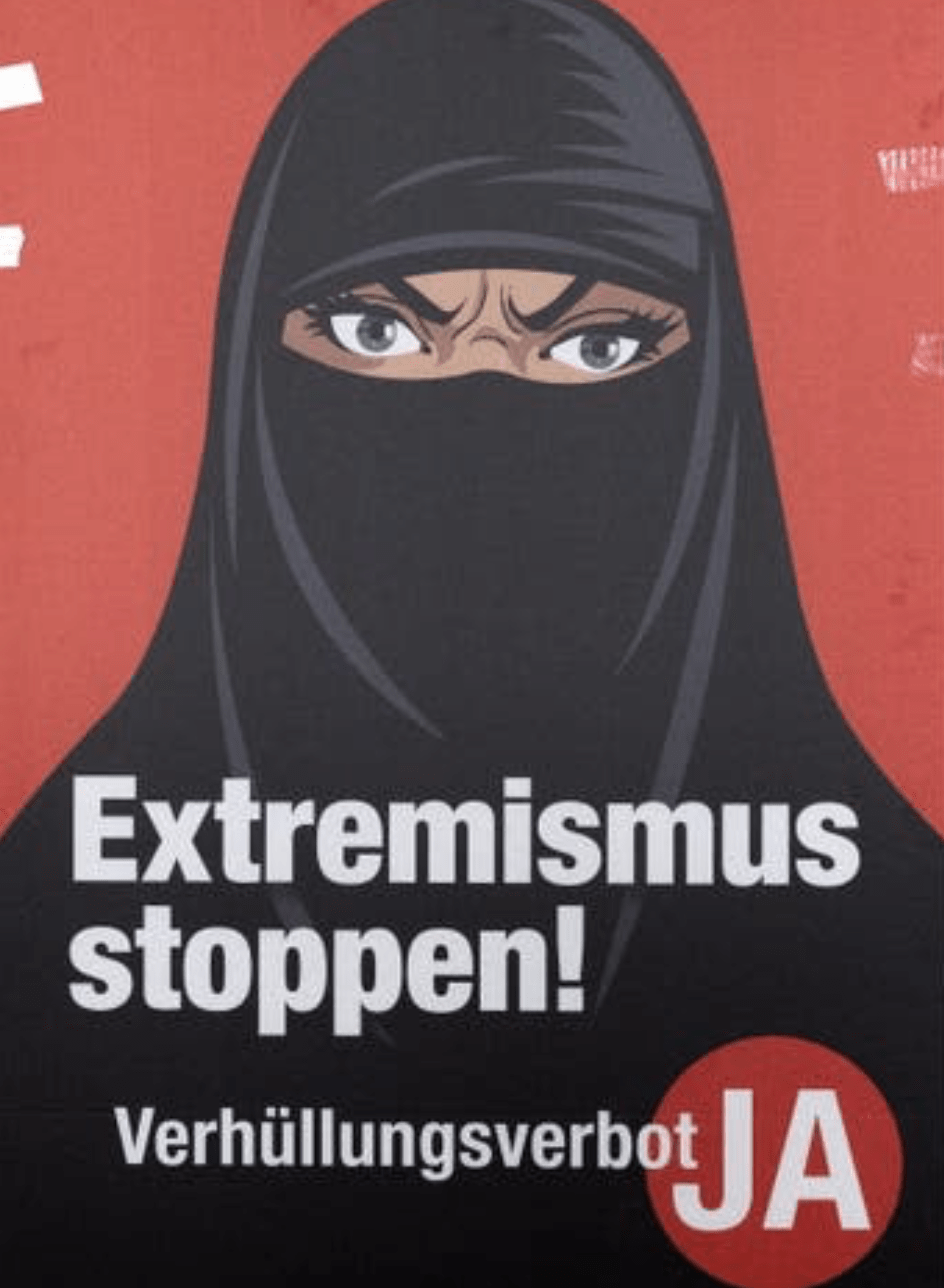 The ban could lead to an increase in 'Islamophobic attacks towards Muslim women', claim activists, as Samuel Osborne reports


The Independent is owned & operated by a rich Arab with an agenda:
It is a propaganda rag for Mohammedan grievances.
Samuel Osborne, a scribbler for hire, makes it up as he's told:
In other news:
Tear gas and Molotov cocktails exchanged during Swiss protest against COVID restrictions