The UK is already far gone. Wide parts of England are already under sharia law. Tens of thousands of British girls have been raped & used as sex slaves by the invading Mohammedans, and  resistance against the Islamic expansion program is banned by BoJo's regime. Islam critics live dangerously & end up in jail. It's hard to say if France is worse or on the same level.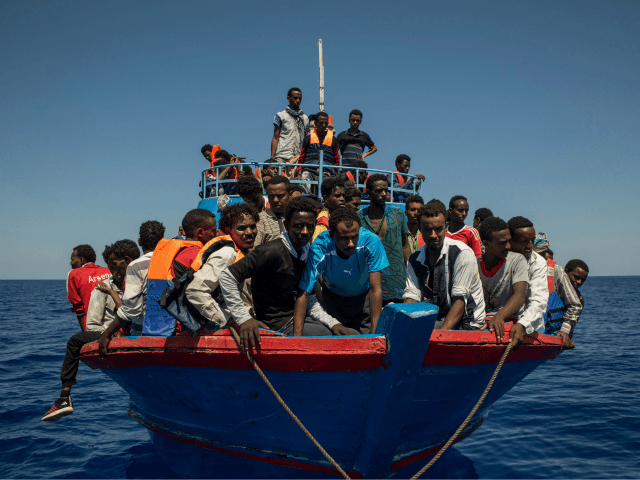 Britain is on pace for 20,000 illegal boat migrants to land in 2021, more than doubling last year's already record-setting numbers, as another 140 illegal aliens were brought ashore on Tuesday.
The majority of Britons back the implementation of domestic vaccine passports for work or socialising, with more than half saying that immunity certification does not infringe on personal freedoms, a poll has found.
UK Police Chief Brags That COVID Patrols Aren't Necessary Because There Are So Many Snitches
What a miserable place this miserable UK has become.
400 reports a week from the public because people are visiting beaches and second homes.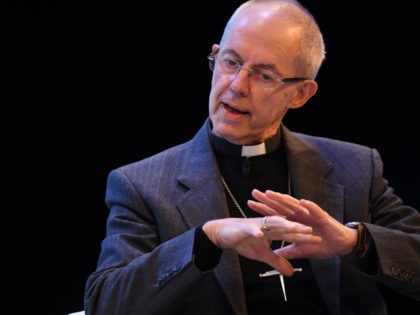 Yeah right. The same fool Archbishop Welby who  bitches about Brexit, Tells Brits to Welcome Mass Migration and 'Change with the Newcomers'
Last week, administrators at Batley Grammar School suspended a teacher and apologised that the cartoons — reportedly taken from Charlie Hebdo — had been used in a lesson on blasphemy. Members of the Muslim community have been protesting outside of the school in Batley in open defiance of lockdown restrictions, while the 29-year-old teacher had reportedly gone into hiding and is allegedly under police protection.