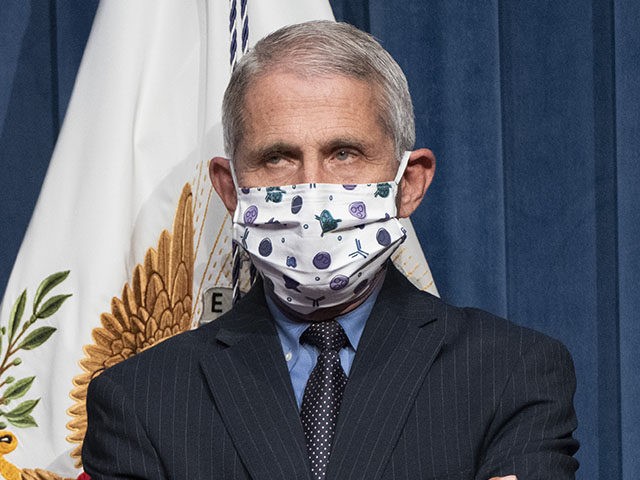 Rumour has it that Fraudci has already got the next more deadly virus in the pipeline.
Fraudci previously said cases need to come down much more before rolling back restrictions.
Fox News contributor Miranda Devine declared Wednesday that Dr. Anthony Fauci had "done enough damage" in his leadership roles throughout the coronavirus pandemic and it was time for him to resign.
UN health agency's director-general Tedros Adhanom Ghebreyesus says the 'time has come' for a global pandemic treaty.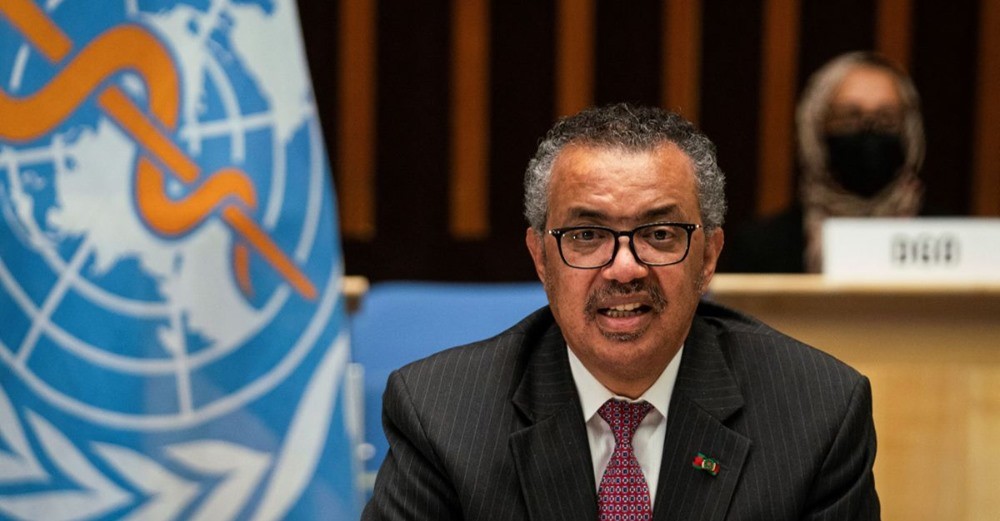 Translation: more money & more power for unelected bureaucrats & third world thugs who take us for suckers.
More funding for WHO?
On the final day of the week-long assembly, the WHO member states agreed in a 14-page resolution to "strengthen WHO's capacity to rapidly and appropriately assess disease outbreaks" of possible global concern.
Sean Hannity opened his show "Hannity" on Thursday slamming the left for its damage control in reversing their take on the origins of the coronavirus pandemic.
"Please, ignore the CDC guidance"