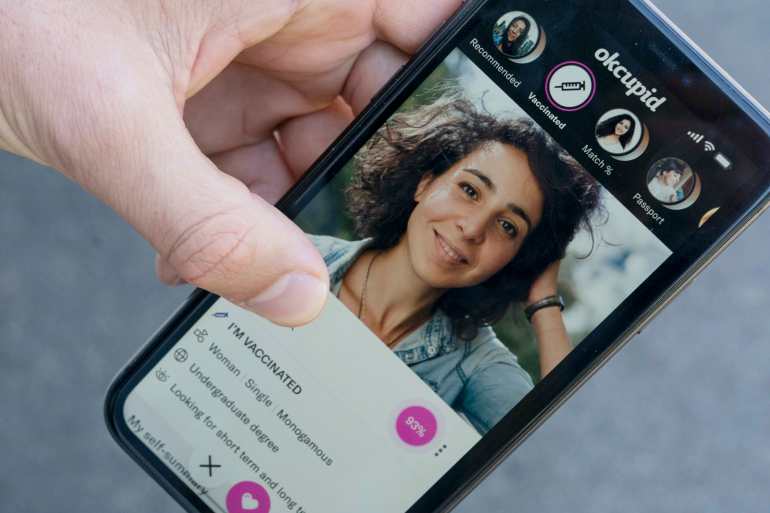 Dating apps like Hinge, Tinder, Match and Bumble are offering incentives to people who got the jab.
Dr. Anthony Fauci expects airlines, cruise ships, and other organizations to require proof of being vaccinated in order to participate in their services, he said during Thursday's Bloomberg Businessweek conference.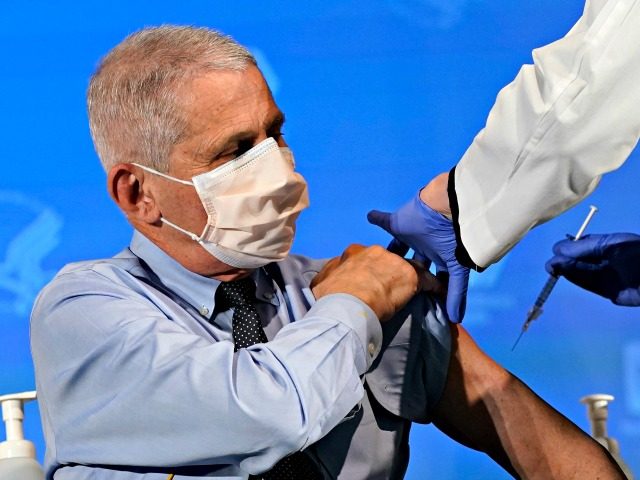 Just another amazing coincidence for the luckiest drug in world.

No doubt, the 80% fall in cases in Delhi after adopting Ivermectin will be widely reported by the ABC and other Australian media. https://t.co/Q2T7SjMTRT pic.twitter.com/w9N0xMRtuD

— Craig Kelly MP (@CraigKellyMP) May 19, 2021
Early use of hydroxychloroquine makes all the difference.
"Other countries are using this drug too late," he says, "especially the United States. We only use it at the beginning. We have no hesitation about this drug. We believe it's effective because we get the results."
Turkey's Ministry of Health says the relatively low death toll is thanks to treatment protocols in the country, which involve two existing drugs — the controversial anti-malaria drug hydroxychloroquine touted by President Trump, and Japanese antiviral favipiravir.