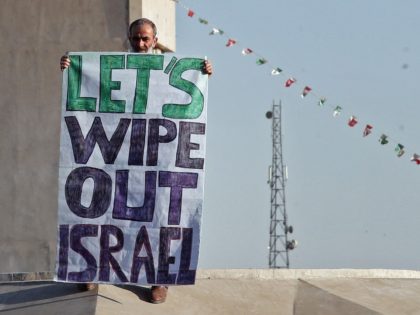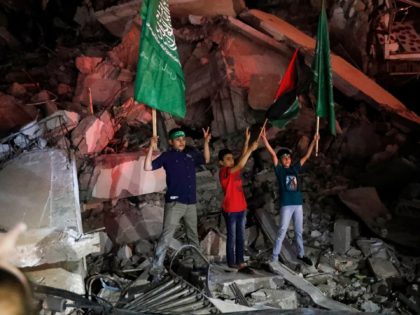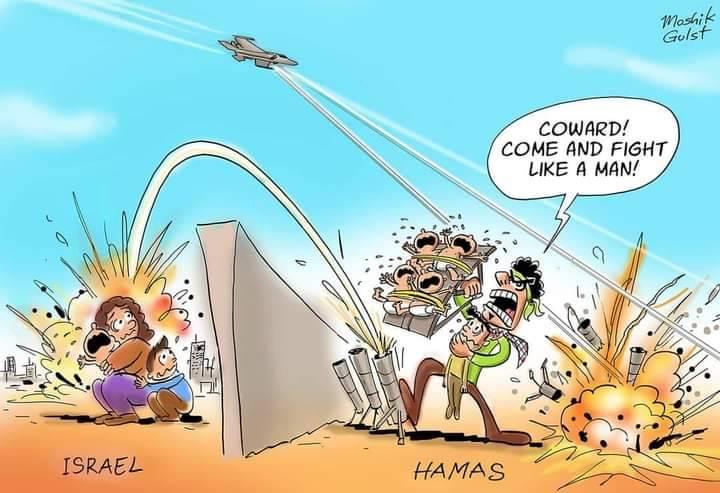 'Embarrassing ceasefire'
Israeli Prime Minister Benjamin Netanyahu claimed the offensive has dealt Hamas a "blow it cannot imagine", going so far as to say it has "changed the equation" and set back Hamas for years.
Netanyahu said the Israeli military had destroyed Hamas's tunnel network in Gaza, as well as many rocket factories and stores, and he claimed that more than 200 Palestinian fighters had been killed – including 25 senior figures.
However, many Israeli politicians slammed the ceasefire as a humiliating capitulation to Hamas.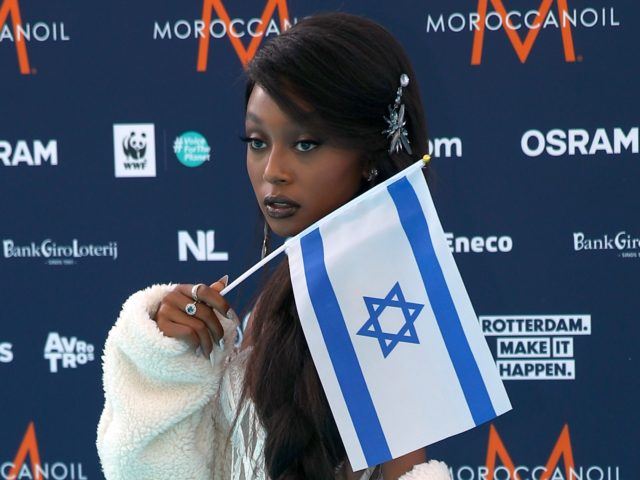 In other news: