Picture of the Day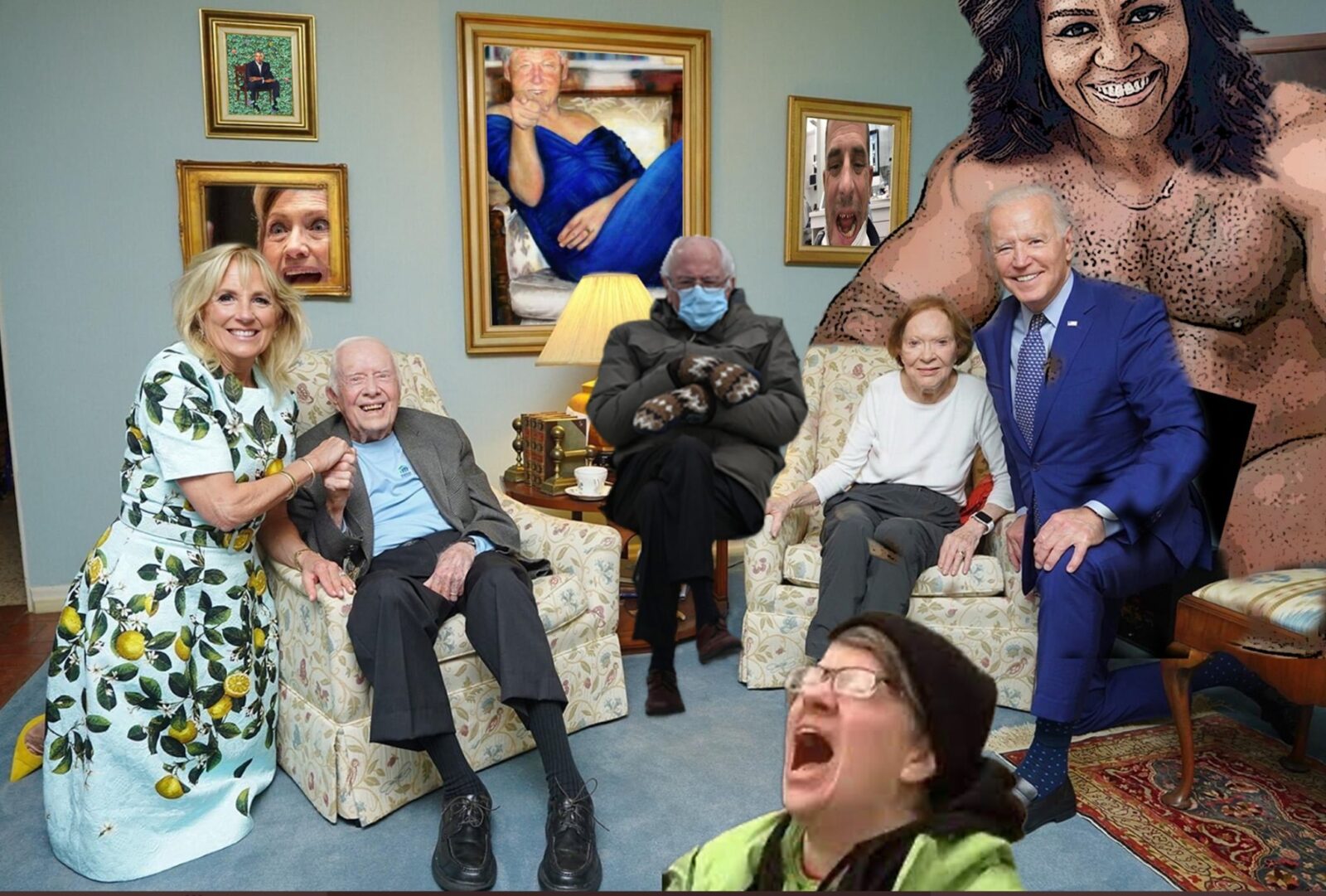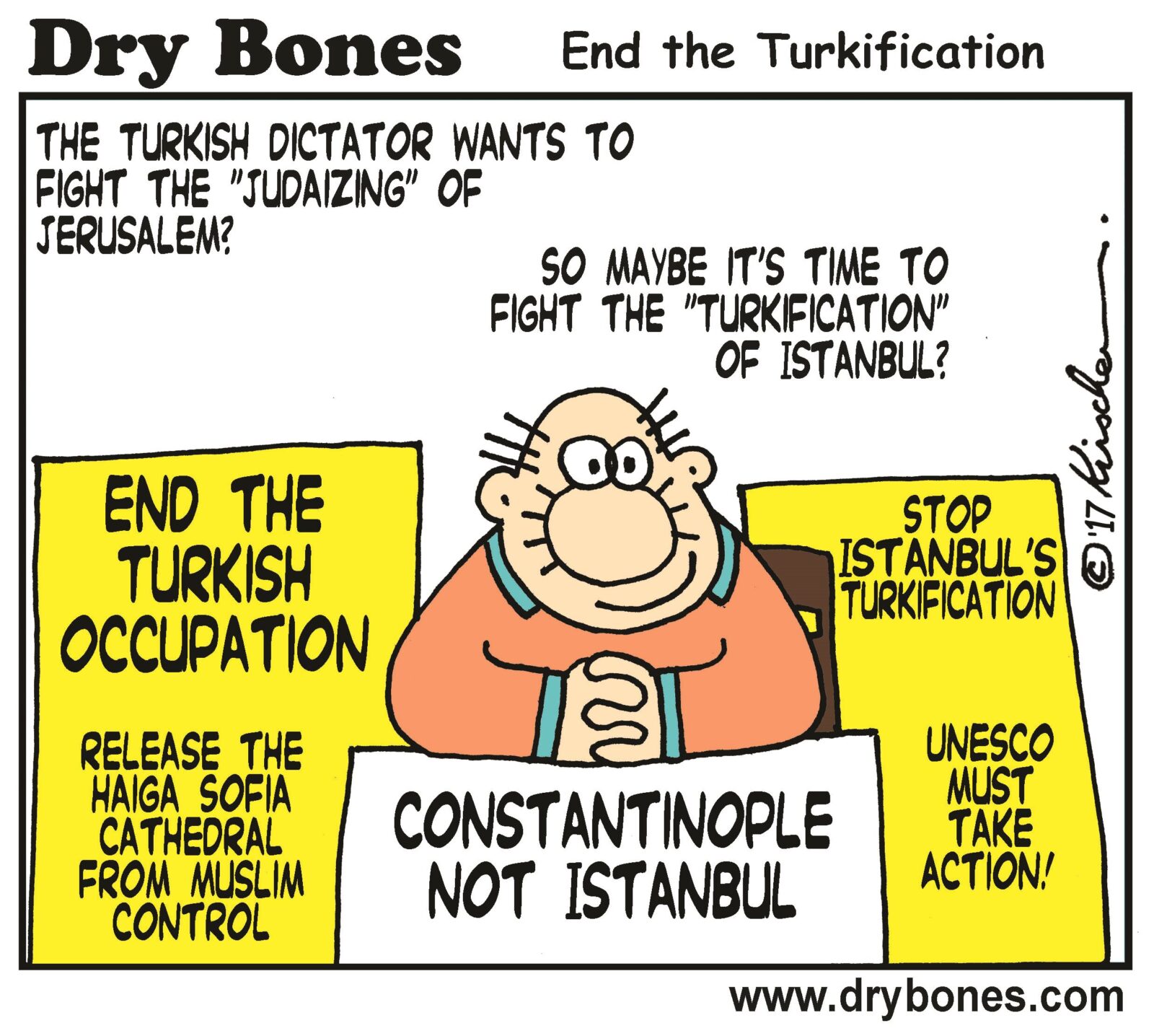 "Palestinian history?" "Thousands of years?" They know that they're lying. But it doesn't matter. History is whatever Mohammedans want it to be.
Is it greed? Is it stupidity? Is it only misguided do-gooderism? The damage these fools are inflicting on their own society is irreversible.
My latest in PJ Media: After coming under withering criticism from their far-left, open-borders base, Old Joe Biden's handlers announced Friday that next month, they will increase the number of "refugees" that the United States will take in. Some of that criticism came from the Catholic Church, of which Old Joe claims to be a devout adherent, […]
We've been saying this here on this blog from Day One. Keep the death threats coming!
Subjugated people enforce the sharia on their own. This is history repeating.
Have you ever been "radicalised" by a cartoon?  I haven't. Curiously, Mohammedans will murder you if they think the cartoons mock their 'prophet'.