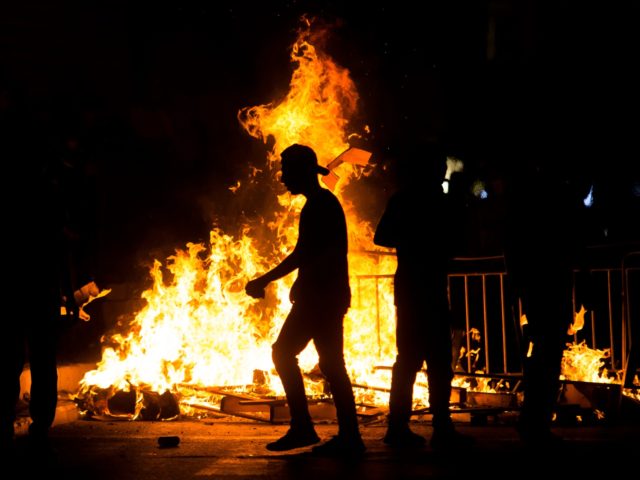 Fauci's Obscenely Stupid, One-Size-Fits-All Mask Standard
Fraudci "once again" threatened all Americans over the behavior of a few.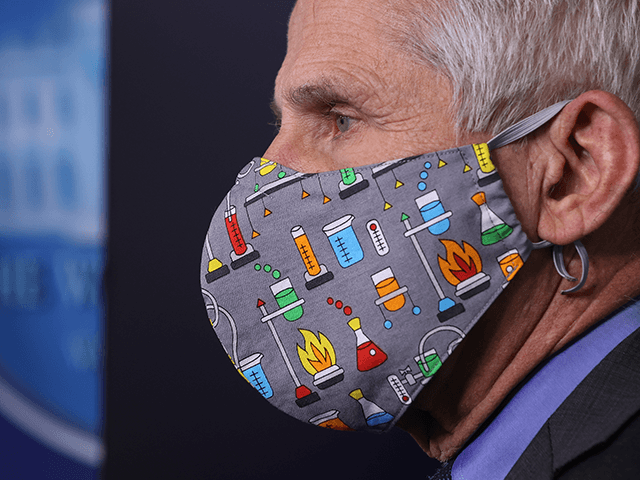 Admitted liar Dr. Anthony Fauci appeared on ABC's This Week with Devoted Clintonista George Stephanopoulos and basically threatened all Americans with eternal mask mandates over the behavior of some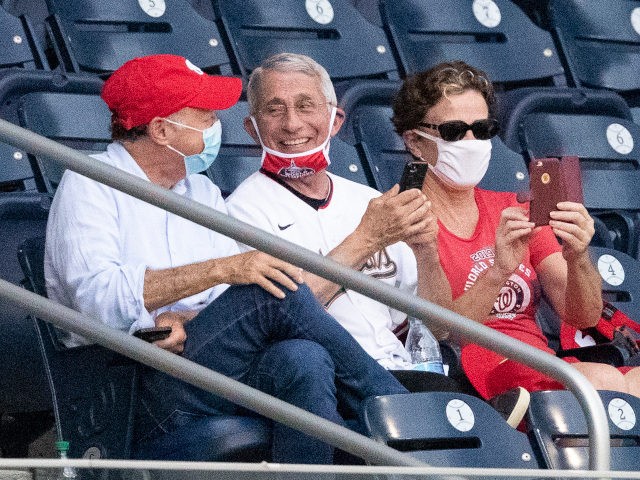 Pope Francis Calls for 'Temporary Suspension' of Property Rights to Vaccines During 'Vax Live' Concert
How far is it from "temporary" to permanent?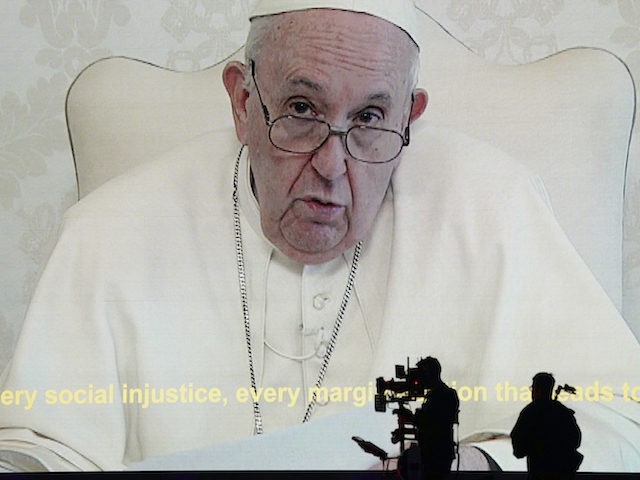 Always the communist lunatic:
ROME — Pope Francis called for universal access to coronavirus vaccines and "the temporary suspension of intellectual property rights" Saturday.
"God the Creator instills in our hearts a new and generous spirit to abandon our individualisms and promote the common good," the pope told participants in the VAX LIVE concert, "a spirit of justice that mobilizes us to ensure universal access to the vaccine and the temporary suspension of intellectual property rights."
CNN Clown Stelter: Tucker Carlson Is 'Scaring His Audience So Recklessly' on Vaccines
A real pandemic doesn't need a marketing campaign and 24/7 advertising to keep reminding you of it………….. A psyop does.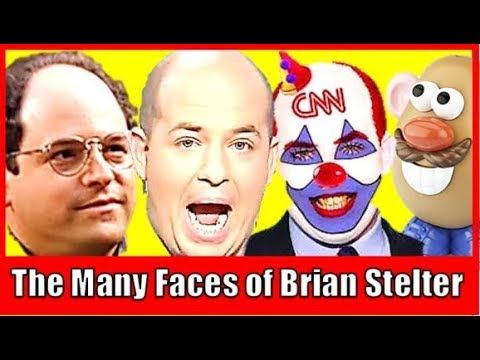 CNN host Brian Stelter said Sunday on "Reliable Sources" that Fox News host Tucker Carlson was "scaring his audience so recklessly" on the safety of coronavirus vaccines