CDC: Death Toll Following Experimental COVID Injections Now at 4,647 
Dr. Simone Gold:
It's not "research" if they're censoring opposing information.
It's not "science" if you're not allowed to question it.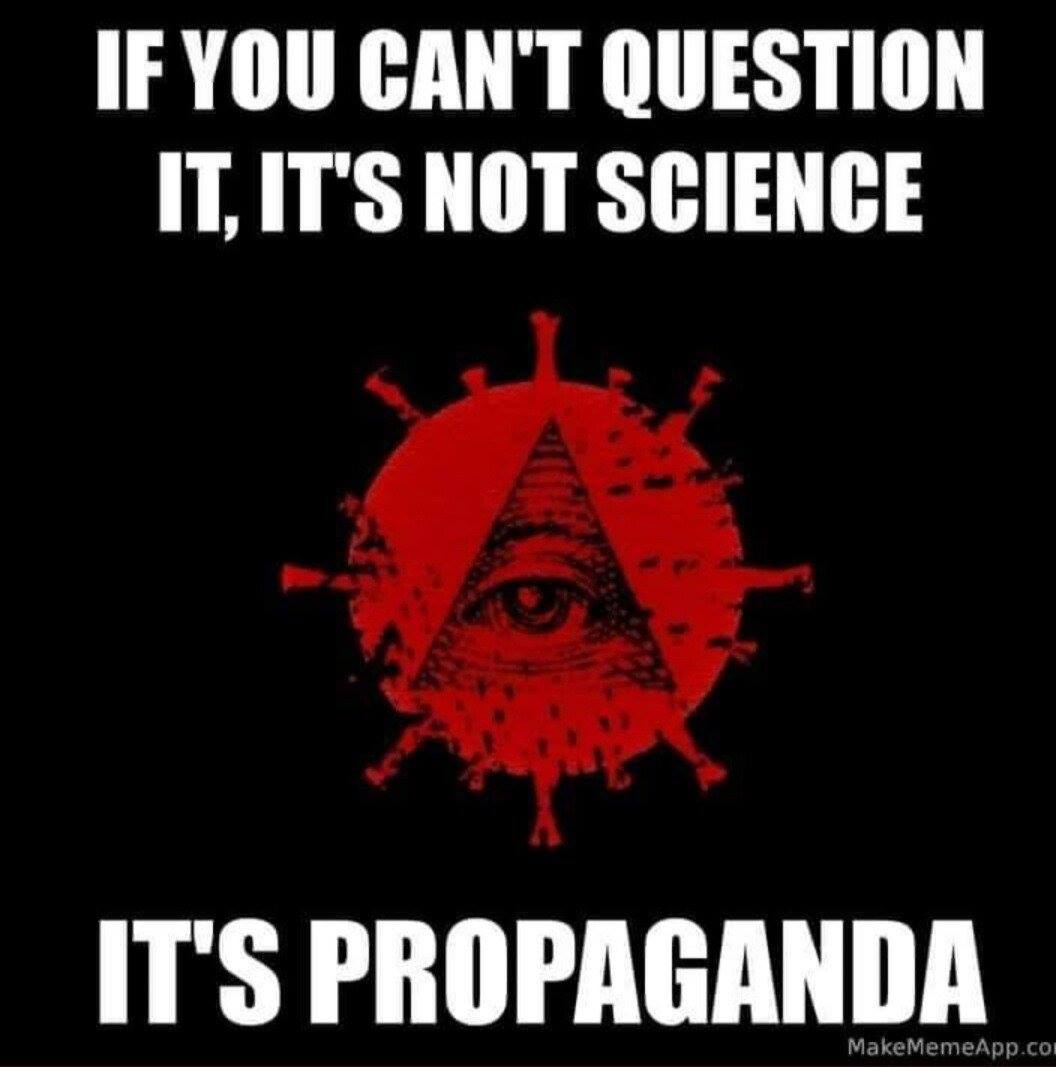 Why is The New Daily misleading readers ?

Why aren't they reporting the FACTS that rather than HCQ being 'debunked', 100% of the 29 HCQ early treatment studies have found it effective against Covid – the random chance of this is 1 in 537 million https://t.co/MvoeBJgXTI pic.twitter.com/FZPUrN3xXv

— Craig Kelly MP (@CraigKellyMP) May 28, 2021
BBC Radio Newcastle presenter Lisa Shaw died aged 44 after suffering blood clots following Covid AstraZeneca jab, her family reveal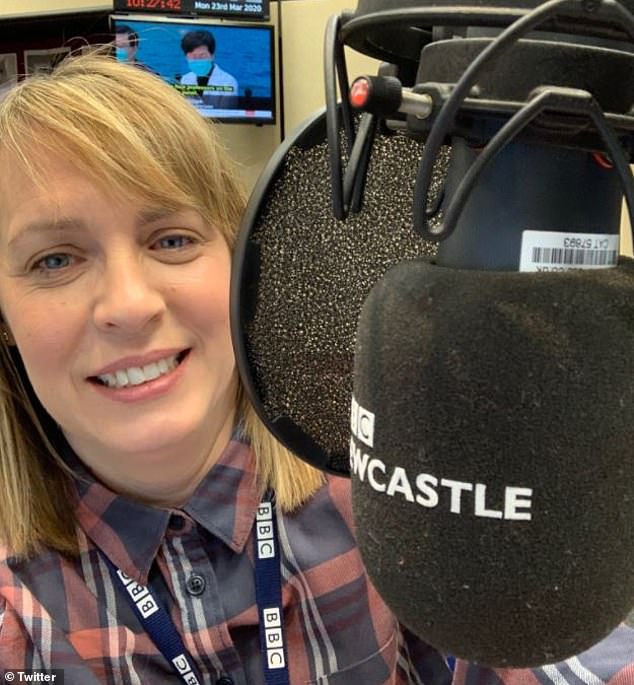 More people are dying from this dodgy vaccine than from the virus, but don't worry: it's "extremely rare".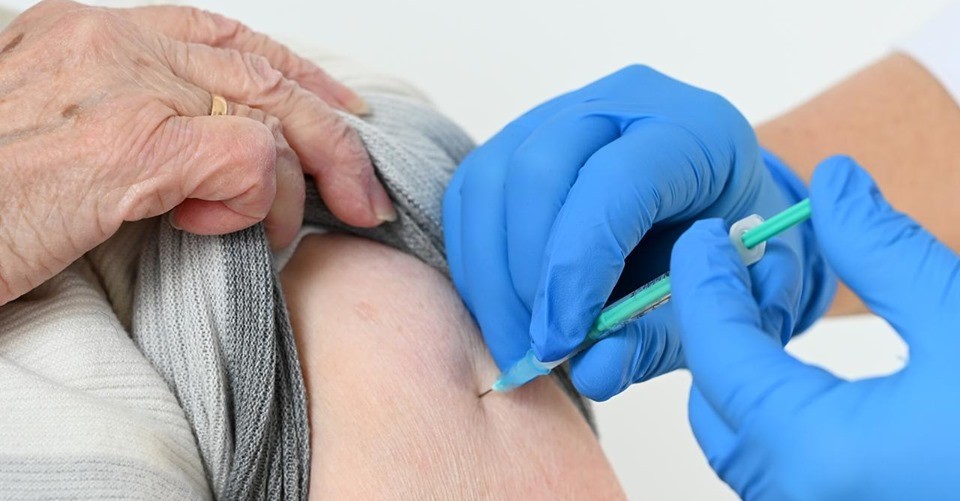 But what if the Merkel state is bankrupt?