Guards who didn't guard when Jeffrey Epstein didn't kill himself don't need to go to jail
They're black, fat & corrupt. Are you surprised?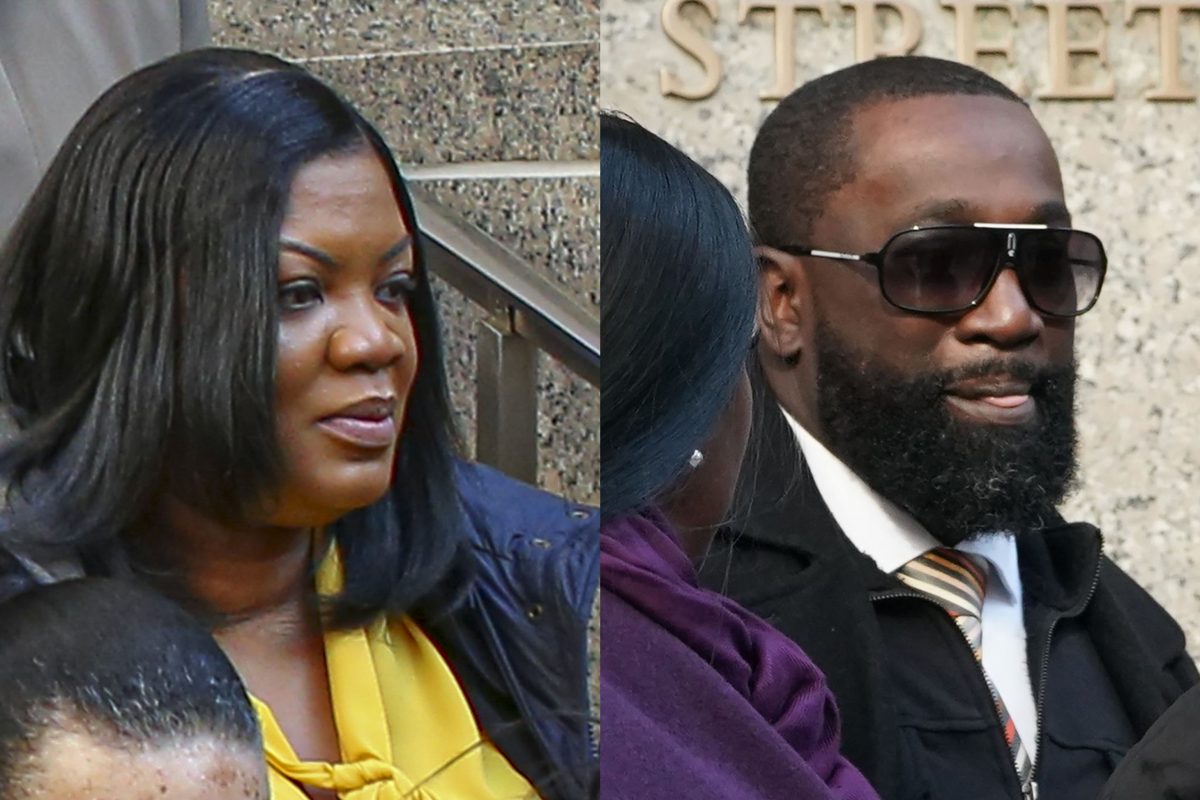 Is it to laugh or to cry?
Basically, two black guards who didn't do their job when Jeffrey Epstein was disappeared from one of the highest security prisons in the United States have avoided prison by doing some deal. Apparently they were surfing the net for sportsball and they falsified the records afterward to make it look like they were doing their job.
At least that's the cover story. Nobody believes it, but the corruptocrats which rule America have to go through this charade so that they can conveniently tie up a loose end and provide an official explanation for how a billionaire who blackmailed the rich and powerful using underage sex slaves as bait can just disappear.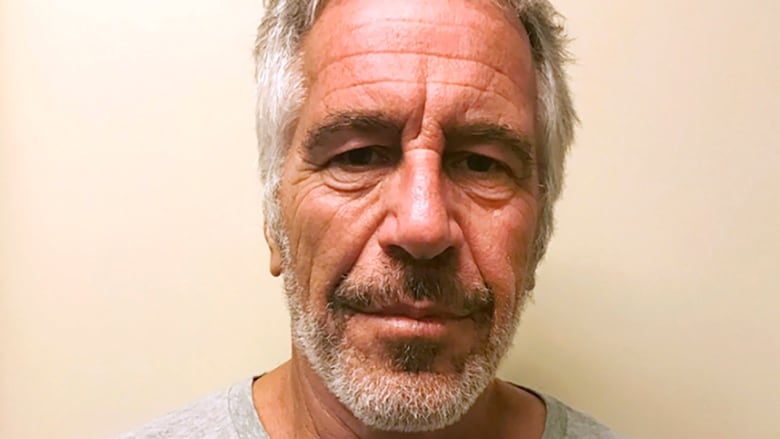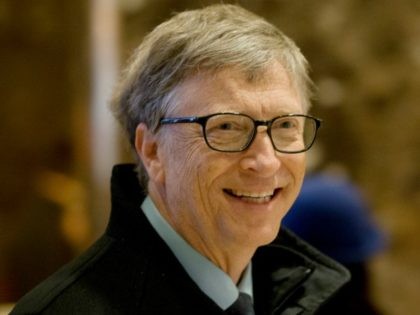 Epstein jail guards charged with falsifying records
Two correctional officers responsible for guarding Jeffrey Epstein the night he killed himself were charged Tuesday with falsifying prison records.

A grand jury indictment made public Tuesday accused guards Tova Noel and Michael Thomas of neglecting their duties by failing to perform checks on Epstein every half hour, as required, and of fabricating log entries to show they had.

The charges against the officers are the first in connection with the wealthy financier's death in August at the Metropolitan Correctional Center in New York.

The city's medical examiner ruled Epstein's death a suicide.

A message left with union officials representing the guards wasn't immediately returned.
(So the guards will take the fall but the people who threatened or paid them will never see the inside of a court. Who is behind this?)