Those who say 'love your enemies' hate their own people.
The Left Doesn't Want 'Compromise,' They Want to 'Crush You'
MSNBC's Velshi: 'Peace Hasn't Really Worked Out' for Gazans – 'Israel Needs a New Approach' Besides 'Apartheid'
Velshi is a Mohammedan agitprop with an agenda, just like his Moslem brotha Fareed Zakaria. Isn't it peculiar how so many Islamic headbangers got gigs with U.S. TV stations?
One look at a current map of Israel, Gaza, and the occupied territories conjures up only one other example, apartheid-era South Africa. The Israeli government, on an ongoing basis, declares parcels of land on which Palestinians live to be either of military or archeological importance, causing residents to be evicted.
MSNBC Guest: Israeli-Gaza Conflict Caused by 'Jewish Supremacy' 
IDF debunks 'Palestinian' jihad propaganda repeated uncritically by the international media
UN Secretary General 'deeply disturbed' by Israeli strike on Gaza media building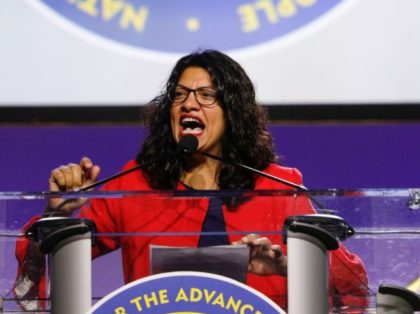 ROXYTUBE.COM
Totally dhimmified. These people live in servitude to their Mohammedan overlords. To say otherwise would displease their masters.