Is there anything more Orwellian than Facebook's "independent oversight board," stocked with left-wing wackademics, deciding issues of free speech?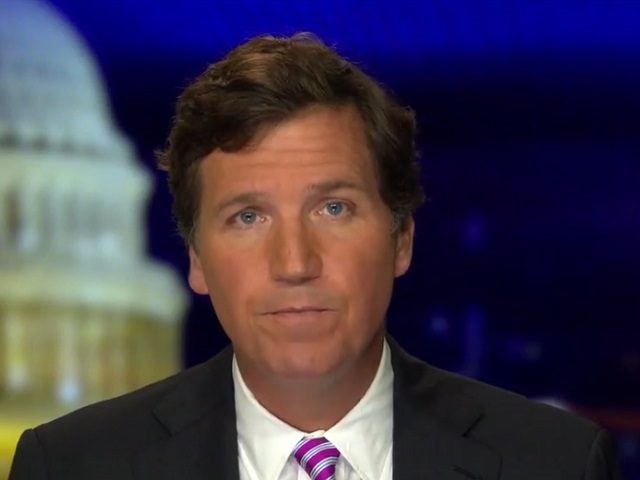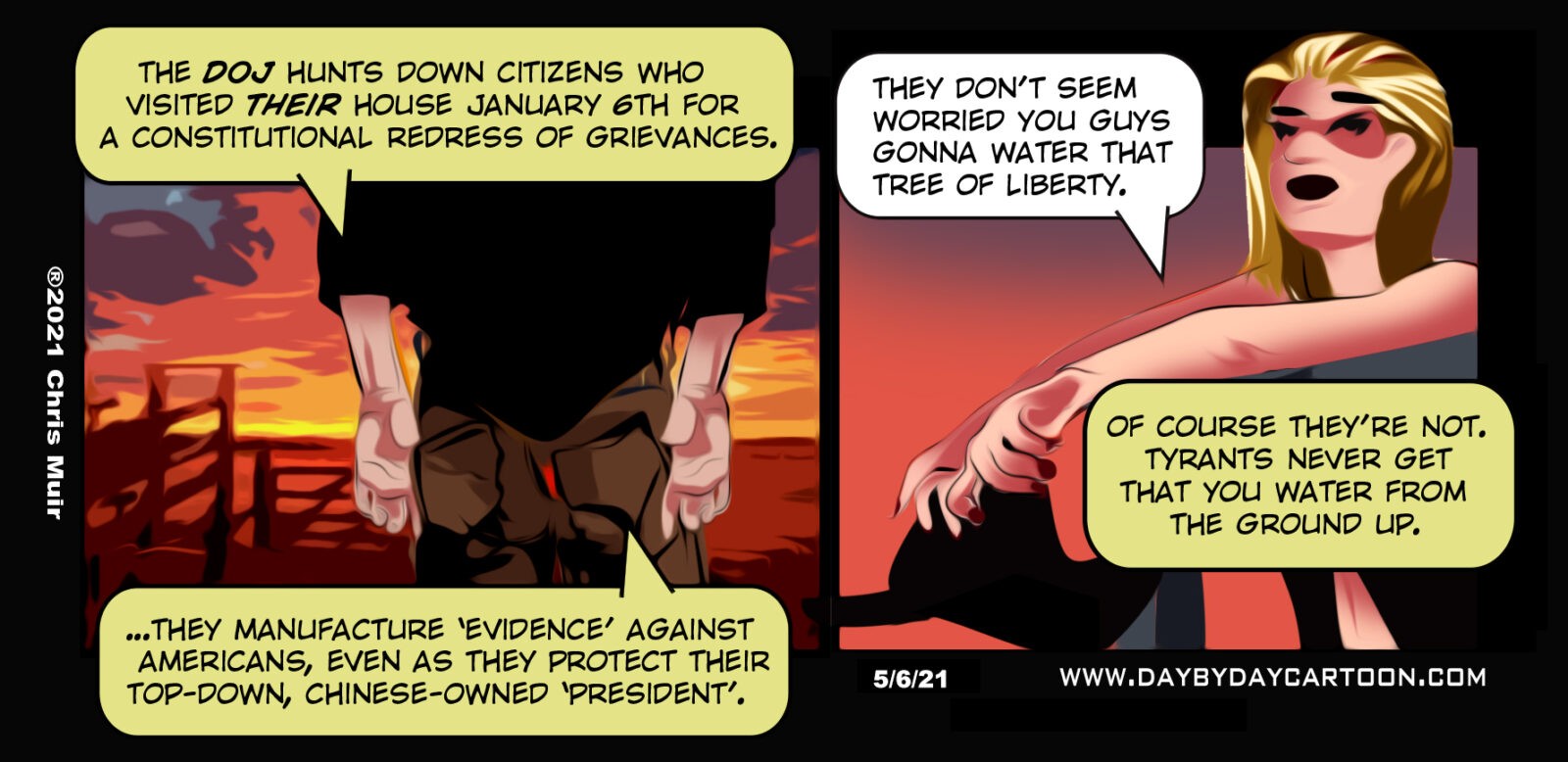 White House: Joe Biden Will Announce 'Domestic Terrorism' Strategy Within Weeks
Biden warned of "a rise in political extremism, white supremacy, domestic terrorism that we must confront and we will defeat."
Translation:
Biden is going to start calling whites and conservatives domestic terrorists.
The Obama Regime politicized the FBI into a Gestapo-like enforcement arm of the Democrat Party that will crack down Republicans while ignoring the Democrat Antifa and BLM brown shirts destroying our cities.
The three letter agencies FBI, CIA, DHLare the militant, armed wing of the Democrat party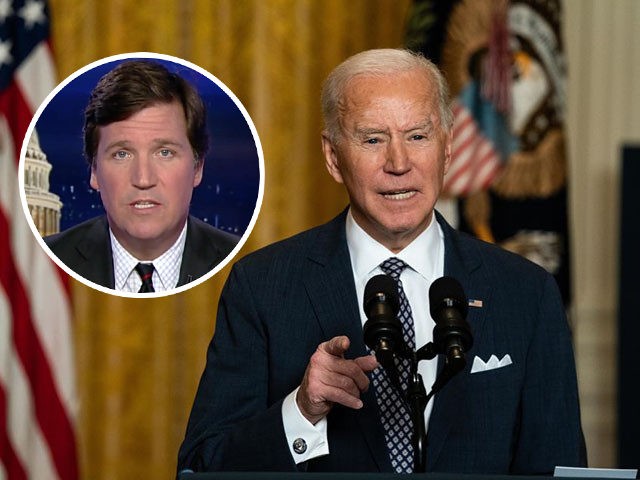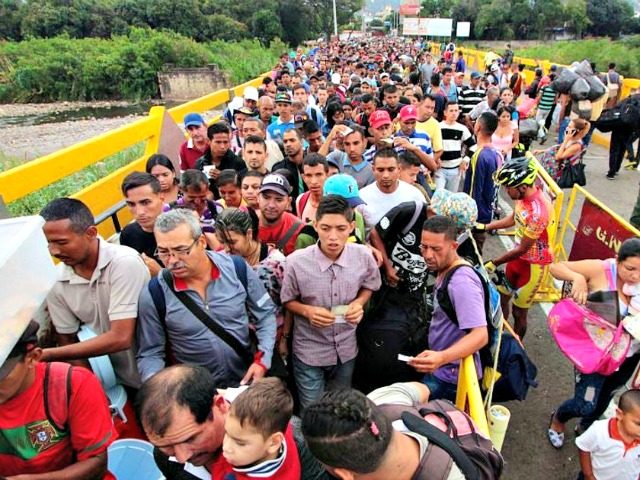 These bishops are only in it for the money.