Not enough Mohammedan "refugees" yet.
All are welcome,  all must be getting their benefits and must be distributed all over Europe to replace the natives.
Pritti Prattli is hopeless. She has promised repeatedly (and in vain) to end illegal migration in the face of growing public outrage. Her promises continue to be nothing more than hollow attempts to pacify the public.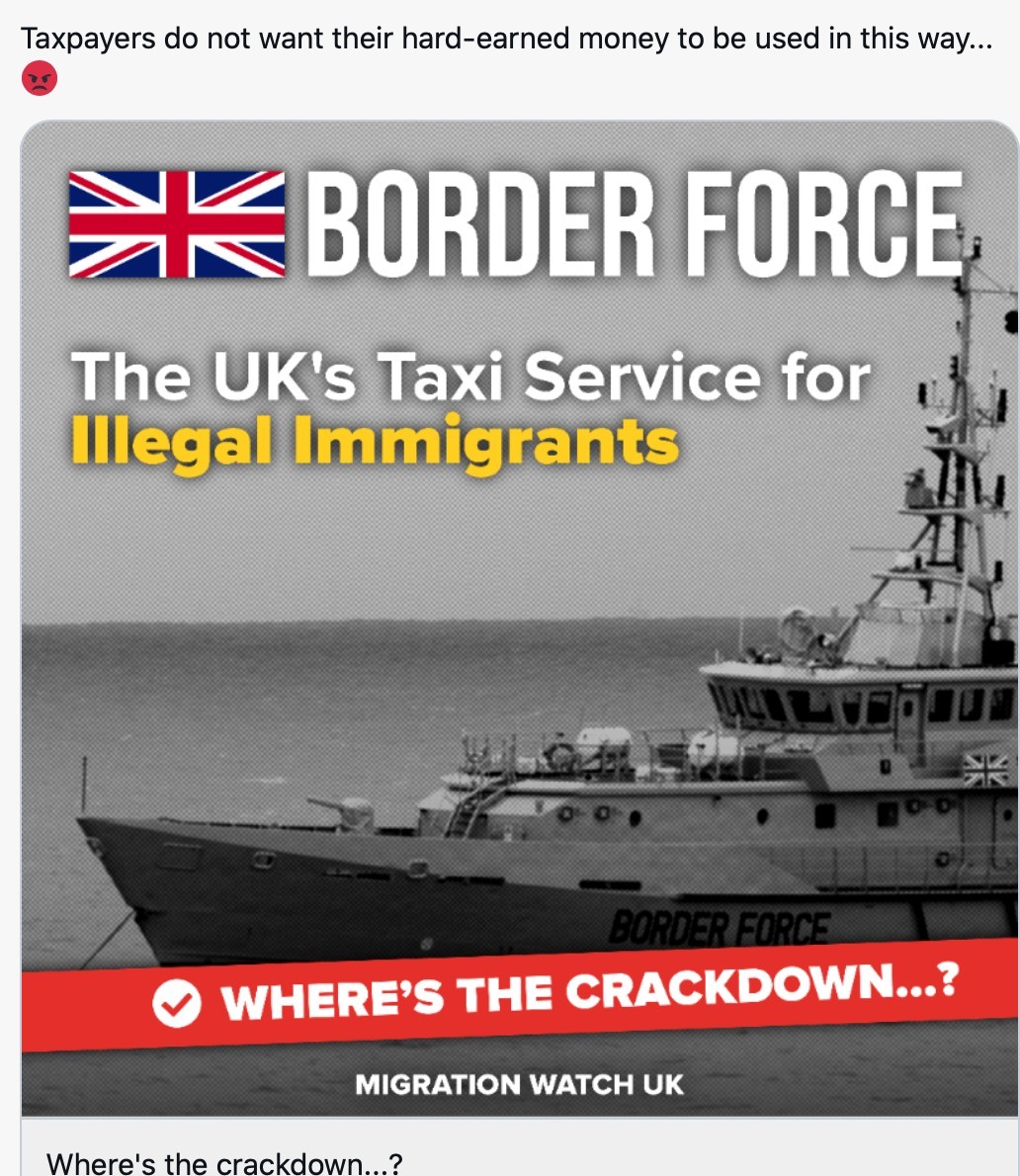 Independent Watchdog Reveals Channel Migrants Dangle Children Overboard Unless Illegal Entry Is Allowed
.
Report on illegal entries by the Independent Borders Watchdog is devastating for the government
.
Government missed chance to prevent surge in Channel migrants due to failure to take 'more decisive action' earlier on (p.6).
Border Force crew believe they are being used as 'taxi service' by illegal immigrants as Channel crossings reach record levels.
.
.
While the UK government pretends to care about stopping the massive illegal Muslim migrant influx via the English Channel, it has been discovered that authorities actually recently facilitated the migrant invasion. Less than two weeks ago, British protesters declared: "Stop the Invasion" and "enough is enough" as 400 more Muslim migrants arrived via English Channel.
EUSSR looked at 'importing 70 million Africans' by 2035, says German MEP Gunnar Beck, denouncing 'disastrous' new migration pact
A leading figure in Alternative for Germany, tipped for victory in a German election this week, Gunnar Beck is attacking the EU's 'deeply dangerous' migration pact before it's enacted under cover of a feelgood summer.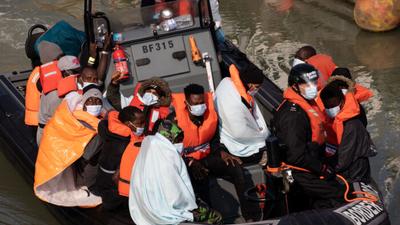 "… arrest all illegal immigrants, put them in detention, prosecute them, imprison them, and deport them so that we can stop this horrible trade dead in its tracks?
.
Report reveals that some migrants dangle children overboard unless illegal entry is allowed (pp.77-78).
Government has 'neither capacity nor capabilities' to get grip on 'unsustainable' situation (p.2)
Out-of-touch officials describe rocketing illegal Channel crossings as hallmark of "success" (p.7 – What planet are they on?)
Clandestine entry threat is 'serious and persistent' (p.6) yet measures to stop illegal entry in the back of lorries 'misfiring at every point' as hidden arrivals shot up by a third (p.
Illegal entry is "most common method of entry for asylum seekers" (p.12) yet many are released on bail (despite not being properly identified), so are able to immediately disappear into the community