"…Martin Kramer, an Israeli academic from Tel Aviv University, writes that Esposito "would have remained obscure even by the standards of Middle Eastern studies" if it were not for Edward Said."
Nobody that associates itself with Edward Said deserves respect.
Especially not John Esposito.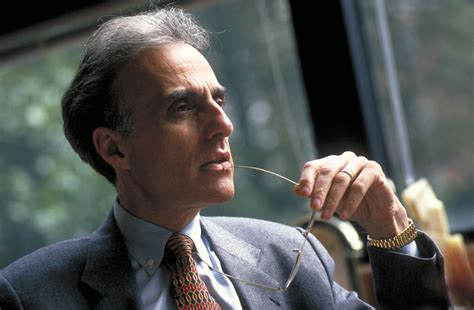 Why is Austria coming after the Muslim Brotherhood?
The Austrian authorities' moves towards banning 'political Islam' and criminalising the Brotherhood are ill-conceived….
… bitches well-heeled Islamo-prop John Esposito from the Saudi financed Georgetown University
In late May, the Austrian government published the addresses of more than 620 mosques and Muslim associations in Austria. According to the integration ministry, its purpose was "to fight political ideologies, not religion".
This was the latest in a series of moves the Austrian government has made to fight "political Islam", which it has identified as one of the main threats the country faces. In the process, the Austrian authorities have started targeting the real and imagined Muslim Brotherhood.
The whole piece is nothing but insipid Islamo prop, for which Esposito is well paid. He is simply a wakademic prostitute doing what's expected of him.
Some links:
Italy: City on French border suffers daily Muslim migrant violence