"Covid is Zionist Plot"
Imam: COVID's 'Incompatibility' with Quran Makes it a Zionist Plot…
Last time I checked, Fraudci was not Jewish.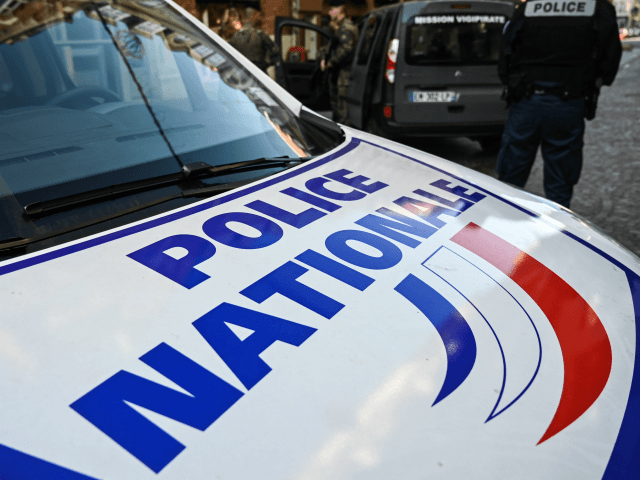 France Frees Anti-Semitic Who Murdered Elderly Jewish Woman…
Nantes Stabber was French – Also Devout Muslim…
London Police Look for Masked Man "Hunting Jewish Blood"…
Austrian Dhimwit Compares Migrant Tents to Gas Chambers…
Pal Imam: We'll 'Shatter' USA, Jews 'Too Lowly' for Muslims
Friday Sermon in Jerusalem by Imam Yousef Makharzah: We Shall Shatter the Heads of America and the Infidels, and Conquer Rome #Rome pic.twitter.com/aA8jzPnRdw

— MEMRI (@MEMRIReports) May 27, 2021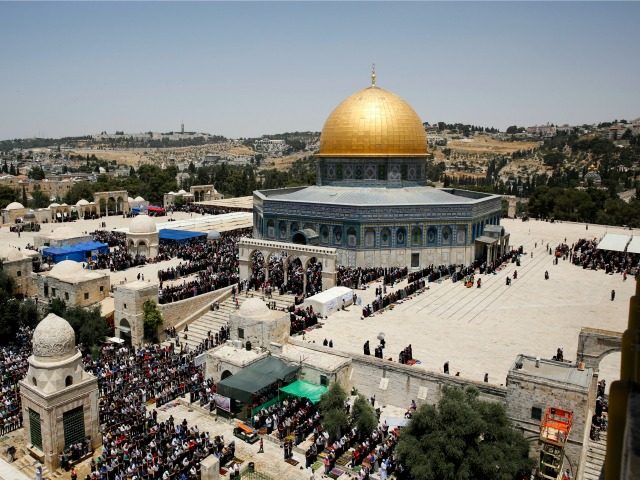 Jerusalem Imam Yousef Makharzah said in a Friday sermon that Muslims will shatter the "head of America" and the "infidels" and "conquer" Rome, while describing Jews as "too lowly" for Muslim consideration. His remarks come while pro-Palestinian demonstrators in major cities have been accused of attacking Jews and Democrats cozy up to the Palestinians.
In his remarks, which aired on Hizb ut-Tahrir's Al-Waqiyah TV (Lebanon) on Monday, Makharzah attacked the United States, as well as Jews, after stating that Allah (God) would revive Muslims worldwide.
Australian Islamic Group Fans Flames of Hate…
UN Challenged: Investigate Hamas and Iran for War Crimes…
Only in the queer & twisted world of the Biden regime & the Deep State "intelligence community", run by the Marxist Moslem John Brennan & clueless Clapper.