Jen Psaki was not asked a single question about the #FauciEmails today.
While Dr. Fauci was lying about the threat, lying about the travel ban, lying about masks, lying about herd immunity, lying about gain-of-function research, and lying about the Wuhan Lab he somehow had time to write a book about "truth".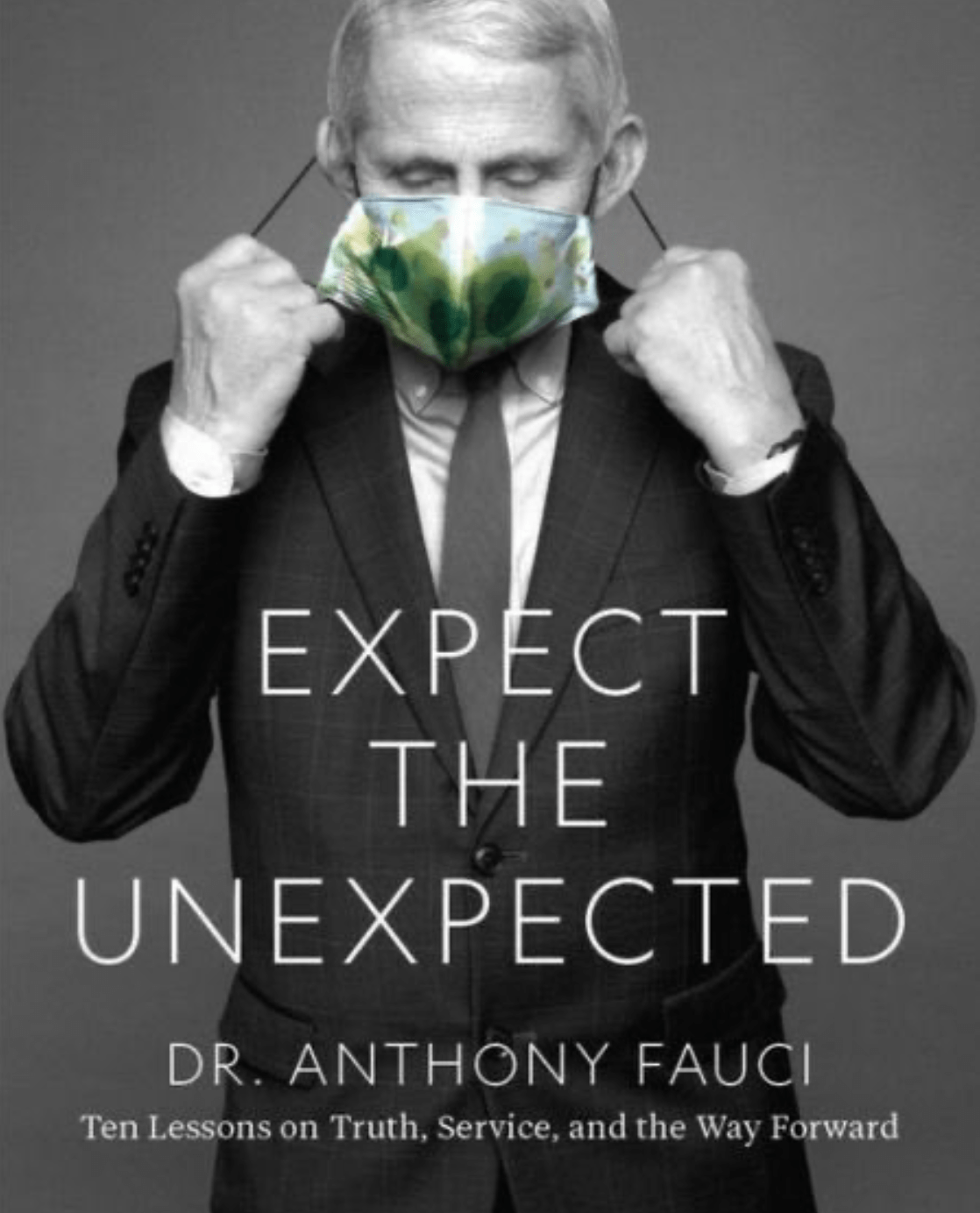 DEVELOPING: Dr. Anthony Fauci's forthcoming book 'Expect the Unexpected' has been removed for pre-order from all major online booksellers.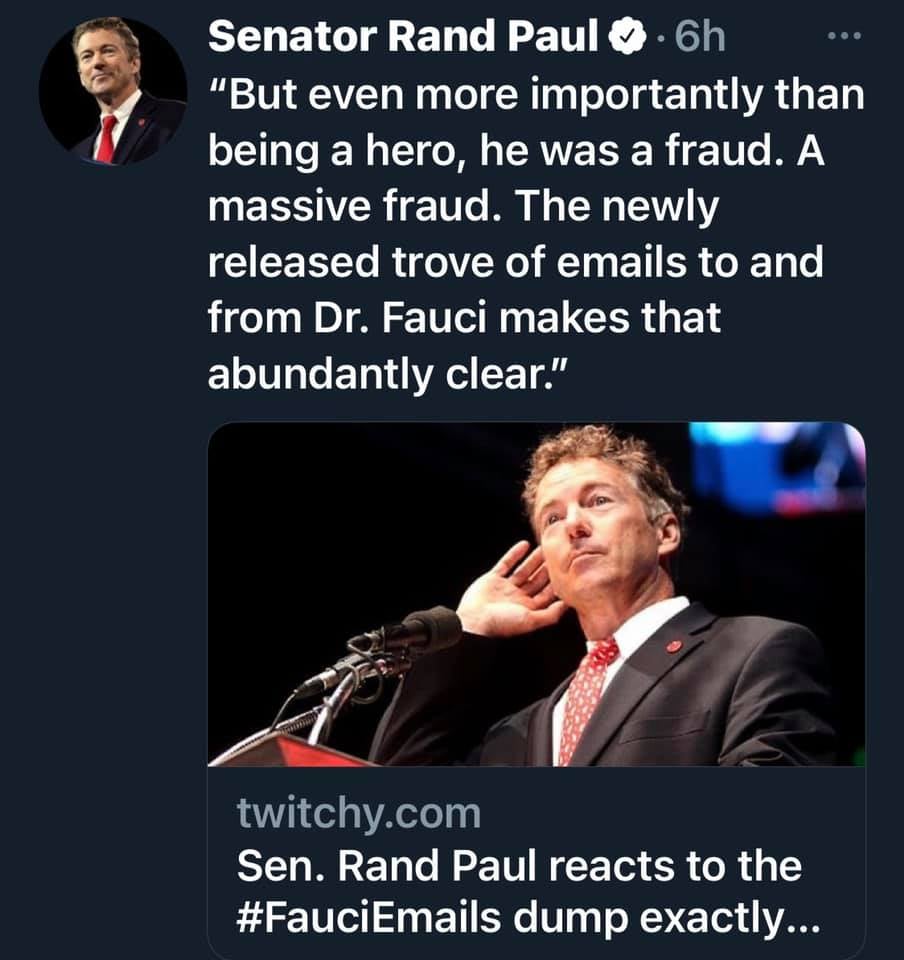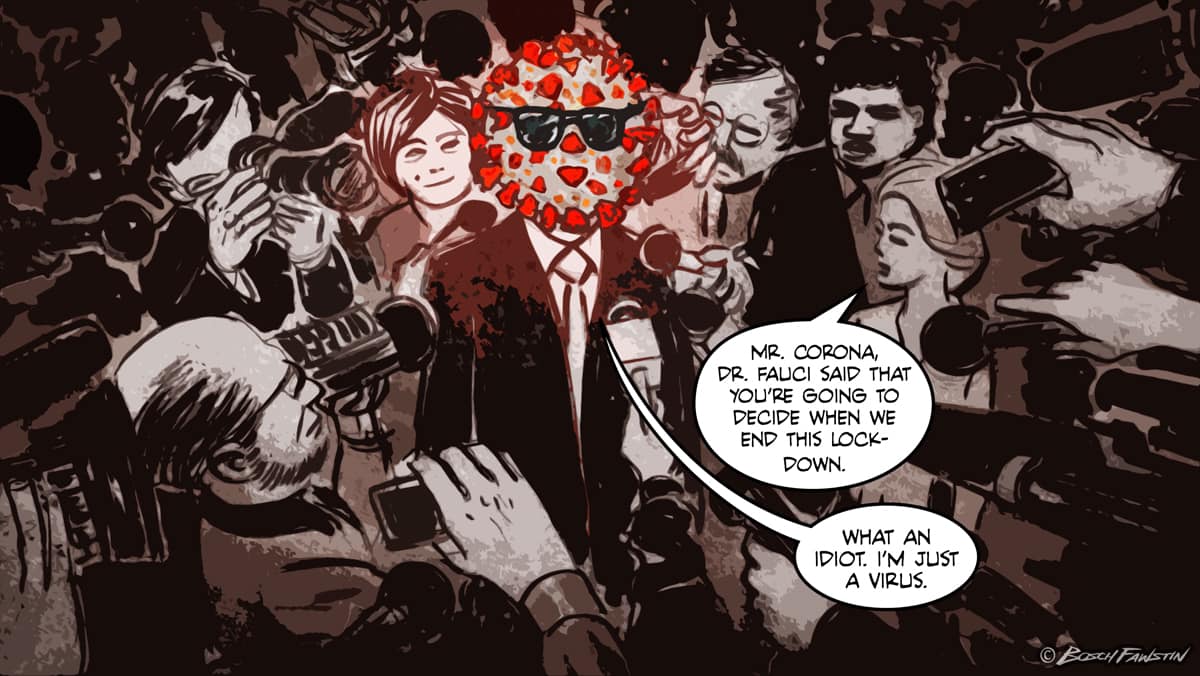 Not a single reporter asked Jen Psaki about the Fauci emails today. The liberal media is a total joke.