Exterminate the Climate Fraud!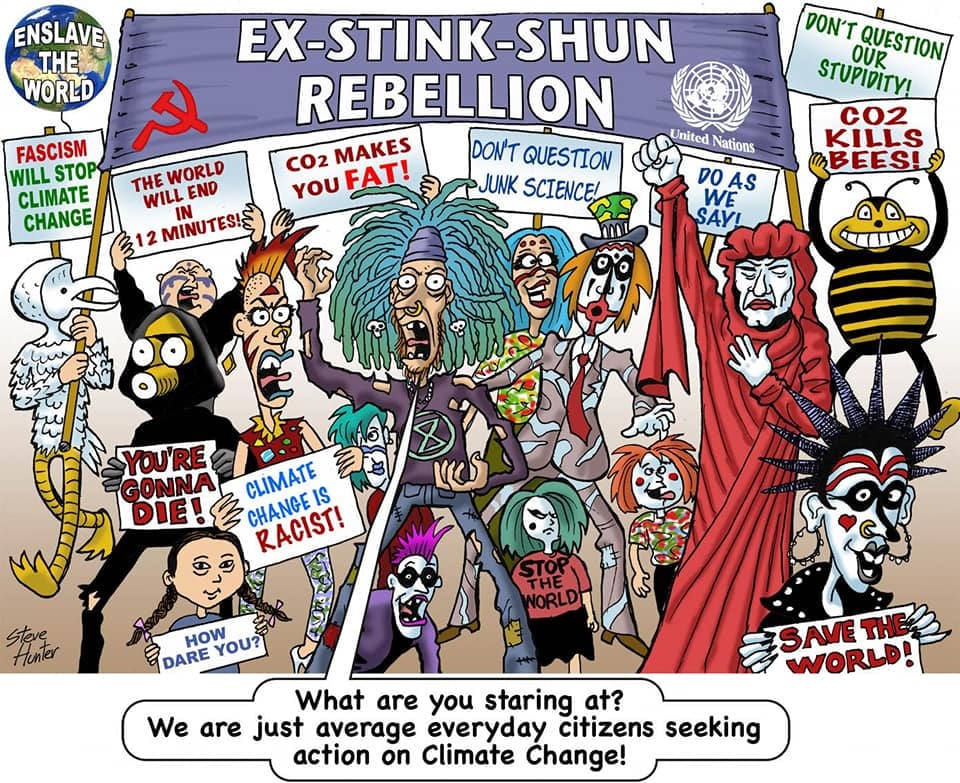 People will love the Great Reset
"Queensland's public-owned power generators will be forced to increase investment in renewable energy and create green manufacturing jobs under a multibillion-dollar plan to cut emissions and lower electricity prices."
So in the midst of the coldest winter temperatures in years and coming off the back of a mild summer the Queensland Labor government is still throwing billions at renewables to appease the false gods of climate change.
.
As for job creation, the name of the game is to get Australians into manufacturing jobs in order to produce more goods so that we can stand on our own two feet as a nation and reduce our reliance on other countries.
.
More jobs in generating green energy means higher power costs and less manufacturing jobs not the other way around.