Police tonight are putting all of Greater Sydney on notice, urging residents to stay home for the next 72 hours.
Greater Sydney lockdown continues as NSW records 97 new COVID-19 cases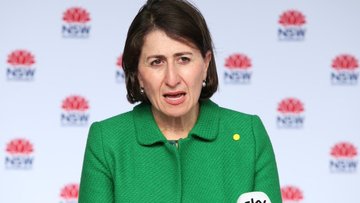 AMA President Dr Omar Khorshid said Sydney needed to enforce a "Victorian-style" lockdown with clear restrictions on what people can and can't do. Do you agree?
.
Premier Mark McGowan has announced that from midnight tonight, Western Australia will implement tougher border restrictions with Victoria. Victoria has been moved to a 'medium risk state' along with Queensland and NSW.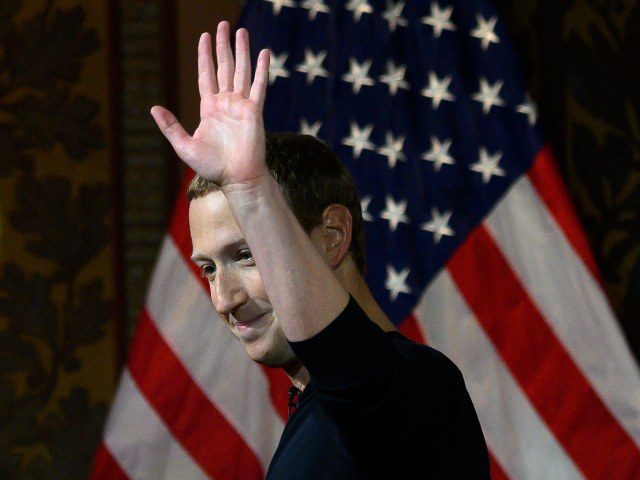 On Thursday, White House press secretary Jen Psaki admitted that the administration is identifying posts to Facebook that contain "misinformation" about coronavirus vaccines and is in "regular touch" with the Masters of the Universe. Psaki specifically admitted that the administration is flagging "problematic" posts to Facebook.
Black Lives Matter Marxists Blame US for 'Undermining Cubans' Right to Choose their Own Government;" Praise Communist Leaders as they Beat and Murder Their People
These people are vile degenerates.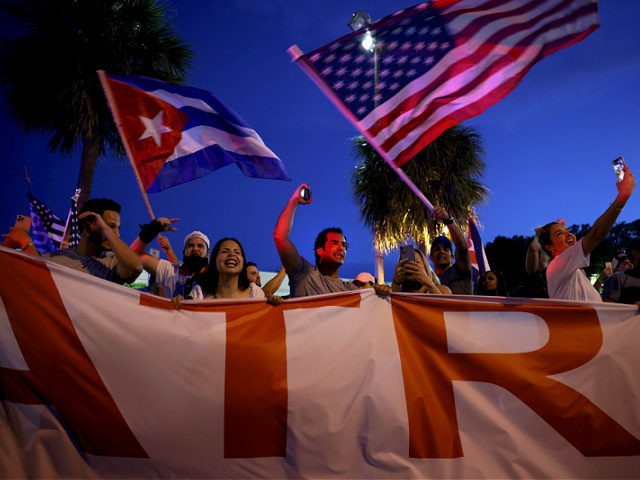 Biden corruption: no one wants to know
View this post on Instagram