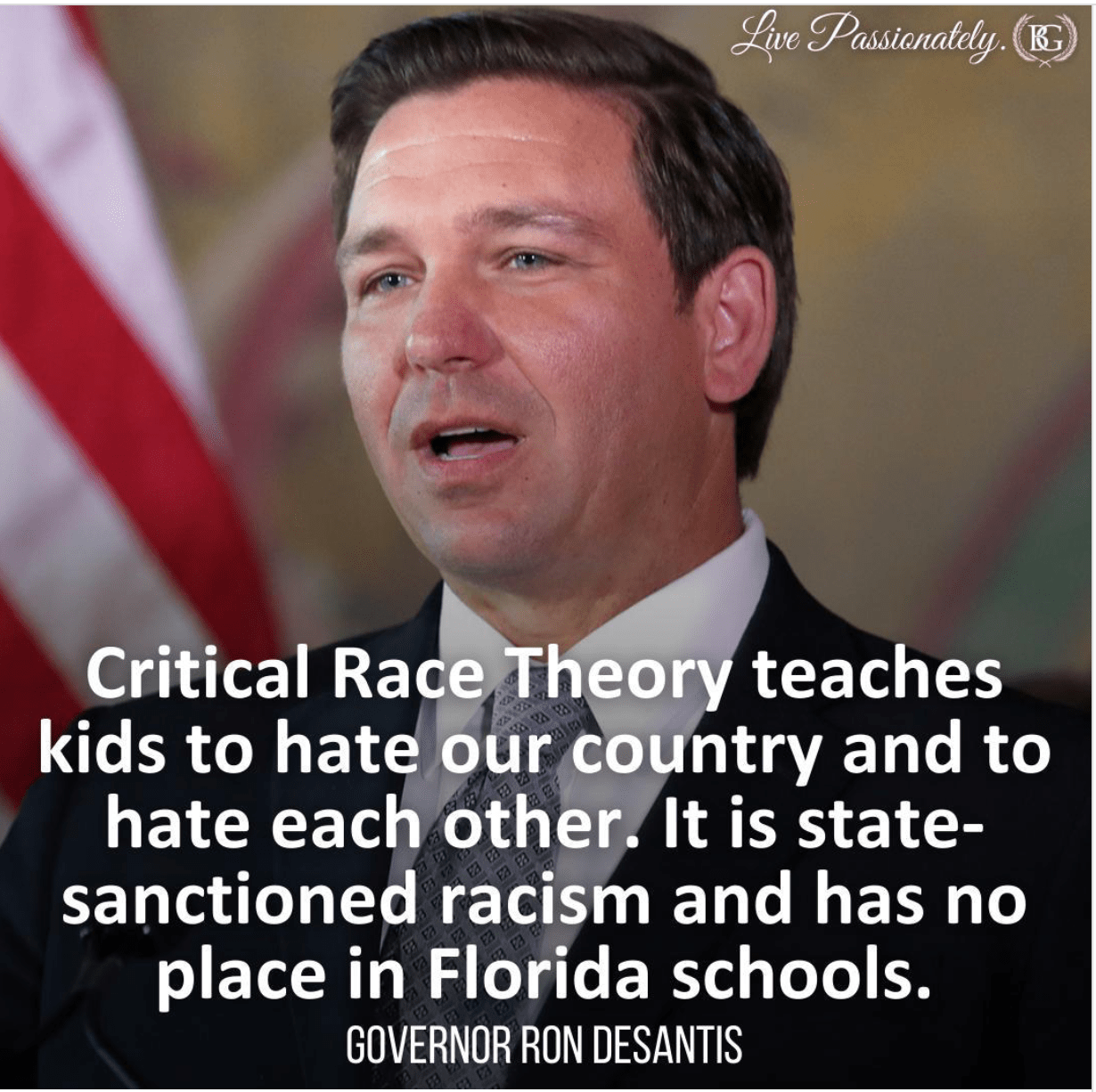 "Who are you to educate our children in life issues? That's our job.

Your job is to teach them maths and science. Our job is to teach them about life"

Schools are trying to replace parents. We mustn't let them.

Values come from home, not from the state.pic.twitter.com/LVYYfJDHMP

— Calvin Robinson (@calvinrobinson) July 6, 2021
Bosch Fawstin:
When I read that the leftist racist rats behind "Critical Race Theory" vow to "fight back" against CRT critics, it makes it sound like the rats are on the defensive, and are somehow "victims" of "attacks" when CRT itself is an attack on America that's being fought back against.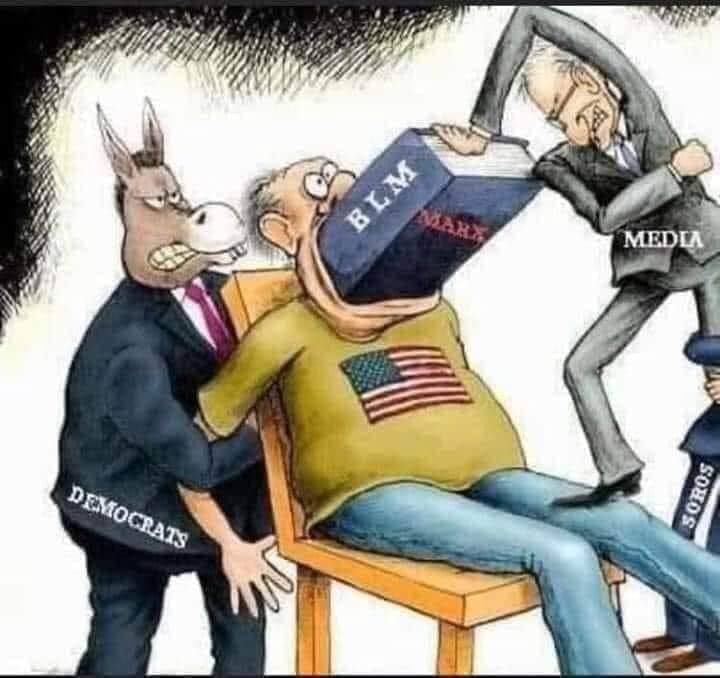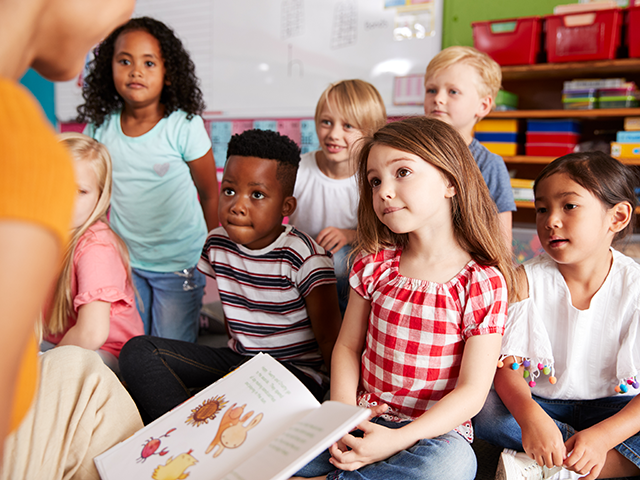 From the Institute of Public Affairs
The IPA's Dr Bella d'Abrera explains why critical race theory has turned into critical race practice in Australian schools. "It tells children to hate themselves, it is tyranny…
If you thought Safe Schools was bad, wait until you find out what the NSW Education department is doing to make schools unsafe in this state. As part of an…