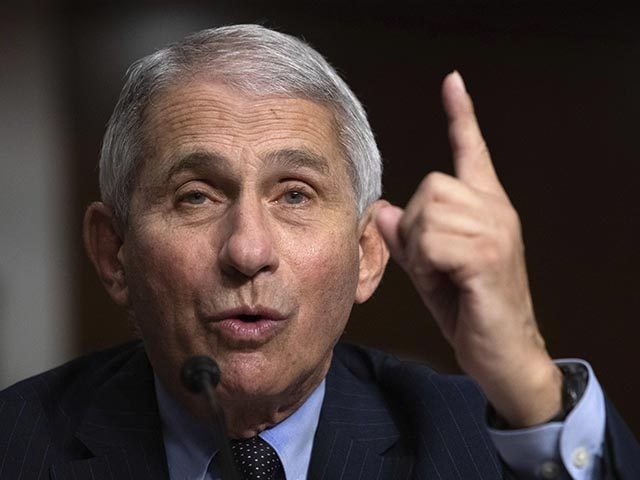 COVID-19 origins: China rejects WHO proposal to return to Wuhan
Two doses of Pfizer shot 88 percent effective against Delta variant, while AstraZeneca doses have 67 percent efficacy.
Victoria, NSW, Australia. Frustrated? Angry? Have another great piece of writing from @DaveMilbo cutting through the gaslighting and incompetence of the Morrison and Berejiklian governments. #ShutItDownGladys #covidnsw #CovidVic #lockdown https://t.co/9MuczDtH6o

— Tom Taylor (@TomTaylorMade) July 16, 2021
ABC caught red-handed making up a story!
Pfizer denies involvement of Kevin Rudd.
ABC damage control: Instead of apologising the creeps raise irrelevant questions to hide bad journalism
Nothing to do with KRudd. Rinse & repeat:
Pfizer released a statement today saying no third parties had been involved in contractual agreements after it emerged senior Australian business figures reached out to @MrKRudd to speak with the Pfizer chairman. But the intervention raises questions for the government. #abc730 pic.twitter.com/J6sbSJO3Hq

— abc730 (@abc730) July 12, 2021