A week ago British health authorities updated the information given to vaccine recipients to make note of 'extremely rare' reports of myocarditis (inflammation of the heart muscle) and pericarditis (inflammation of the outer lining of the heart) after a Pfizer jab.
"These events are extremely rare and tend to be mild when they do occur," the advice said.
"Our advice remains that the benefits of getting vaccinated outweigh the risks in the majority of people."
I beg to differ.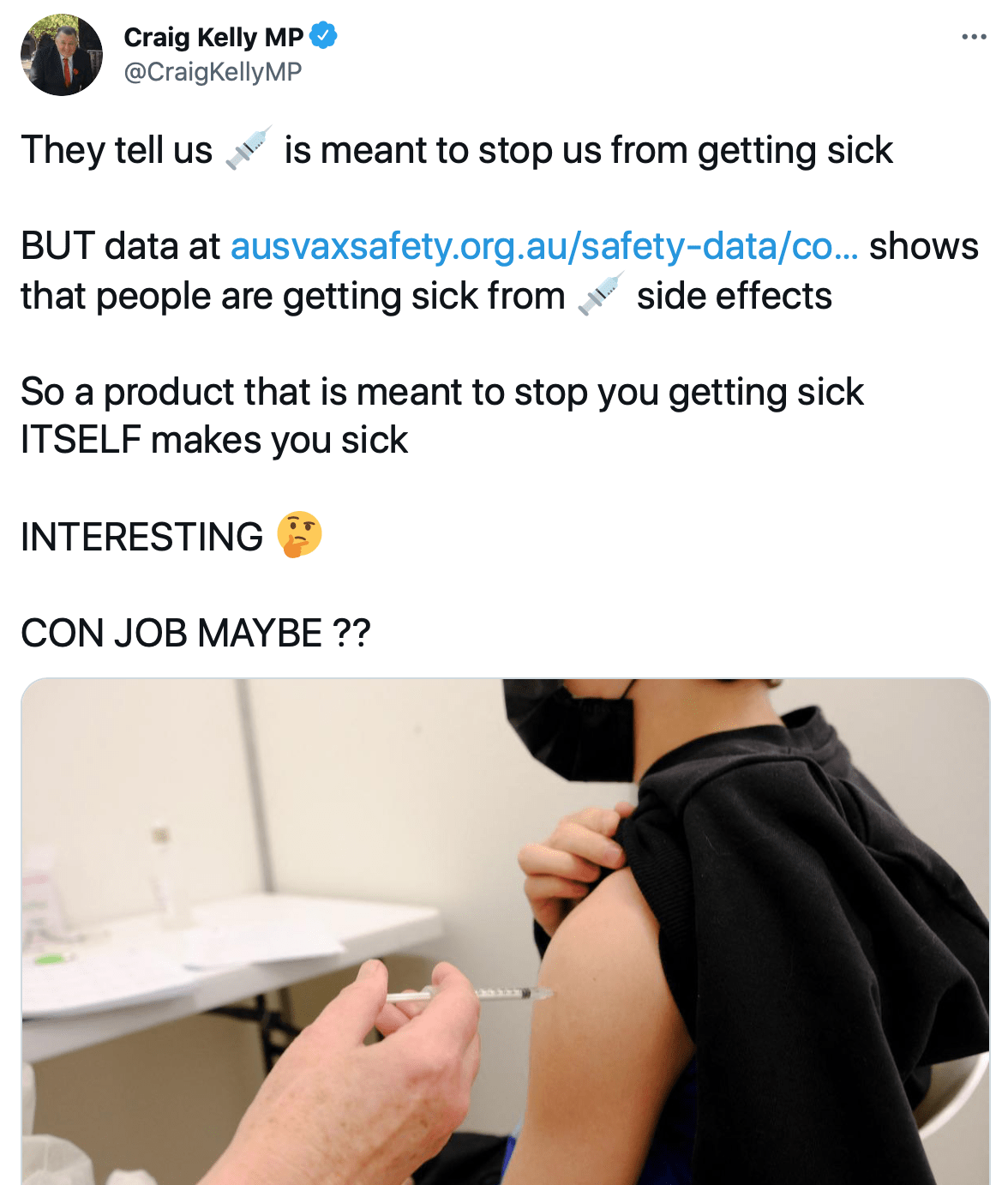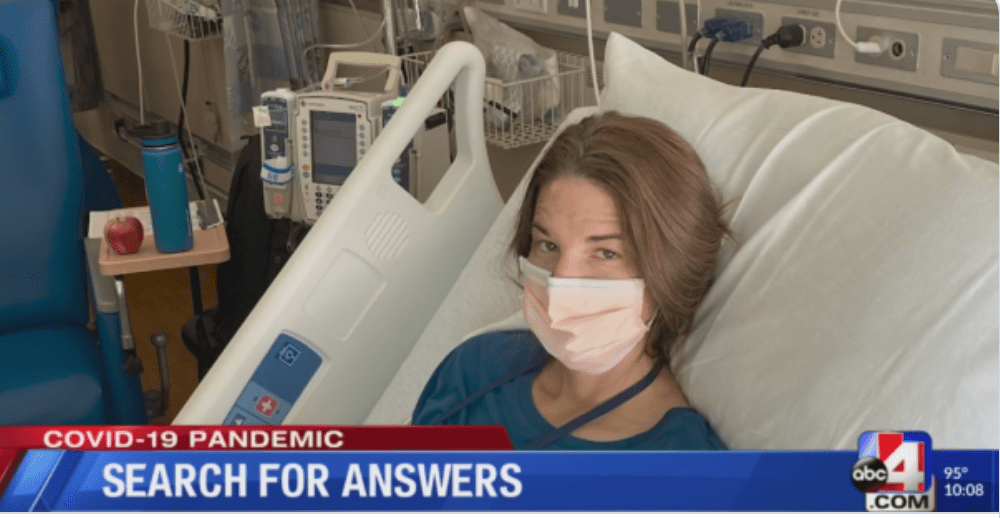 SARATOGA SPRINGS, Utah (ABC4) – A Utah woman and Utah senator are teaming up to get some answers after a group claims they've experienced life-altering injuries that they believe are from the COVID-19 vaccine.
If you're gearing up for your second dose of the Pfizer vaccine, it's worth noting that side-effects – sometimes so severe a day off work is required – are far more common after the second dose.
According to AusVaxSafety.org.au, which sends people a text message link to a feedback survey after they've received their injections, only 37.3 per cent people reported an adverse side effect after their first jab – the most common being pain at the injection site.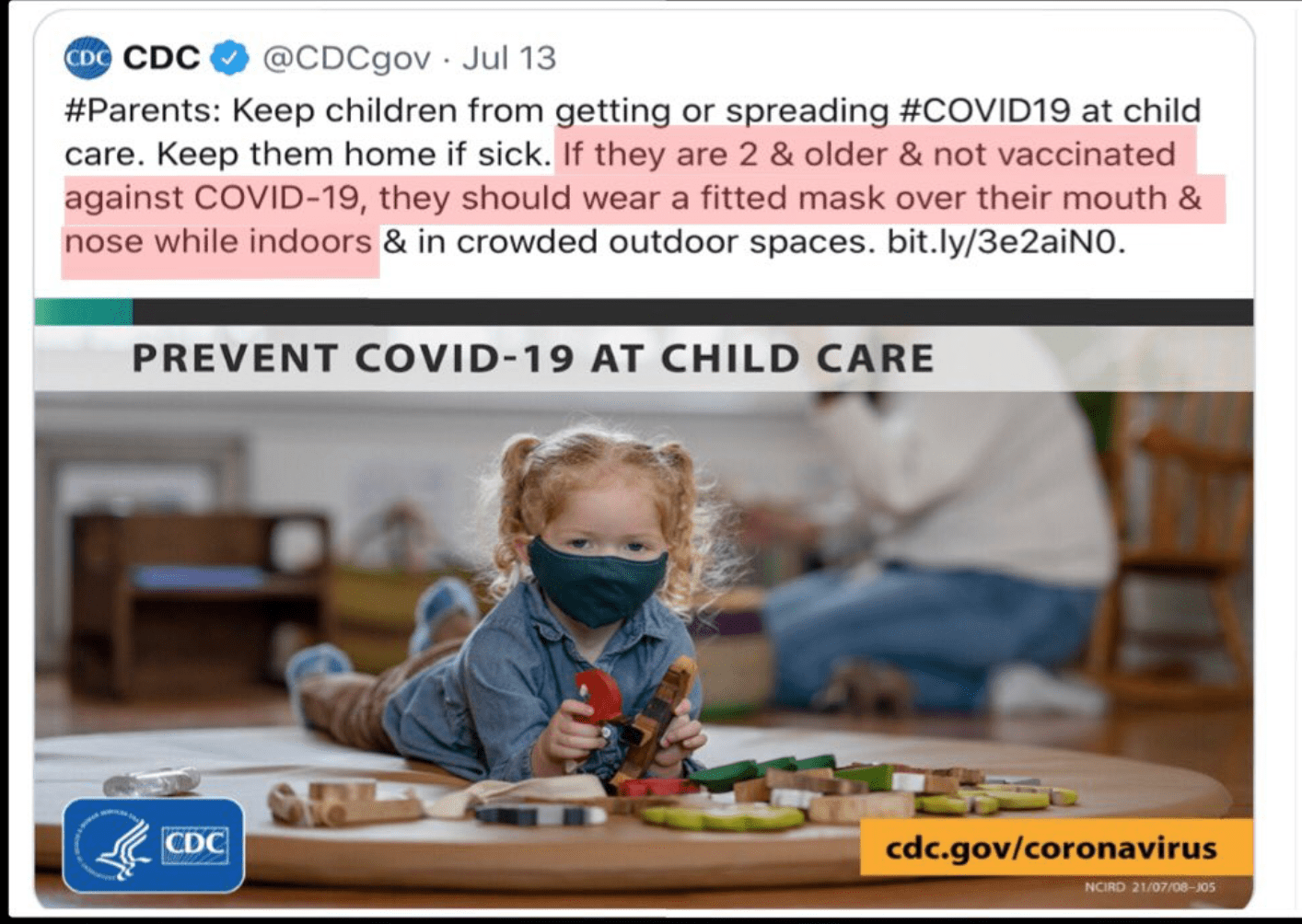 It's a cult.

Our government agencies have been hijacked by a cult of Vaxinists.

And there is no appeasing this cult. They will not stop until they have injected their experimental genetic agent into the arms of every child.

Get ready to fight, we must stop them. pic.twitter.com/tYQwMKyRLb

— Craig Kelly MP (@CraigKellyMP) July 14, 2021
A Beer For the Jab?
The government is getting more and more desperate, because they can't understand people have made their own decisions: