Could there be a connection? Nah. Don't call me a conspiracy theorist just yet. But there are similarities that are undeniable.
Flashback:
Gleefully reported by the (globalist) agenda-driven Guardian:
Tanzania's president, John Magufuli, one of Africa's most prominent Covid-19 deniers, died after a two-week absence from public life …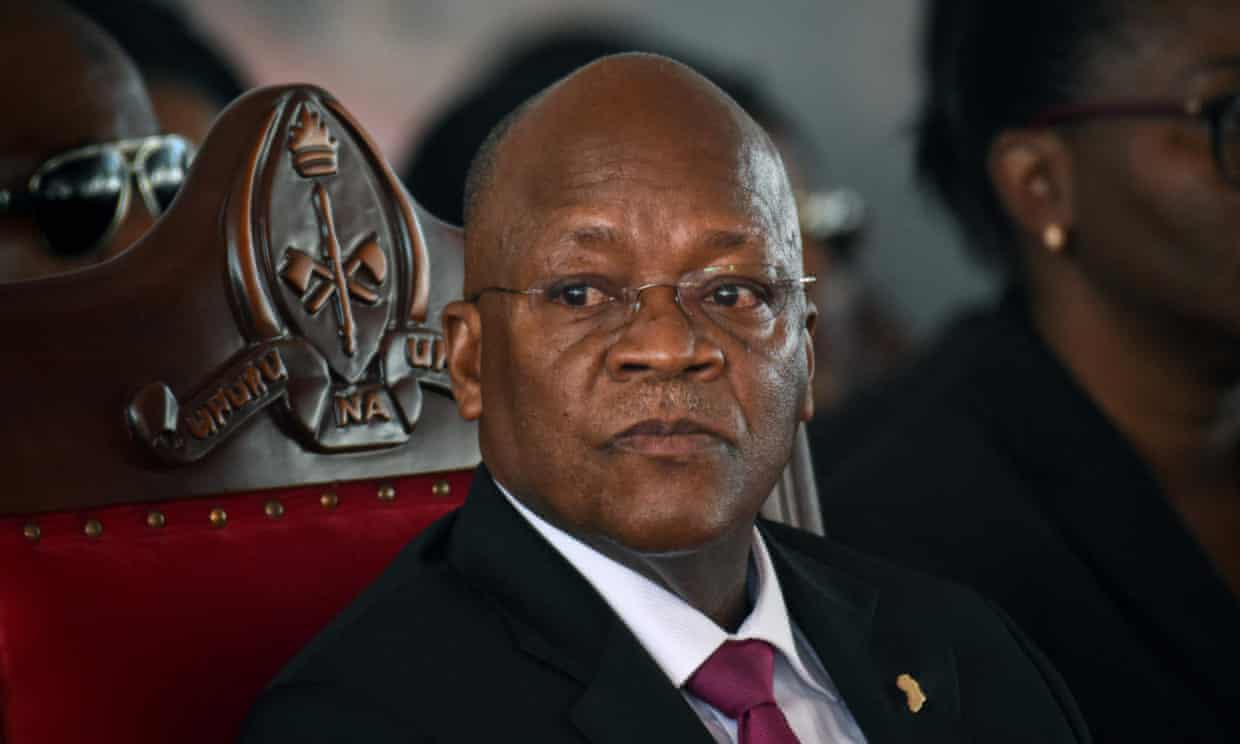 According to the Guardian, Magufuli denied the local spread of Covid-19 in Tanzania, discouraged the mention of the disease by health workers, and claimed without evidence that vaccines were dangerous. Magufuli made a mockery of the virus when samples he sent to a lab came back with positive test results for a papaya, a quail and a goat
Do you get it?

Here's another one who "denied" the virus.

Remember this guy?

Tanzania's Covid-denying president, John Magufuli, dies https://t.co/d7smVRL5od https://t.co/Y1spbKjqLC

— profitsbeard – lets smash some Karl Marx statues! (@profitsbeard) July 7, 2021
Assassins Kill President of Haiti in Midnight Home Invasion
President Jovenel Moïse was also known as a "Covid denier"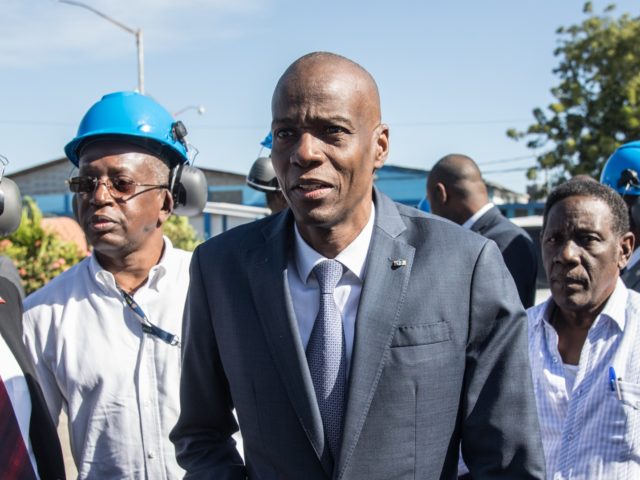 Outgoing Prime Minister of Haiti Claude Joseph confirmed the assassination of President Jovenel Moïse in the early hours of Wednesday by suspected foreign mercenaries in an "odious, inhuman, and barbaric act."
Could it have something to do with this?
Moïse faced mounting demands from Haitian business leaders to consider establishing relations with China. Haiti is one of the few remaining nations in the world to recognize Taiwan's sovereignty and maintain close ties to that country. Under the Communist Party's "One China" policy, Beijing does not maintain any diplomatic relations with countries that recognize Taiwan. In an interview with Taiwan News published Wednesday, Haiti's ambassador to Taiwan asserted that Moïse valued the bilateral relationship and had no intention of accepting lucrative Chinese loan offers to abandon Haiti's relationship with Taiwan.